You handle dentistry. We'll handle marketing.
What makes a practice stand out in a community? Why do some practices experience growth and peace-of-mind while others fret about organized dentistry and encroaching competitors?
What's the best marketing strategy to take your practice to the next level? Is it possible to eke out the competition and emerge among the top-producing dentists in a given market?
Yes, it is possible. And Big Buzz has the answers.
Serving Dentists and Specialists Nationwide
Dental professionals know Big Buzz as one of the nation's best dental marketing companies. After more than nine years serving the dental community, Big Buzz has consulted individually with more than a hundred different dental practices from across the country. Big Buzz has collected marketing data from hundreds of patients and dentists of private dental practices. Simply put, no one knows dental marketing like Big Buzz. The professional and passionate team knows what it takes to produce high quality, long-lasting marketing strategies specifically for dental practices. From the initial consultation to project completion, Big Buzz expertly guides dentists through their marketing strategy. With a clear focus on efficiencies and results, Big Buzz is the ultimate dental marketing solution.
Custom and Comprehensive Strategies
Big Buzz provides comprehensive marketing strategies that are custom-made for each dental practice. No one tells a dental practice's story better than their happiest patients/referring doctors. With this philosophy in mind, Big Buzz's expert process always starts with research, including surveying the practice's patients/referring doctors and other key players. From that foundation, Big Buzz develops customized marketing recommendations and solutions that work to propel clients towards their goals. Big Buzz is adept at delivering more than 50 different marketing tactics–from website development to direct mail to SEO and beyond. More importantly, Big Buzz identifies and delivers only the handful of marketing tactics that is right for the practice right now. Objective data adds up to better results from marketing efforts.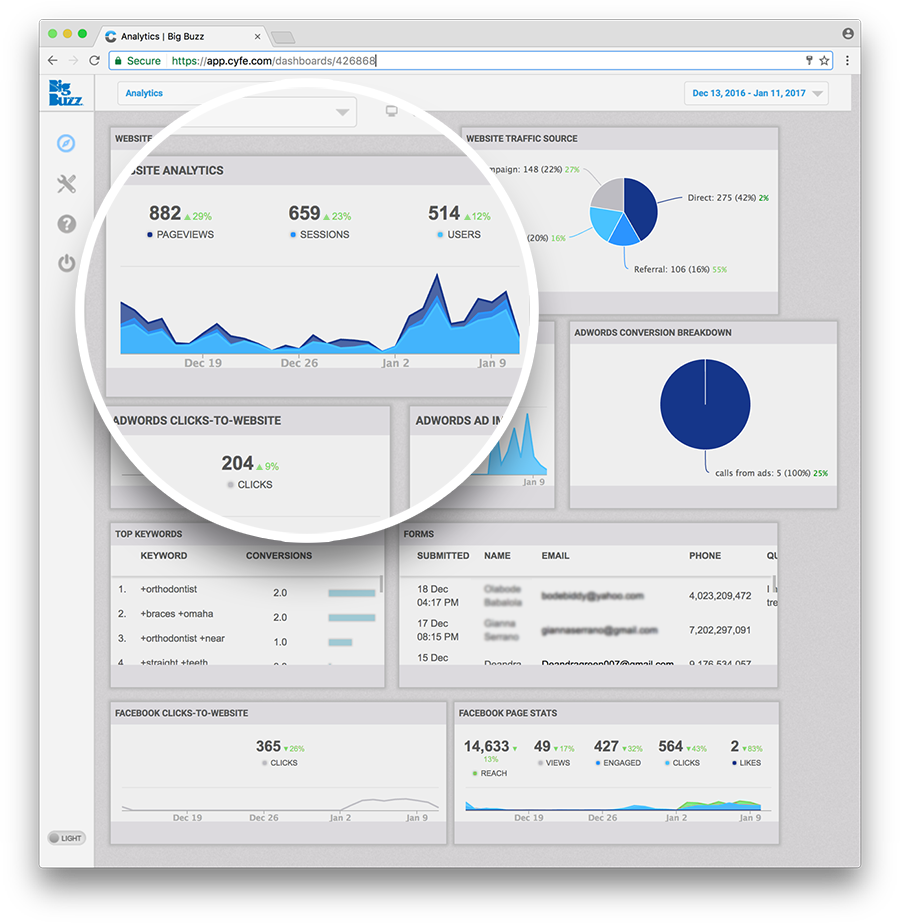 Track your results in real time with your personal marketing dashboard.
Big Buzz provides expert marketing solutions backed by real research, and we evolve those solutions by accurately tracking results. Dashboards are custom-made for each client, allowing all parties to see exactly how their marketing tactics are performing and where we are in terms of meeting the goal. This allows both our team and yours to use actual data to make sound decisions about when to refine your marketing program, where to invest marketing dollars and how to get the very best results. Plus, your personal marketing dashboard updates in real time, meaning you can check the status of your marketing success 24/7, 365.
Your custom marketing dashboard may include:
Revenue and production goals
New patients per month
Online advertising results
Online forms submitted
Website visits
Top keywords
Upcoming meetings and calls with Big Buzz
Library of your marketing assets
Social media statistics
and much more!
Your personal marketing dashboard will be the only results tracker you will ever need.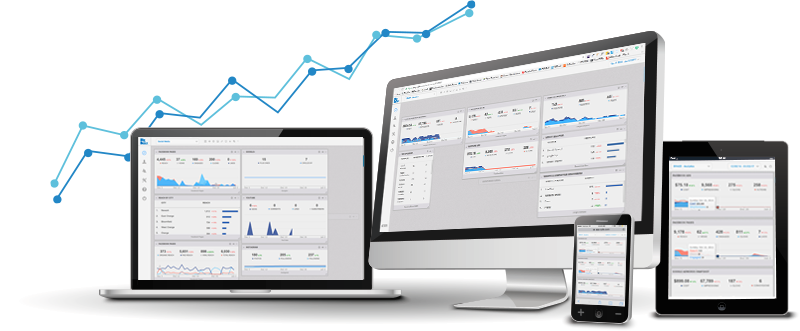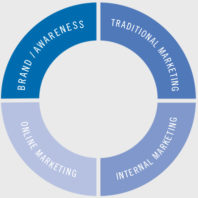 Delivery of the Marketing Tactics
Once the foundation of the Marketing Platform is in place, Big Buzz is uniquely positioned to deliver any and all marketing tactics needed to take your practice to the next level. This is Big Buzz's Total Marketing service.
Essentially, there are about 50 different marketing tactics that a dental practice could deploy:
Big Buzz Offers The Ultimate Dental Marketing Solution
Click the icons below to view our success stories.
Take your marketing to the next level.
Increase new patient leads.
Attract and keep your ideal patients.
Before working with you Big Buzz, our website wasn't appearing anywhere on Google. Now we're on page one.

Dr. Tyler Ingersoll
The customer service at Big Buzz has been phenomenal. From the phone calls to the check-in emails, I feel like we have become lifelong friends. We would happily refer anyone to Big Buzz who is seeking healthcare marketing.

The Waters Dental Group
Big Buzz is a fun group of young and energetic business people delivering complete healthcare marketing with positivity and professionalism.

Dr. David Beebe
Big Buzz offers a complete marketing solution for the client, from developing a brand image and message to creating and managing a website and social media presence. The results I've seen continue to impress me.

Dr. Joshua Zenon
I am very satisfied with the results I've seen with Big Buzz! Their scientific approach, communication and professionalism are truly unique.

Dr. Jennifer Rankin
Big Buzz openly communicates with their clients every step of the way to make sure that their marketing plan fits to their unique needs. I am very happy with the results I've seen.

Dr. James Kearney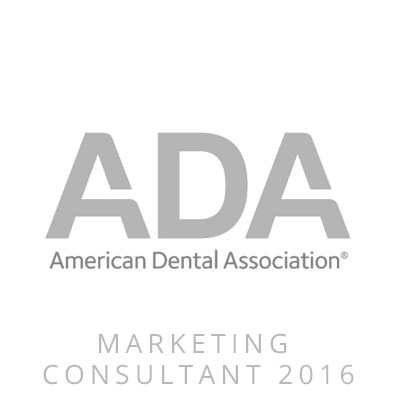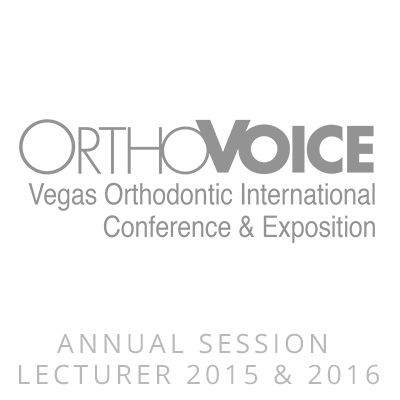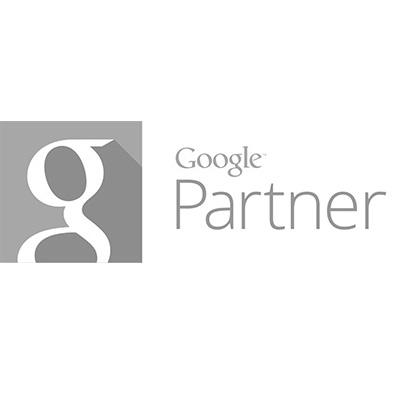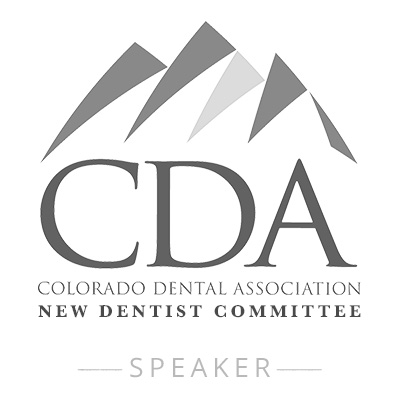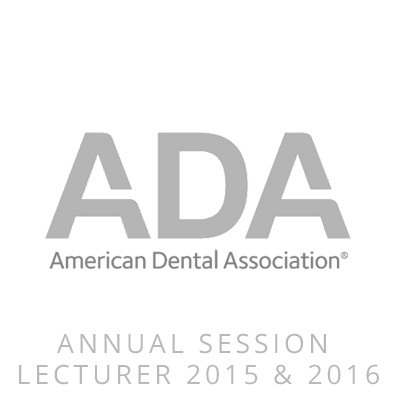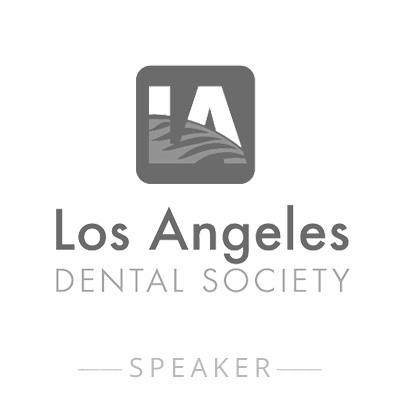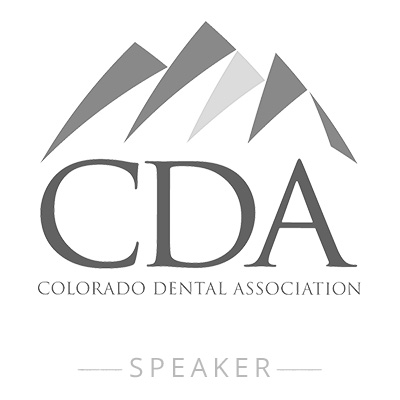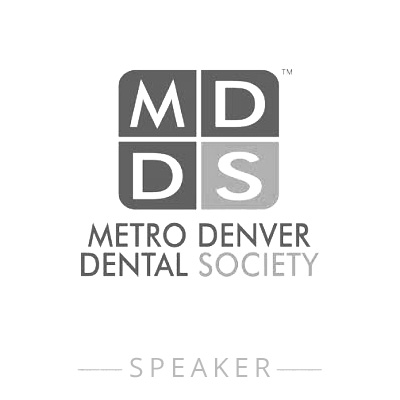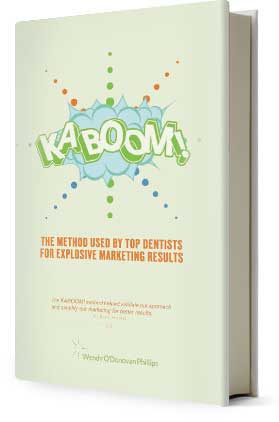 The Method Used By Top Dentists for Explosive Marketing Results
Most dentists feel sick when they think about marketing. Overwhelmed. Confused. Apathetic. Kaboom! offers the cure. This concise handbook shines a light on how dentists can put a method to their marketing in order to safeguard the practice for years to come. Kaboom! lays out an easy-to-follow, method for marketing:
Survey the patients and team
Define a Message and Design Equation
Build a Balanced Marketing Formula, or 12-month marketing plan
Deploy the plan for steadfast results!
Order Your Copy
Like what you see here?
Get more thought-provoking insights from Big Buzz. The content we share via email is crafted by the president of the firm to inspire change and growth in your practice.
[contact-form-7 404 "Not Found"]