The Marketing Platform offering starts with Big Buzz surveying the people who matter most in the practice: the patients/referring doctors. Big Buzz also interviews the dentist(s) and any other key players in the practice. The purpose of this is to gather data on current perceptions of the practice and to analyze marketing efforts to date.
From that data, Big Buzz develops the dental practice's Marketing Platform. Everything included in the Marketing Platform offering is delivered with Total Marketing: Dentists or Total Marketing: Cosmetic Dentists.
From the surveys, Big Buzz articulates in writing three things that strategically direct your marketing, or serve as the foundation for everything else that will be created for your practice, regardless of who creates it.
Brand Messaging
This demonstrates the way that your practice marketing materials should read and speak as shown by the survey results. It includes:
The brand essence, which is the succinct idea that most often comes to mind when patients/referring doctors think of your practice, and should serve as the foundation for every interaction with the brand. Think, "Volvo means safe" or "Coca-cola means refreshing."
The positioning statement, which says what the practice does at what value to whom not in medical speak, not in the dentist's words, not even in our words – but in the words of the patients/referring doctors who know and love the practice most. When this statement appears across all of the practice's future marketing materials, people in the community take notice and remember the practice.
The differentiators, which are the main supporting points to the positioning statement. They are derived from the verbatim responses on the surveys and interviews for authenticity and validity. With creative finesse, they become the text for the practice website or direct mail campaign or social media voice. And yes, Big Buzz will guide that process, too.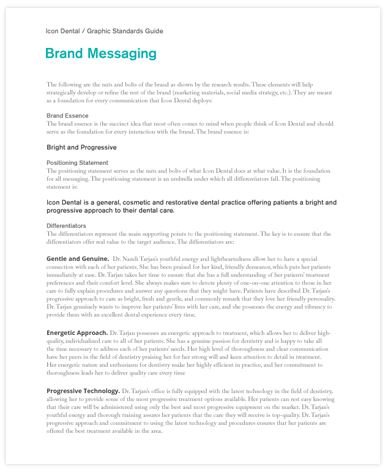 Sample of a client's Brand Messaging.
Mood Board
If the brand messaging is how your brand will speak, then the mood board is how it will look and feel. We create a mood board that matches your brand messaging and is based on survey results, so that we are able to keep all of your marketing materials consistent. Consistency is key. Together, the messaging and mood board act as a foundation for the execution of your dental marketing plan, with everything being derived from these two documents. This is not something that your patients/referring doctors will see, and it is intended for use by Big Buzz and your marketing team only.
The mood board is like a collage of all the images that best represent you. Again, not based upon what you think of the practice, and not based upon what we think. Only how your favorite patients/referring doctors see you. When we paper the world with marketing materials that show this version of your practice, you emerge distinctive and memorable in the community.
On the mood board below, notice the colors, the shapes and the images that give this practice a modern, city feel. This practice's patients/referring doctors helped us to uncover this, as will yours. Your mood board will look completely different. Take a look at the rest of the work we completed for this client and notice how the same look and feel is consistent throughout everything.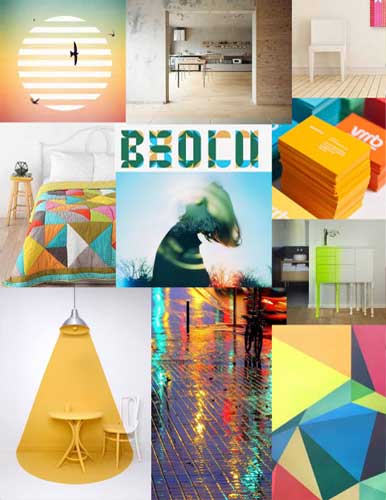 Sample of a client's Mood Board.
Strategic Marketing Plan
This is the roadmap for which direction your dental marketing strategies should take in order to achieve optimum results for your practice. There are essentially 50 different marketing tactics that a dental practice could deploy, yet only a handful of those tactics is right for the practice at any given time. Big Buzz details exactly the dental marketing strategies that are right for you right now, as shown by the survey results.
Once the Marketing Platform is in place, you have the option of moving directly into either our Total Marketing: Dentists or Total Marketing: Cosmetic Dentists offering, in which case Big Buzz will deliver all of the dental marketing strategies detailed in your Strategic Marketing Plan. If you decide to move forward with the Total Marketing, your investment into the Marketing Platform will, of course, be applied to the fees associated with that portion of the Total Marketing. If we complete the Marketing Platform and decide we are not a good fit to continue working together, we part ways. Simple as that.
Either way, the marketing plan that Big Buzz develops for your practice has a lasting shelf life of 1-5 years and has the power to help get you to your quantifiable practice goals. The marketing plan will include documentation of marketing priorities, and detailed descriptions of the purpose and scope of each recommendation. This will keep anyone working on the practice's marketing focused and efficient in all efforts.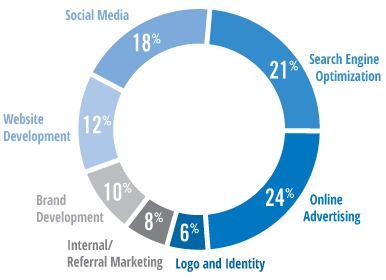 Sample of a client's Marketing Plan.
Location. All projects can be completed via email, phone or our conference line. If you would like for us to come to your location, we can include that in the scope of work.
Duration. From kickoff call to completion, expect this to project to span 8 weeks.
Scheduling. The Marketing Platform offering can begin within one week of receiving the signed contract and first payment.
Deliverable. Marketing Platform, including Brand Messaging, Mood Board and Strategic Marketing Plan. This offering does not include delivery of the tactics recommended in the Strategic Marketing Plan. For that offering, see Total Marketing: Dentists or Total Marketing: Cosmetic Dentists.
Implementation Guidance. Will be detailed tactic-by-tactic in the Strategic Marketing Plan.
Participation Requirements. You will need to be present for at least three, 15-minute phone calls/meetings to 1. Review the Brand Messaging, 2. Review the Mood Board, and 3. Review the Strategic Marketing Plan. Additional calls/meetings to review revisions and make final edits may take place within the project duration.
References. For more information, you may want to reference our FAQ section.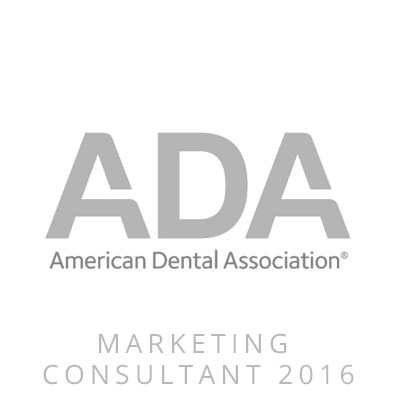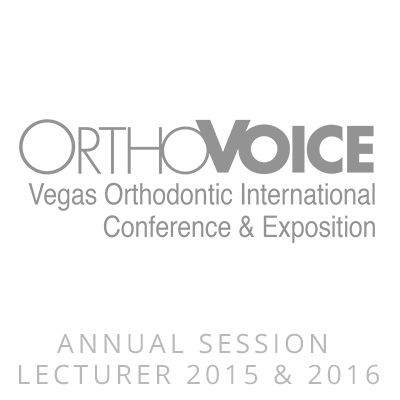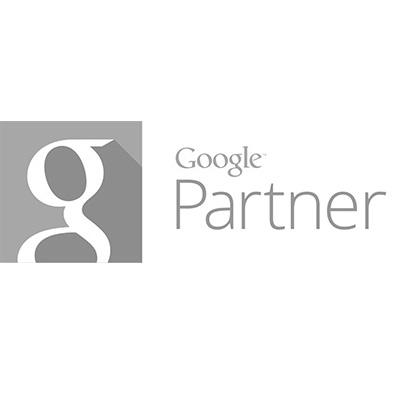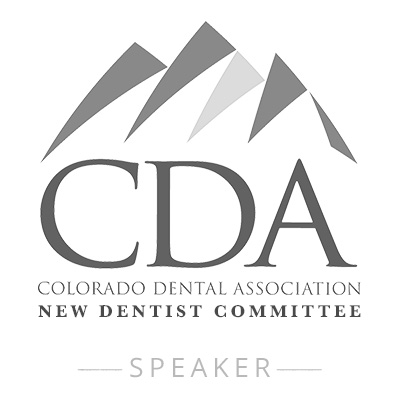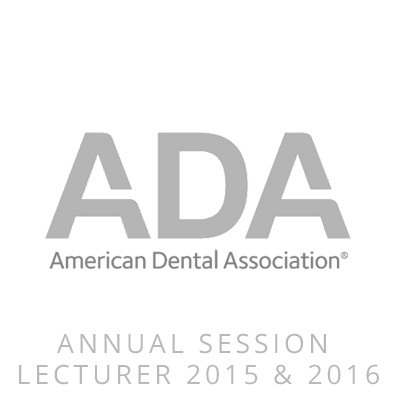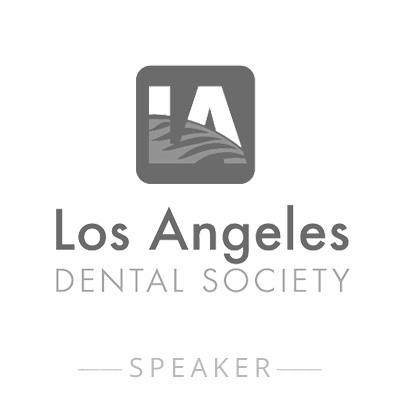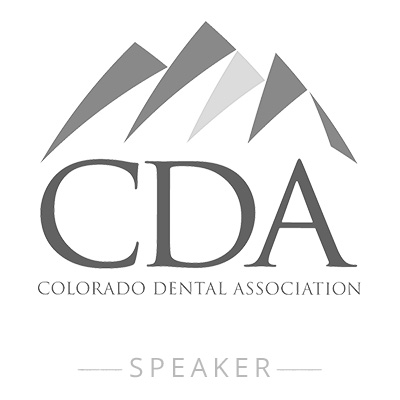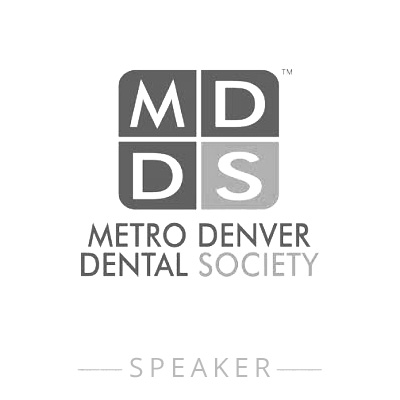 Interested in working with us?
Tell us a little about yourself, and we will get in touch for a complimentary discovery session to explore whether we are a good match.