Of all the possibilities, here's what's right for you right now.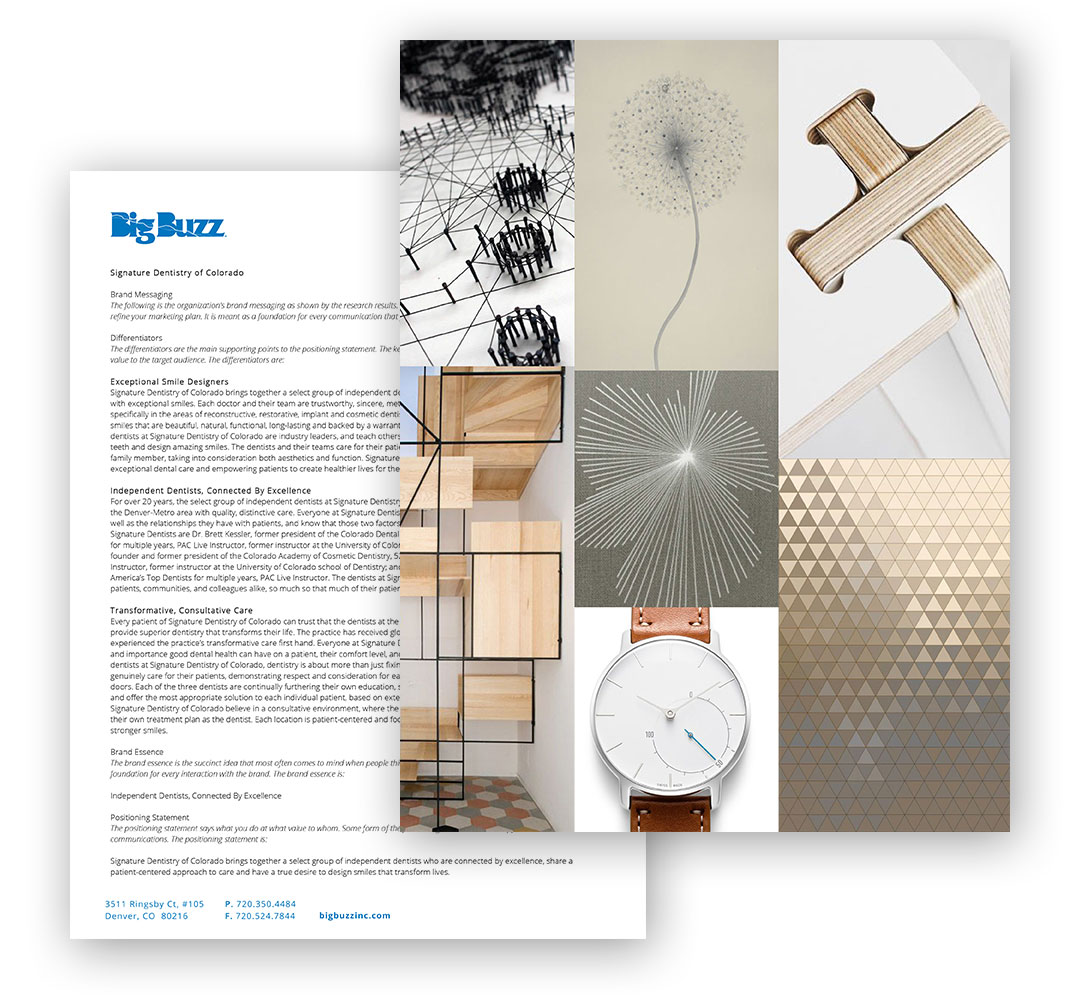 Strategic Marketing Plan
Over the course of 12 months, Big Buzz delivers the specific tactics that will attract and convert more implant and cosmetic dentistry patients, all delivered with top-notch service and impeccable expertise.
Tactics May Include:
Patient Case Studies
Before-and-After Photos
Video Testimonials
Large Case Referral Campaign
"First Smile" Photo/Video Package
Seminar/Webinar Series
Educational Videos
Phone Scripts
Payment Plan/Financing Promotion
In-Office Promotions
Display Advertising on Websites like WebMD
Free Consultation Promotion
PDFs for Specialty Services
Live Chat Feature on Website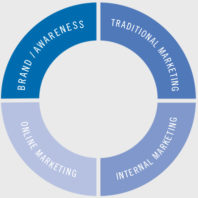 Delivery of the Marketing Tactics
Big Buzz is uniquely positioned to deliver any and all marketing tactics needed to take your practice to the next level. This is Big Buzz's Total Marketing: Cosmetic Dentist service.
Essentially, there are about 50 different marketing tactics that a dental practice could deploy:
Development of Marketing Platform and Delivery of All Tactics Therein
Ideal for the practice that wants to grow its number of cosmetic, implant and restorative cases.  
The Total Marketing: Cosmetic Dentist offering starts with Big Buzz surveying the people who matter most in the practice: the patients and referring doctors. Big Buzz also interviews the dentist(s) and any other key players in the practice. The purpose of this is to gather data on current perceptions of the practice and to analyze marketing efforts to date.
From that data, Big Buzz develops the dental practice's Marketing Platform. Everything included in the Marketing Platform offering is delivered with Total Marketing: Cosmetic Dentist, including:
Big Buzz narrows your cosmetic dentistry practice marketing plan down to just the handful of tactics that is right at that time. Here's an example of a marketing mix for a cosmetic dentistry practice: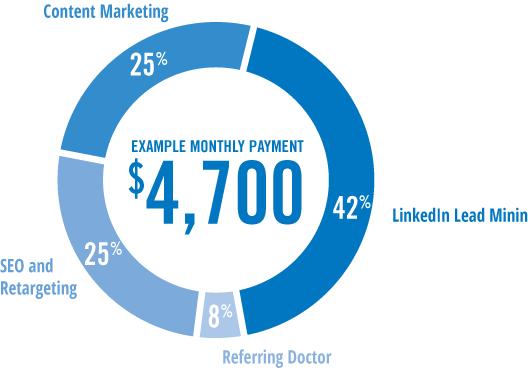 That is not the mix that we will recommend for you, since our solutions are never cookie-cutter copies of another client's work, but it gives you an idea for how the marketing plan shakes out. In this case, the monthly spend is $4,700 and it is allotted appropriately across four marketing tactics: content marketing, referring doctor outings, LinkedIn lead mining, and SEO with retargeting. Over the course of 12 months, Big Buzz delivers the tactics detailed on your dental practice marketing plan with top-notch service and impeccable expertise.
And that drives the best results for your practice.
Interested in working with us?
Tell us a little about yourself, and we will get in touch for a complimentary discovery session to explore whether we are a good match.
[contact-form-7 404 "Not Found"]