The devastating effects of the COVID-19 outbreak are causing never-before-seen shakeups in nearly every sector of global business. One of the most immediate changes is the widespread shift to remote operations. While some organizations may already have remote systems in place, others may be unsure of how or where to begin. In either event, our list of tools can help your business build new remote structures or perfect existing ones, even in uncharted territory.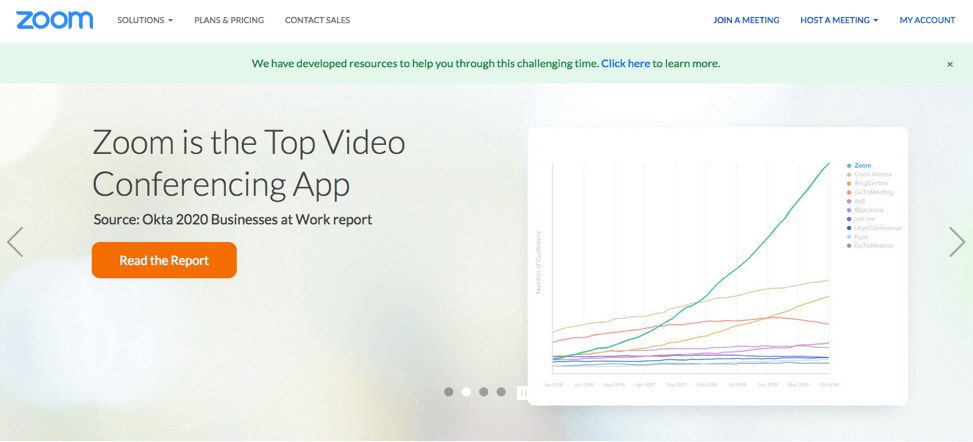 Zoom is leader in enterprise video communications, mostly used for virtual group calls and meetings. The program is intuitive and ease to use. During your remote meetings and video conferences, you have the option to record your call, and like most other video conferencing platforms, you can share your screen with teams for combined interaction and collaboration. Zoom offers webinar, meetings, Zoom Rooms, business IM and voice sharing.
Download here: https://zoom.us
Price: Free. Small groups $14.99 and up.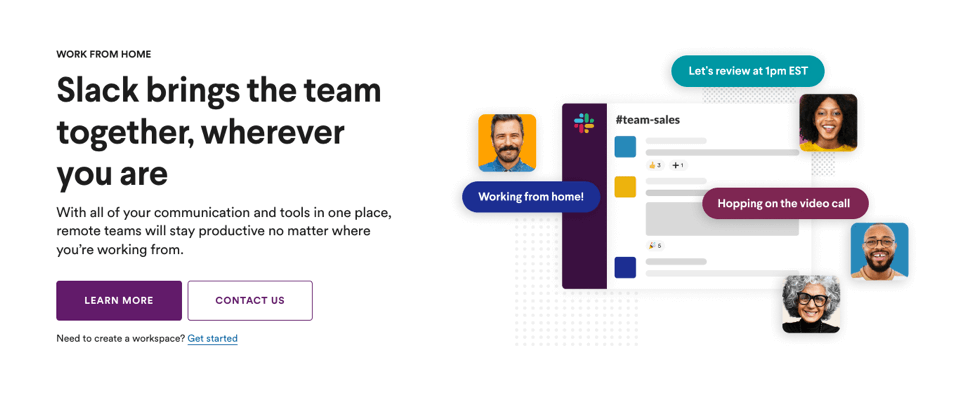 Slack is a remote messaging program that helps teams communicate, share, organize and comment in real time to keep things moving quickly. Slack allows teams to set up channels for instant messaging and collaboration, making it ideal for organizing conversations by team, project or client. Slack is one of the most widely used remote communication tools due to its affordability and ease of use.
Download here: https://slack.com/
Price: Free. Small groups $6.67 per person/per month.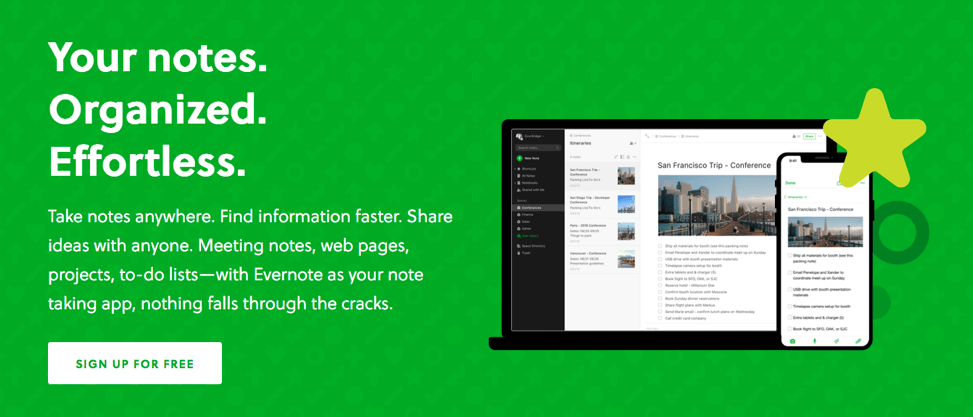 Evernote works similarly to Slack but is designed more for personal note taking. You can easily organize and sync notes across all your devices. There is a range of templated options, so you can use Evernote to take notes or make to-do lists, then share them with your teammates who also have the application. Evernote is free and easy to set up.
Download here: https://evernote.com/
Price: Free. Premium starts at $7.99/month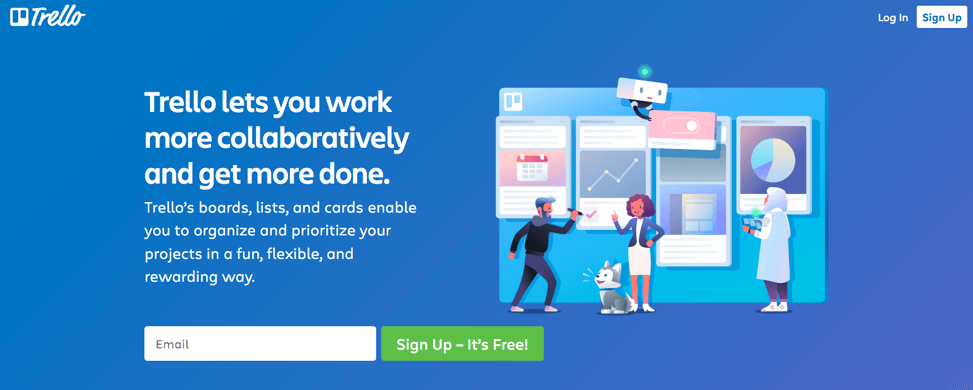 Trello breaks down tasks into boards, lists and cards which allows your teams to organize and prioritize projects in a simple, intuitive way. Trello is a great free alternative to programs like Basecamp, Asana and Monday, and works especially well for smaller remote teams looking to manage projects and work collaboratively in order to accomplish more.
Download here: https://trello.com/
Price: Free. Business plan available for $9.99/user/month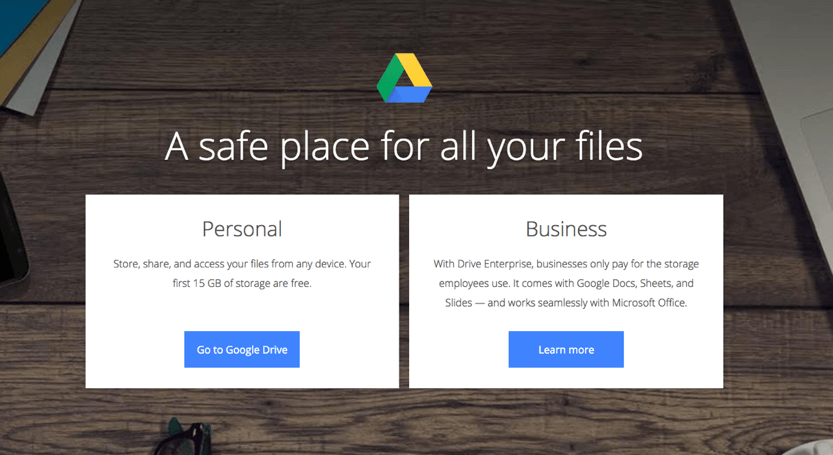 For most, Google Drive is a well-known cloud platform that allows individuals and teams to store files in one secure and centralized location. Remote workers can access, store and share documents, spreadsheets and presentations which can be synced across all devices.
Download here:https://www.google.com/drive/
Price: Free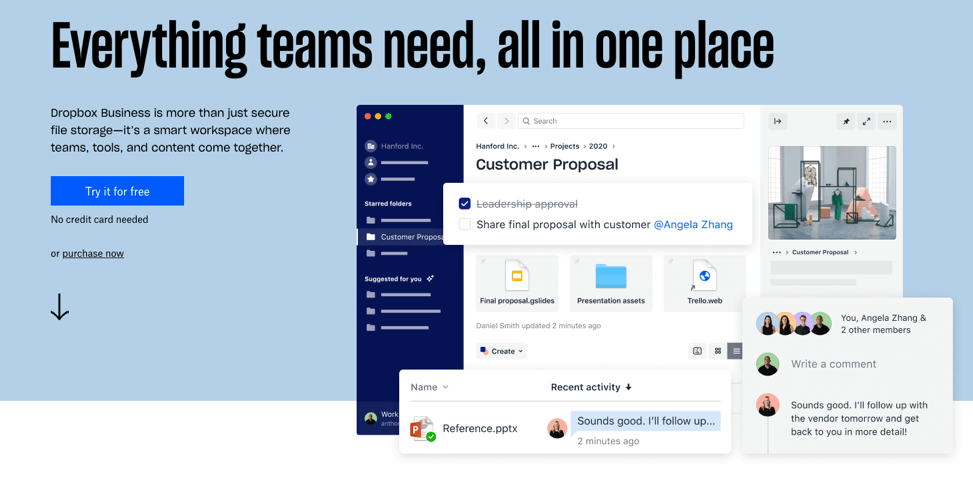 For sharing large files, Dropbox is the best option. Remote workers can easily sync, share and collaborate on documents. It is most commonly used to store and share large formats such as PowerPoint and Photoshop files or high-resolution photos.
Download here: https://www.dropbox.com
Price: Starts at $15/user/month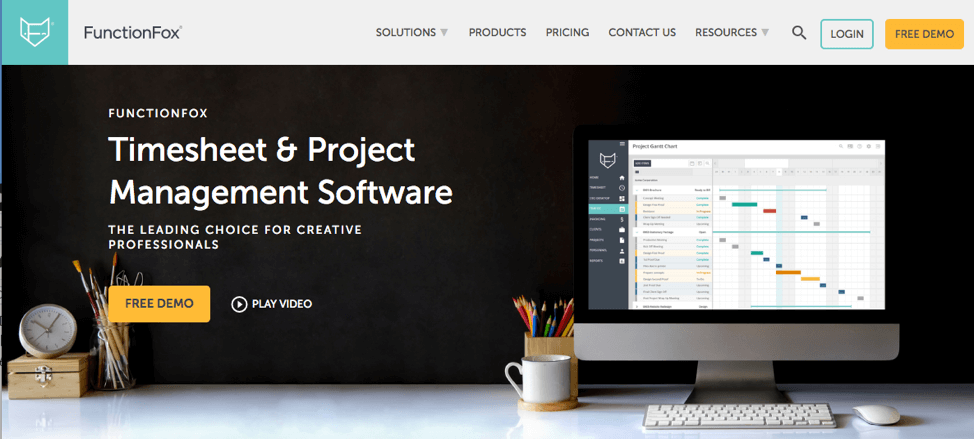 FunctionFox is a solid project management tool with time-tracking software that is fairly simple and easy to set up. As far as tracking time goes, FunctionFox is a trusted platform for creative professionals around the world. You can customize dashboards, pull budget and project reports and estimate budgets with actual figures to keep projects on track.
Download here: http://www.functionfox.com/
Price: Time sheets and project tracking starts at $5/user/month. Project management starts at $10/user/month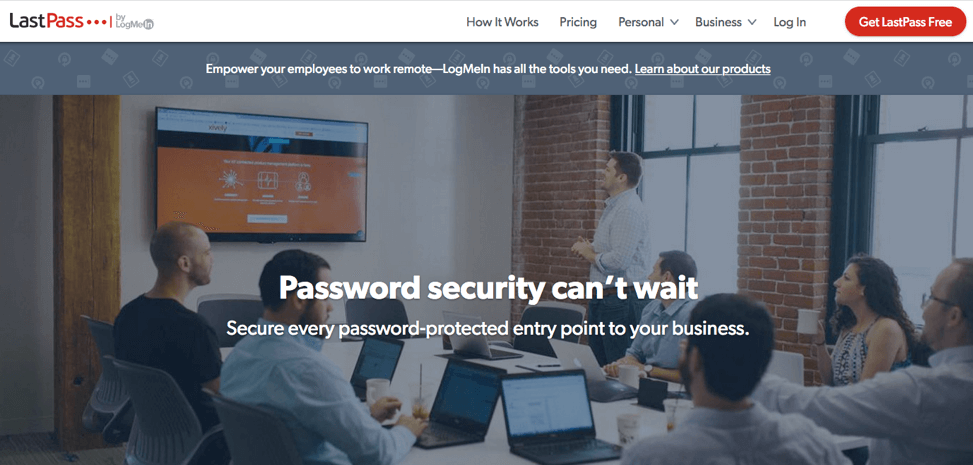 If you're setting up a range of platforms with different accounts, the easiest way to securely store and share passwords is through LastPass, which also provides the convenience of auto fill when hopping between programs. LastPass is an award-winning password manager that you can access from every computer and mobile device through one central login.
Download here:https://www.lastpass.com
Price: Free. Team plans start at $4/user/month
As a digital marketing agency, we use these programs daily. If you have any questions on how to maximize your usage of these programs for collaboration and team efficiency, please don't hesitate to reach out to us at 720.350.4484!