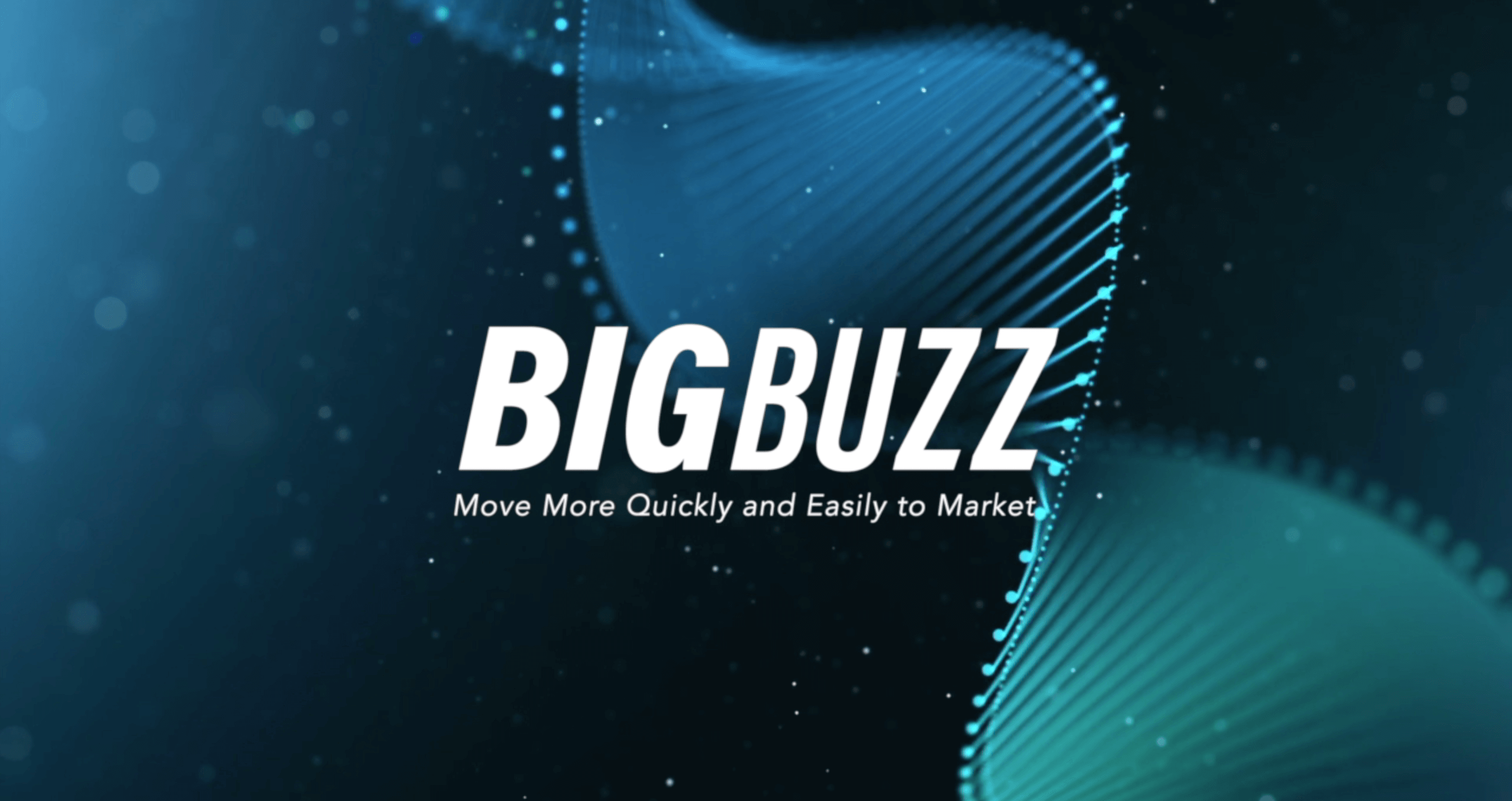 Does your organization have a WIG? We're not talking about a hairpiece! For our purposes, the acronym WIG stands for Wildly Important Goal, and it's an integral part of designing your marketing strategy and achieving the success you've always dreamed of. The Wildly Important Goal is the first step in FranklinCovey's 4 Disciplines of Execution®, co-authored by Sean Covey, Chris McChesney and Jim Huling.
These disciplines provide a proven groundwork for pursuing and attaining even the loftiest goals. The authors describe the approach to this first discipline best when they write:
"Practicing Discipline 1 means narrowing your focus to a few highly important goals so you can manageably achieve them in the midst of the whirlwind of the day job. Your chances of achieving 2 or 3 goals with excellence are high, but the more goals you try to juggle at once, the less likely you will be to reach them."
Essentially, the idea is to design a measurable goal within a specific timeframe so that there will be no question as to whether it has been achieved at the end of that timeframe. For example, your Wildly Important Goal may be to increase revenue from $700,000 to $1,000,000 by the end of 2020.
The importance of this goal cannot be understated. Not only does it clearly define where you want your organization to be, but it also unifies your team's vision and approach. According to the creators of the WIG, "only 15 percent of employees actually know their organization's most important goals—either there are no goals or they have too many goals." Whichever is the case for you, whether it be aimlessness or overwhelm, explicitly stating a Wildly Important Goal helps provide direction – one of the defining characteristics of leadership. Not only that, it also helps you compartmentalize your vision by breaking it up into specific objectives, strategies and measures. These can be divvied up amongst your team, empowering them with the task of helping the team reach the goal while establishing team-wide accountability for each piece. This means that shortcomings can be traced back to their roots and addressed accordingly.
As you design your Wildly Important Goal, don't be limited by your doubts. Set your sights high and allow your capable team to achieve your dreams.
Big Buzz is a marketing agency delivering a steady stream of move-in-ready leads to teams serving the senior living industry. For more than 15 years, Big Buzz has helped senior living marketing and sales teams nurture leads to increase occupancy, grow and scale. CEO Wendy O'Donovan Phillips is the author of the book Flourish!: The Method Used by Aging Services Organizations for the Ultimate Marketing Results, has been published in McKnight's, has been a regular contributor to Forbes, and has been quoted in The Washington Post, ABC News and Chicago Tribune. The Big Buzz leadership team regularly lectures in front of audiences ranging from 25 to 3,000 attendees, including at Argentum and various LeadingAge chapters. Agency awards and accolades include recognition for excellence by the American Marketing Association, Gold Key Award Winner by the Business Marketing Association, HubSpot Academy Inbound Marketing Certification, and Top Advertising and Marketing Agency by Clutch. 
Join the 13,000+ care professionals who read our weekly insights.
Get actionable learnings to apply now to attract warmer leads.