The only marketing partner you will ever need.
Big Buzz is adept at delivering on more than 50 different dental marketing ideas–from website development to direct mail to SEO and beyond. More importantly, Big Buzz identifies and delivers only the handful of marketing tactics that is right for your practice right now.
Big Buzz can handle all of your marketing needs, or just some. Along with specializing in design, development and marketing deployment, we can also provide expert trainings related to phone skills, social media, content creation and more.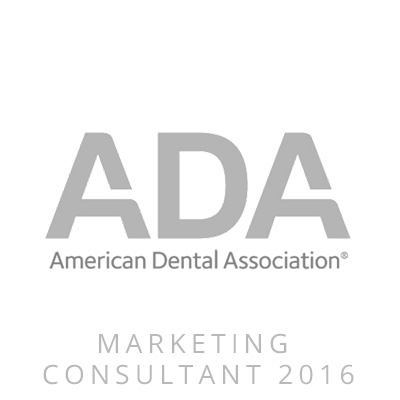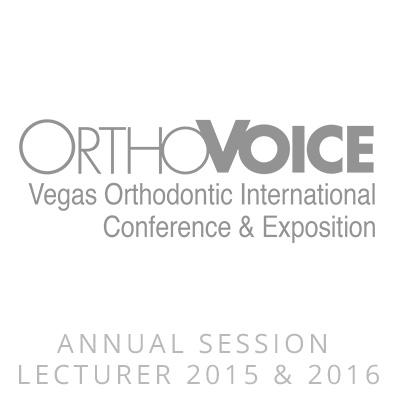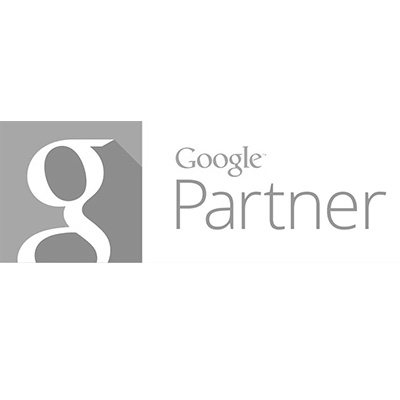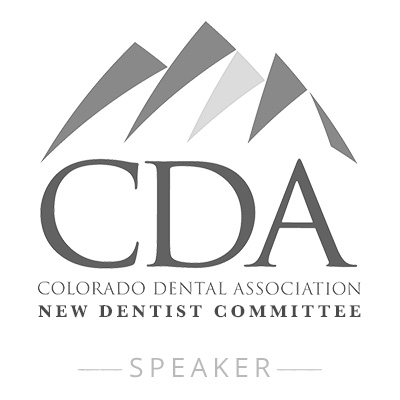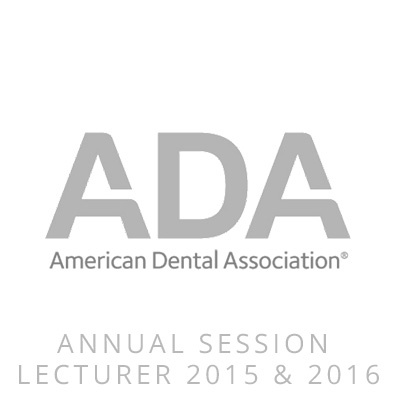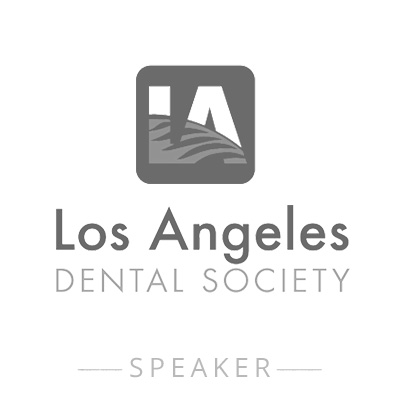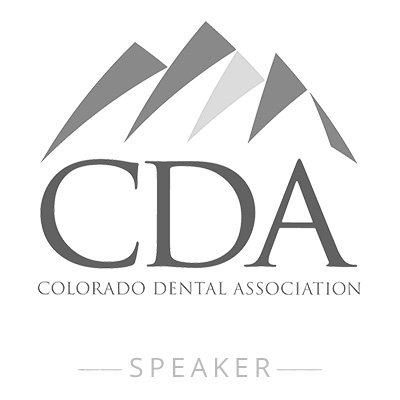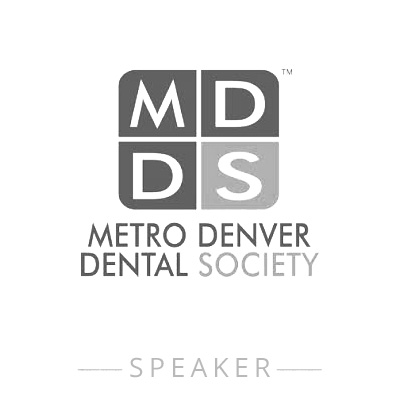 Interested in working with us?
Tell us a little about yourself, and we will get in touch for a complimentary discovery session to explore whether we are a good match.
[contact-form-7 404 "Not Found"]