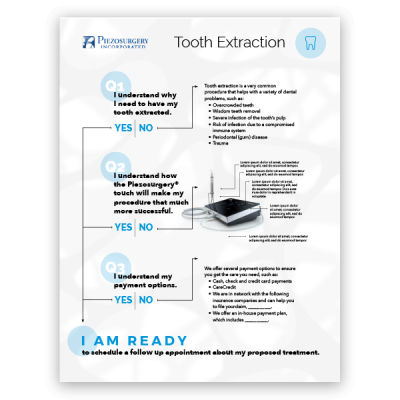 Pizeosurgery Inc.
For the last 11 years, Piezosurgery Inc., a division of mectron, has been an industry leader in the creation of piezoelectric surgical systems, offering an extensive array of offerings from surgical devices and instruments, to cleaning products and more. Piezosurgery Inc. sought out Big Buzz to collaborate on how to improve the medical device company's marketing efforts.
Avitus Group
Avitus Group is a worldwide company that simplifies, strengthens and grows businesses by providing administrative support (payroll, accounting, taxes, HR and much more). When a business uses Avitus Group, all of the necessary yet burdensome functions of the business become their responsibility, so the business can focus on what it does best. Avitus Group serves clients nationwide through regional office locations from coast to coast. Avitus Group has an Anchorage Operations Center and a Fairbanks Regional Office. The company also serves international clients through partner locations in Europe, Canada, China, England, India, Japan and Singapore.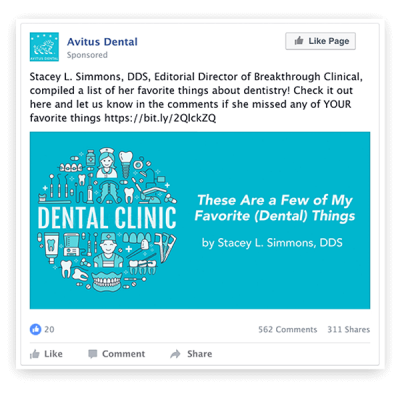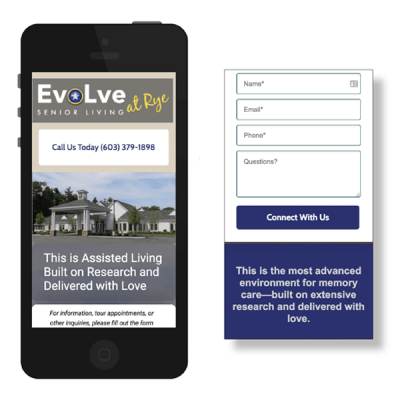 Evolve at Rye
Evolve at Rye is a highly regarded memory support community, based in Rye, New Hampshire. Its innovative, hospitality-based approach to memory care, as well as its thoughtfully designed In the Moment® program have established it as a leader in the senior living industry. Evolve sought the help of Big Buzz to increase the organization's online presence and maximize its exposure.
MGMA
Medical Group Management Association (MGMA) is the premier association for professionals who lead medical practices. Since 1926, through data, people, insights, and advocacy, MGMA has empowered medical group practices to innovate and create meaningful change in healthcare. With a membership of more than 45,000 medical practice administrators, executives, and leaders, MGMA represents more than 12,500 organizations of all sizes, types, structures and specialties that deliver almost half of the healthcare in the United States.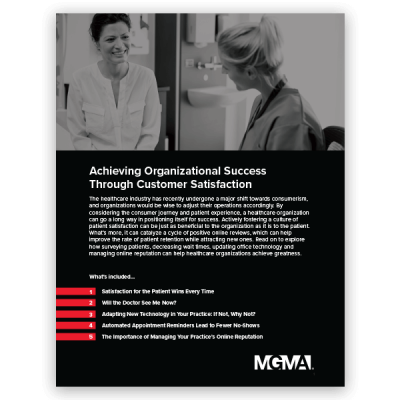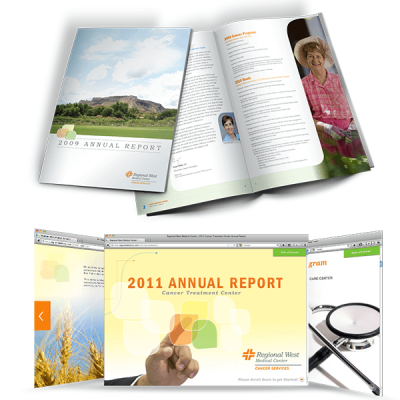 Regional West Medical Center
Regional West Medical Center is a Nebraska-based hospital system which provides comprehensive and innovative healthcare services across western Nebraska and the neighboring states of Colorado, South Dakota and Wyoming. Regional West hoped to rebrand its group of 80 physicians under one cohesive brand while strategically launching an effective community awareness campaign to promote its offerings.



Get Your Complimentary
Marketing Strategy Session
Simply share a little info with us, and we will get your scheduled
for a free one-hour strategy session with our experts.