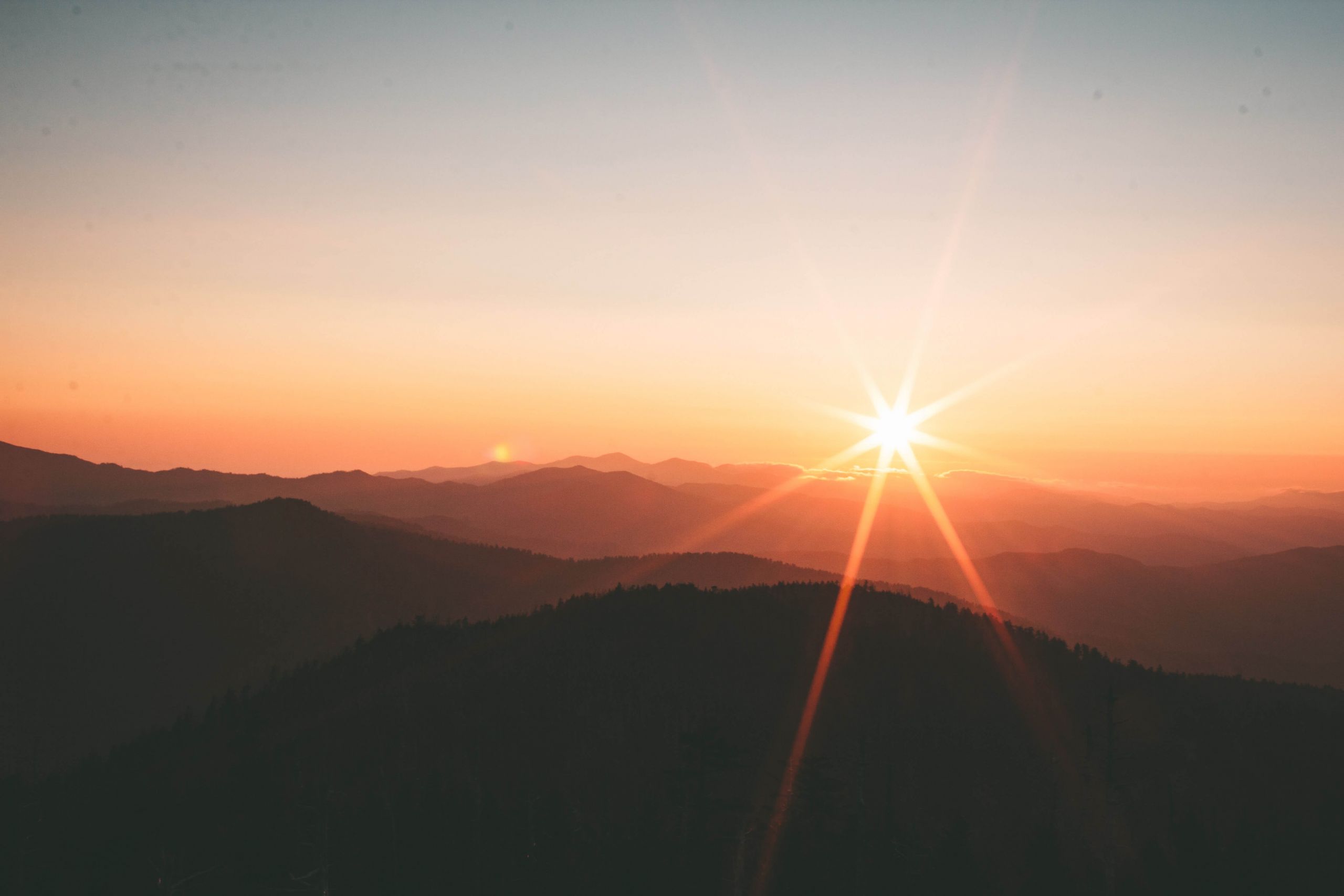 1. You've been burned. Here's the salve.
Effective leadership these days is a feat that takes incredible self-awareness, an understanding of world events and a balanced amount of faith that everything will work out in the end. In that spirit, I have developed a series of 10 blogs that I hope capture more of the clarity than the chaos of these times for us leaders in business. Indeed, with fortitude we can see clearly the path ahead.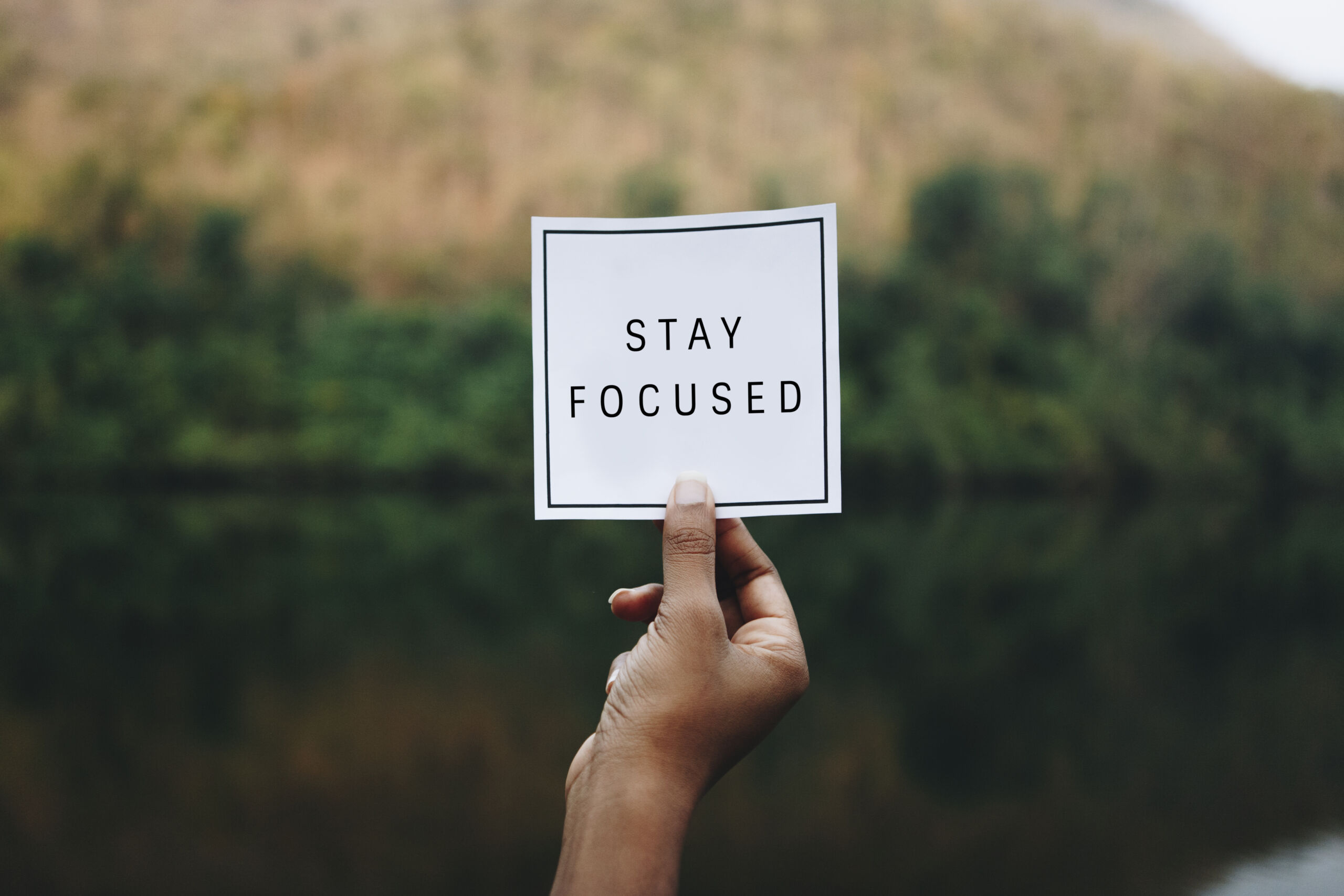 2. The chaos is distracting.
We have had over 5,000 people attend our educational webinars in the last 12 weeks, and we have completed almost 300 free marketing strategy sessions to be of service to our industries in a time of need. In those conversations, we heard your fears and frustrations. We watched as you pulled yourself up by your bootstraps and got on with things. And we stood by while you stepped into the sheer chaos of the Season of Reopening.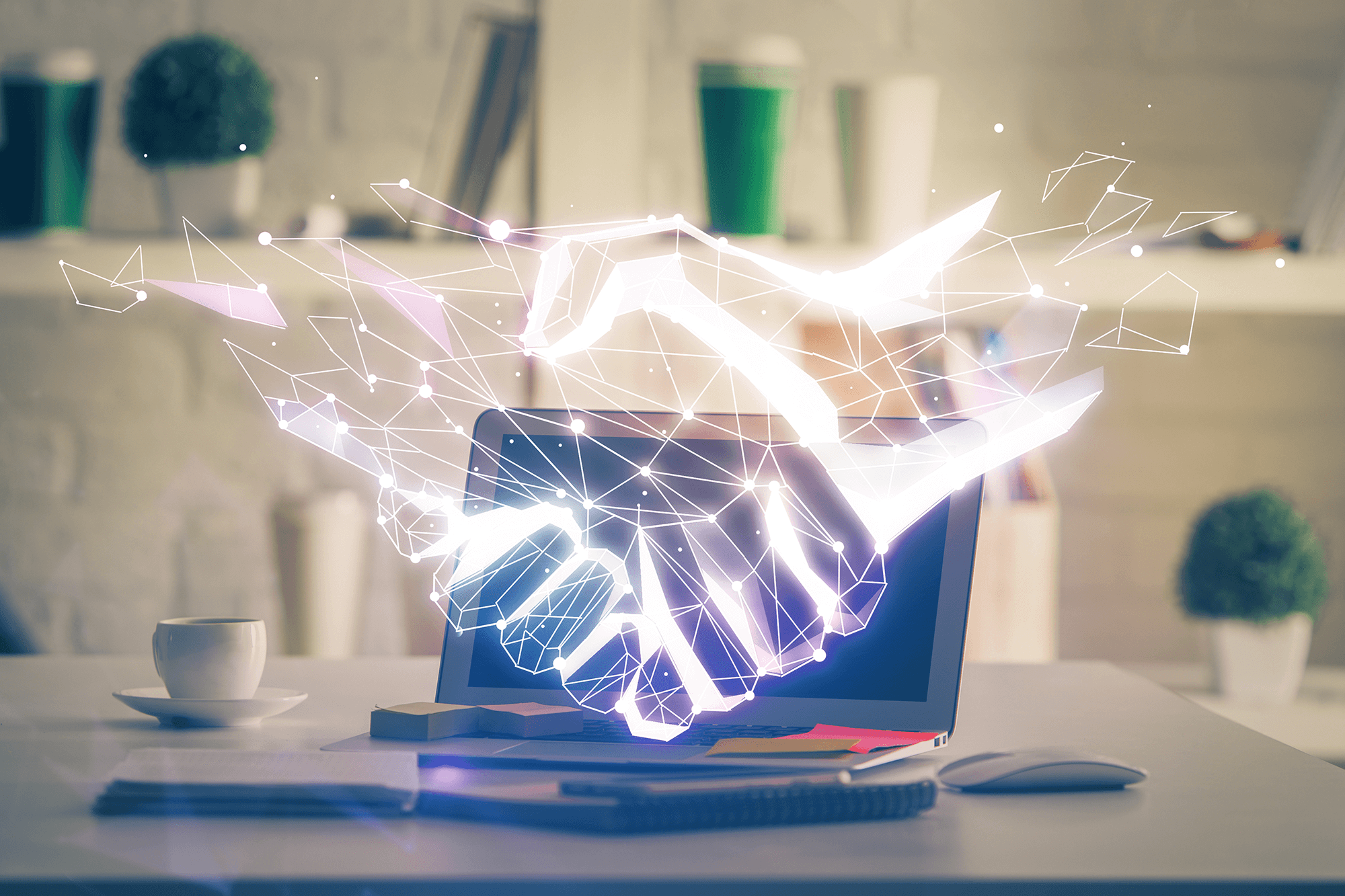 3. Well, they lied.
At the height of the pandemic, my team and I had the distinct privilege of delivering crisis management webinars to about 5,000 attendees through our industry associations over the course of 6 weeks. I'm still getting little notes of thanks from attendees. One I received this morning read, "Your lecture was the first quarantine course I took. You are a gifted communicator." I'm humbled and grateful to have been of service to our industries in such a hard time.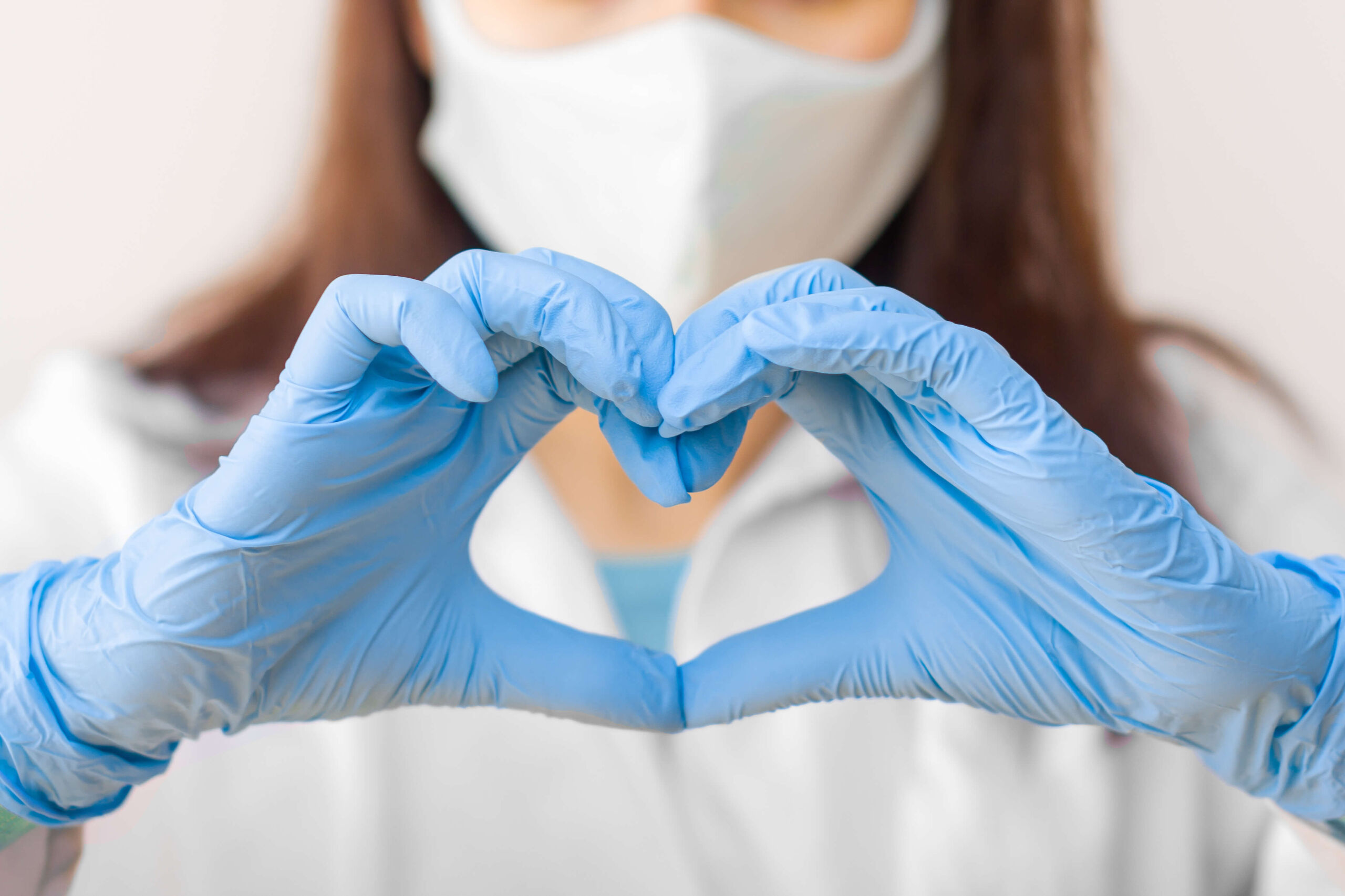 4. Don't sacrifice your reputation for CDC mandates.
I have visited two dental/medical offices in the last month, each with very different approaches to adhering to the same new safety protocols from the Centers for Disease Control (CDC).
In the first example, I took my daughter to her pediatric dental appointment at A Wild Smile in our neighborhood. They are known for their Disney-level of fun and service in our community. I'm not kidding when I say a visit there is nearly as fun for my child and nearly as fulfilling for me as a walk down Main Street in Disneyland. The staff always goes the extra mile to take care of both parents and children with absolute white-glove treatment, and this visit was no different.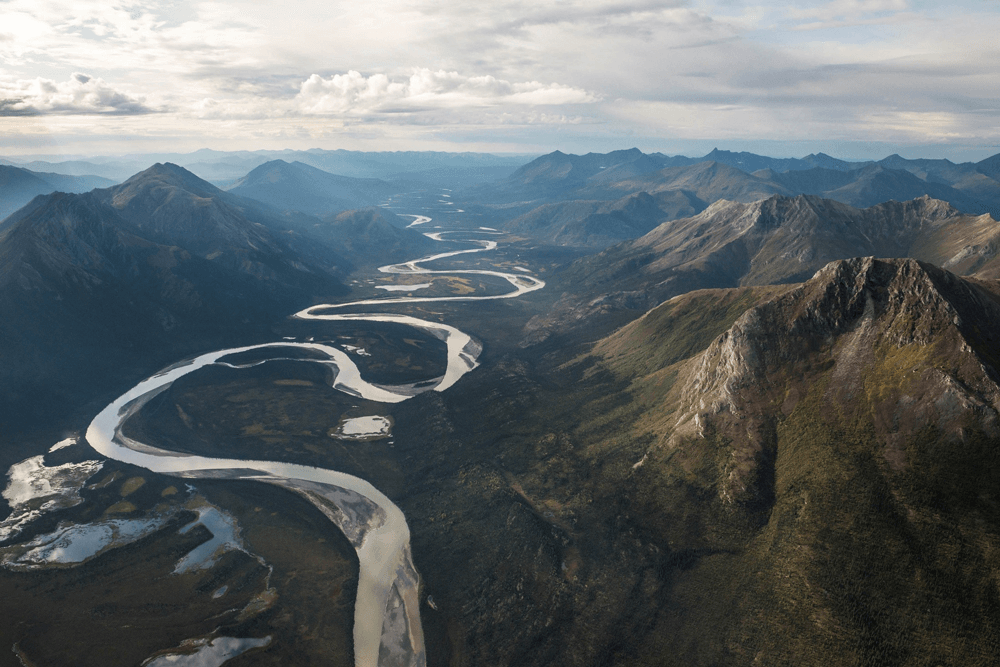 5. Move past the pivot and look long.
Quick, finish this sentence: Our internal marketing team will finish 2020…
Strong and ready for more.
Relieved.
A bit tired and disappointed
Feeling exhausted and defeated.
An answer of 1 or 2 may indicate your team has successfully pivoted and is already looking long into a potentially strong 2021. If you answered 3 or 4, you as their leader, may be rethinking a few things. It can be extremely difficult from within the team to pinpoint trouble areas.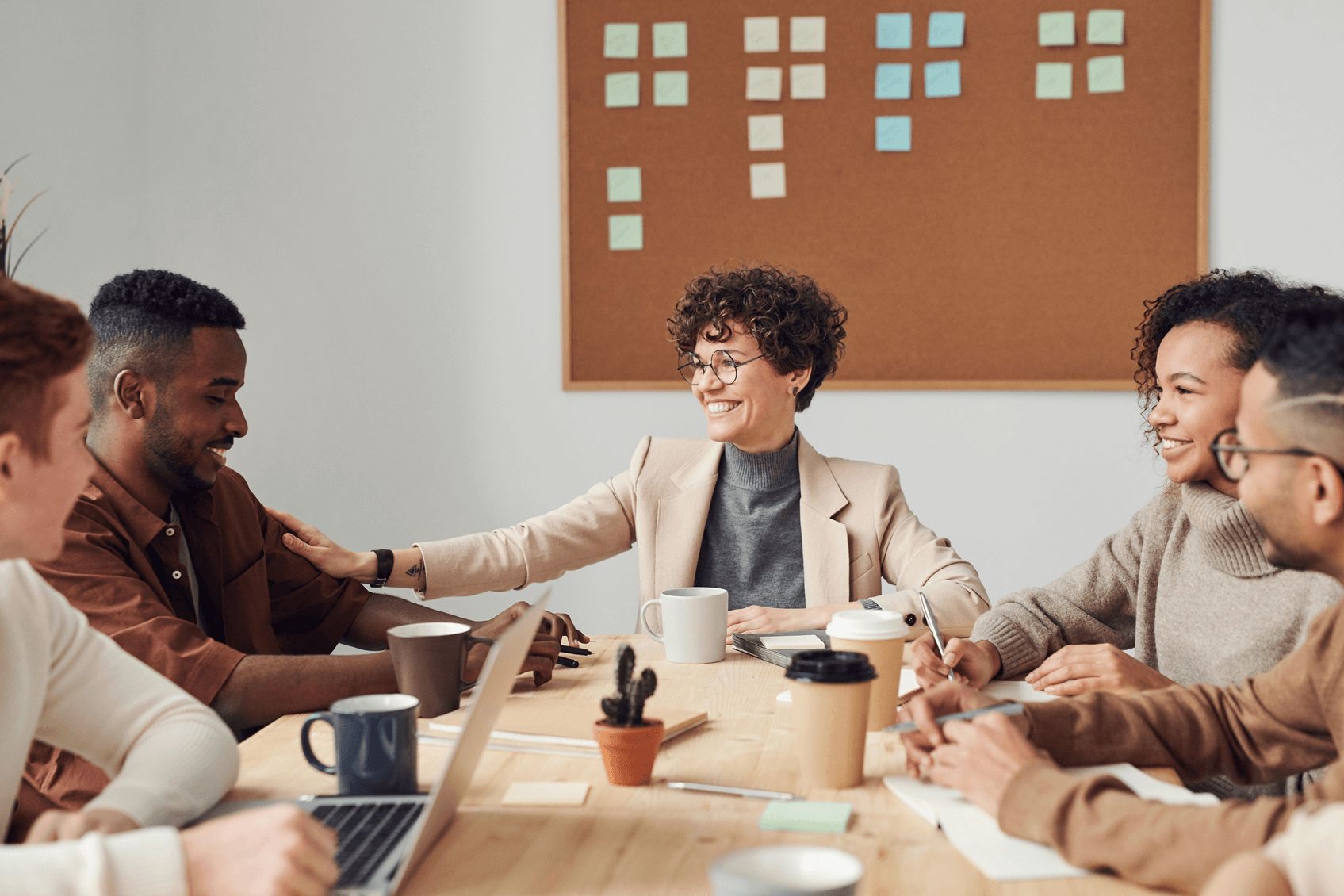 6. Participate in the right conversations.
I have long said there are only two self-help books one ever really needs: one to help make money, and the other to help do great business.
I once read 25 wealth and business books in one year. It was mundane. Spanning my career, I have read hundreds. They are all the same. Read more to learn which two books are the most timeless and transformational.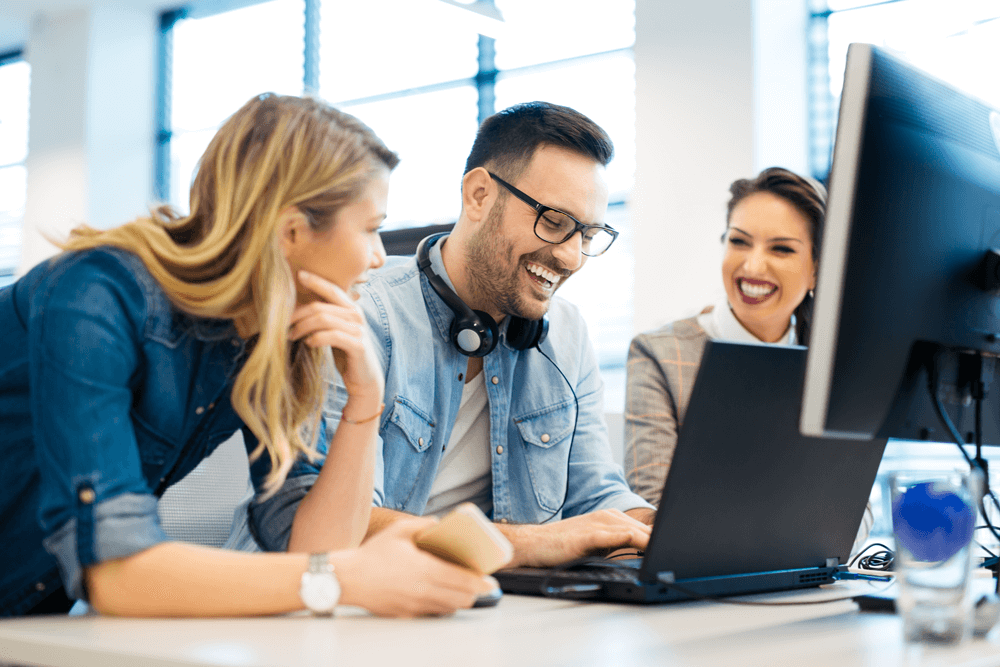 7. Your internal marketing people may not have it under control.
As marketing teams across the nation shrink in the midst of layoffs, owners and managers are left grappling to understand what marketing had been done, what was working, what will work in this new environment and on what to focus for the remainder of the year. Read more to learn about the four tell-tale signs your remaining team may need help and the remedy.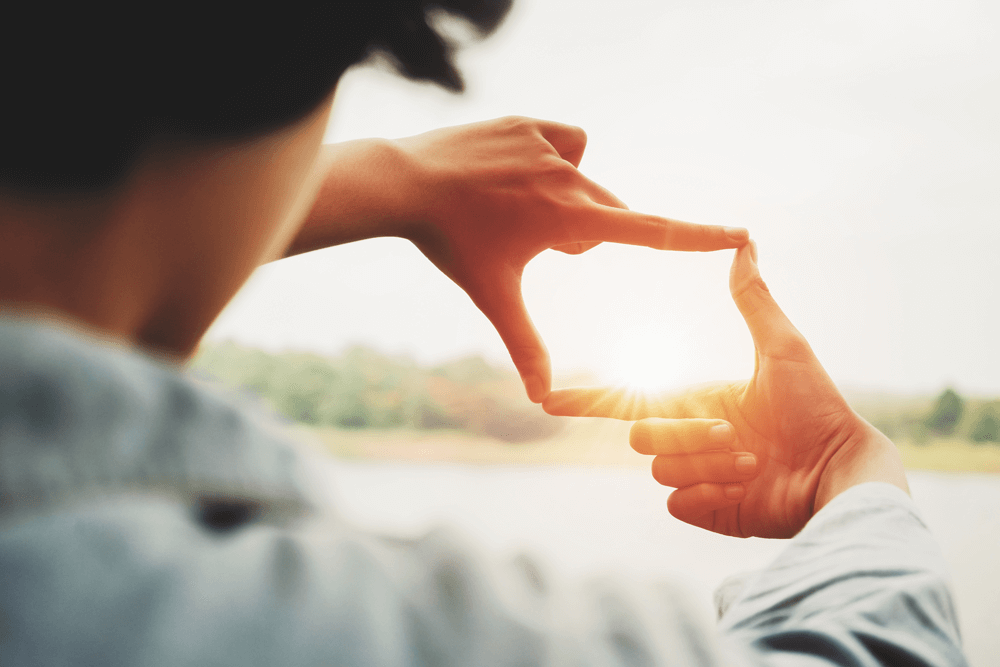 8. The same-old communications plus COVID messaging will kill your organization.
A few weeks ago, YouTube content creator Microsoft Sam put out this montage of advertisements that was later picked up by Forbes, Fast Company and the Wall Street Journal as what not to do for communications during a global crisis. The ads all start with somber piano music, roll into some line about the organization's longevity, make a statement about people or family, include a dramatic phrase like "during these uncertain times," and a would-be encouraging sentiment about how the organization is "here for you." They all end with the word "together" and conclude with more upbeat music as though the problem is solved.
Puh-lease.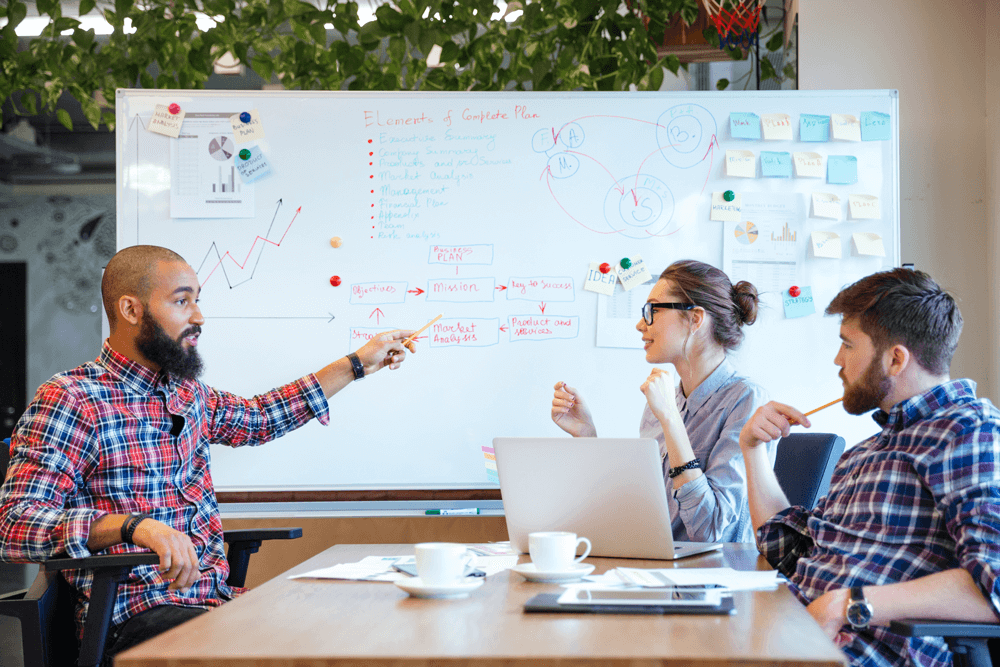 9. Your idea to slash marketing budgets may just backfire.
In any downturn, strategic investing is key rather than cutting off supply. You may have reduced marketing budgets to safeguard your organization, but now is the time to hyper-focus marketing efforts to finish as strongly as possible by year's end. Read more to learn about an easy way forward.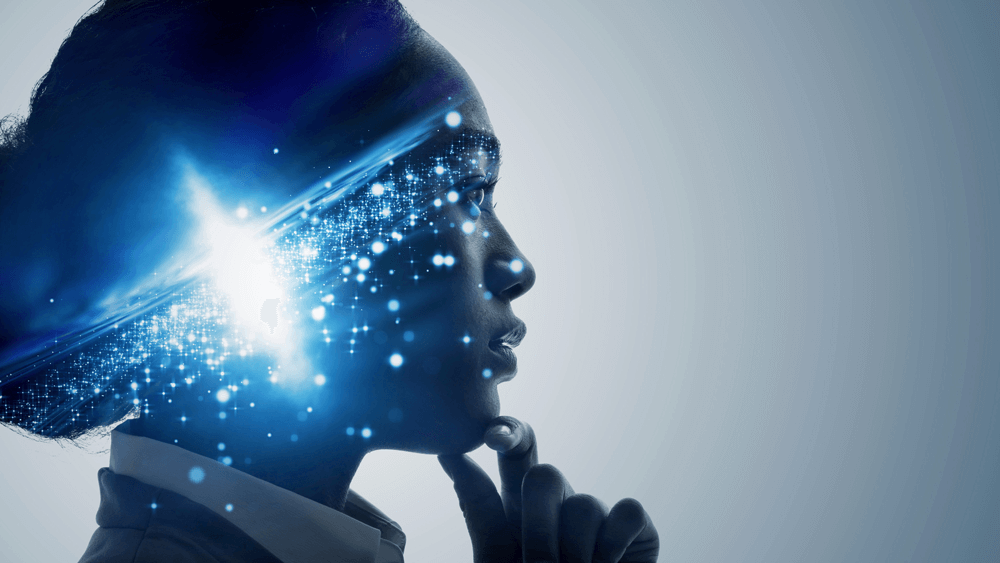 10. You're too caught up in the now. Get visionary again.
Believe it or not, now may very well be your time to out run your competitors at last. They will be lost in the chaos of today: slashing marketing budgets, staying the course on marketing plans that won't work now, turning a blind eye to marketing solutions that no longer serve them.
You will rise above your competitors when you look long, even in the midst of a global crisis.
Get Your Complimentary
Marketing Strategy Session
Simply share a little info with us, and we will get your scheduled
for a free one-hour strategy session with our experts.