Start-to-finish, curated and evolving marketing plans for your dental practice.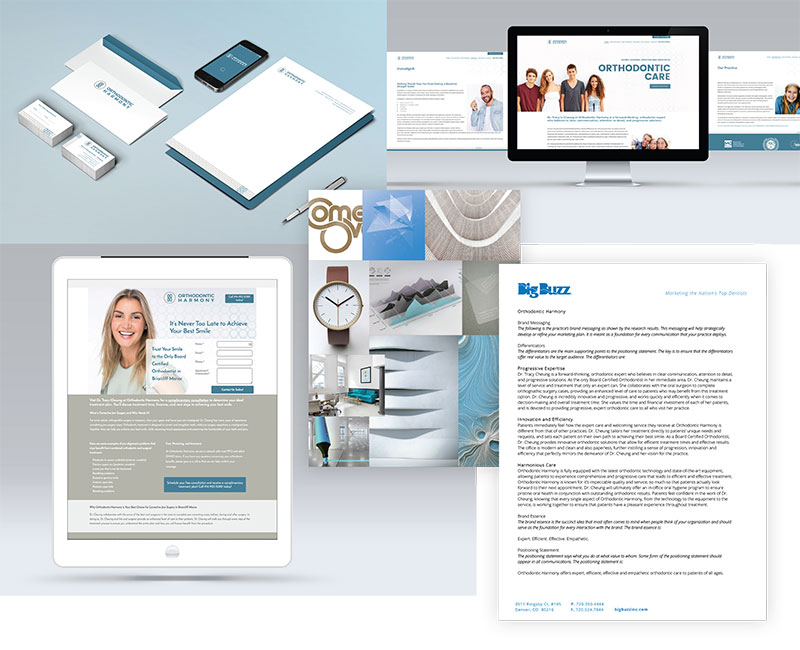 When to Start:
When it comes to marketing, there never seems to be an ideal time to begin investing in a long term marketing strategy.  The problem with avoiding a proactive approach to marketing is that sometimes people fail so slowly that it takes on the appearance of success.  In the meantime, competitors are entering the market, the landscape for how patients find doctors is changing, consumer behavior and perception is changing and your practice is falling behind.
At Big Buzz, we understand the concerns associated with dental marketing agencies.  We have assisted many practices who have been burned and we have addressed the fears associated with dental marketing agencies who left their customers paying and praying for results.
Big Buzz is a small, agile dental marketing team dedicated to helping you achieve your goals.  We focus on building long term trust with out clients through transparent communication and measurable results.
What to Expect:
A friendly, knowledgeable dental account manager to walk you through our process
A initial strategy meeting to establish goals, KPIs and concerns
A full team brainstorm with our entire team of dental marketing experts
Ongoing communication, reporting, and strategy adjustments to ensure your needs are met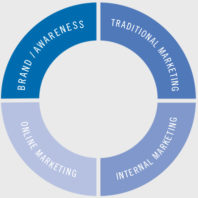 Delivery of the Marketing Tactics
Once the foundation of the Marketing Platform is in place, Big Buzz is uniquely positioned to deliver any and all marketing tactics needed to take your practice to the next level. This is Big Buzz's Total Marketing service.
Essentially, there are about 50 different marketing tactics that a dental practice could deploy:
Interested in working with us?
Tell us a little about yourself, and we will get in touch for a complimentary discovery session to explore whether we are a good match.