Google launches an update to its algorithm nearly every day. Most of the time these updates are merely minor adjustments but on occasion, can seriously impact search results. This article is designed to help you make sense of Google's most important algorithms as well as some SEO advice for each one.
Panda
First Launched on February 24, 2011
Risk of Penalty: Duplicate content, plagiarized or thin content sections, spammy content, keyword stuffing and/or hidden links in copy.
What is Panda?: Panda works by assigning an organic quality score to each page on your website; this quality score is used to rank best results for SERPs (search engine results pages).
When Panda first initially launched, it acted as more of a filter rather than part of Google's ranking algorithm. However, in January 2016, Panda was officially merged into Google's core algorithm. Currently, Panda updates occur more often with both penalties and recoveries happening more quickly.  Google has openly announced that it considers Panda as one of its top two ranking algorithms.
What to Do: Ensure that your content is useful, relevant and unique to your practice. Check your website regularly for content duplication, thin content and keyword stuffing. To do that, you can use a free site crawler, such as siteliner.com or Copyscape to check for plagiarism.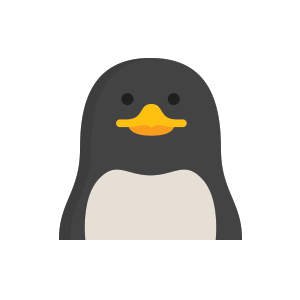 Penguin
First Launched on April 24, 2012
Penalty Risk: Spammy, deceptive links that are considered manipulative in nature, keyword stuffed hyperlink text, a large accumulation of low-quality external links from, or to, a particular website.
What is Penguin?: Google Penguin's main purpose is to downrank websites that use links considered manipulative. Penguin has been part of Google's core algorithm since late 2016, and unlike Panda, it works in real time. Penguin, along with Panda are considered the two most important ranking factors.
What to Do: Monitor your link profile's growth and run regular audits with a backlink checker. If you accumulate a large profile of poor or spammy links, make sure to submit a disavow request to Google so as to reduce your risk of a Penguin penalty.   When making changes to your own website, ensure that when content is moved or updated you 301 redirect URLs to their corresponding pages.  This goes for broken links such as 404 response codes as well.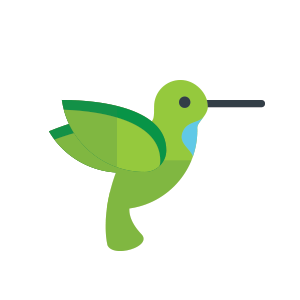 Hummingbird
First Launched on August 22, 2013
Penalty Risk: Keyword stuffing and/or low-quality content
What is Hummingbird? The purpose of the Hummingbird algorithm is to better interpret search queries by providing results that match searcher intent. While exact match keywords are important, Hummingbird allows a certain page to rank for a search query even if the word typed into the search doesn't contain the same words the user entered. This is achieved with the help of natural language processing that relies on latent semantic indexing, co-occurring terms and synonyms.
What to Do: Do you research. Use tools such as Google Keyword Planner and keywordtool.io. You can also look at the autofill queries when typing in a certain keyword or the blue suggestive links at the bottom of search to gain ideas about similar search suggestions for your specific keywords.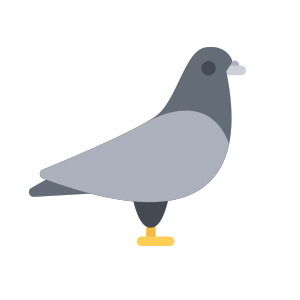 Pigeon
First Launched on July 24, 2014
Penalty Risk: Poor Onpage and Offpage SEO
What is Pigeon: Pigeon affects search queries in which the user's location is deemed more relevant. The update further connected the local algorithm with Google's core algorithm, incorporating traditional SEO factors into local search results. This gives priority to local businesses who utilize best SEO practices.
What to Do: Invest effort into on- and off-page SEO. Work with a company or research best practices for technical, on-page and off-page SEO to ensure that your website is optimized for highest ranking results.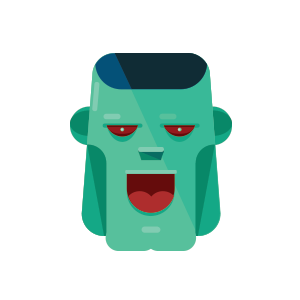 Mobile Friendly (Mobilegeddon)
First Launched on April 21, 2015
Risk of Penalty: Poor user experience on mobile devices. Lack of mobile-friendly or responsive web design.
What is the Mobile Friendly Algorithm: Google's Mobile Update, which was coined "Mobilegeddon", gives preference to mobile-friendly websites for mobile search, while pages not optimized for mobile are filtered out from the SERPs (search engine results page) or severely punished in rankings.
What to Do: First test your site with Google's mobile-friendly tool. Google's mobile-friendly test allows users to see which aspects of your page's mobile version need to be improved. You can then work with a qualified web design company to ensure your site is mobile friendly and responsive.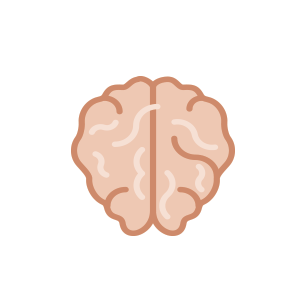 RankBrain
First Launched on October 26, 2015
Risk of Penalty: A mix of everything. Shallow or thin content, poor linking, bad user experience metrics such as bounce rates or time on site.
What is RankBrain: RankBrain is a machine learning system that is able to understand the meaning behind specific searches, and serve the best search results in response to those queries. Recently Google announced RankBrain the third most important ranking factor, behind Panda and Penguin. While RankBrain still remains somewhat of a mystery, the consensus is that it is highly intelligent AI software that identifies relevance features for web pages ranking for a given query, which is basically query-specific ranking factors.
What to Do: Ensure that your website has quality links, provides a good user experience and is chalked full of useful and relevant content. For more insights, you can look at the over 200 SEO rankings that are believed to be processed by RankBrain.
Possum
First Launched on September 1, 2016
Penalty Risk: Increased Local Competiton, Filtered from Local Search.
What is Possum?: The Possum algorithm made it so that local results varied more frequently depending on a users location: For example, the closer you are to a business's address, the more likely you are to see it among local results.
The Possum algorithm also resulted in greater variety among results ranking for very similar queries, like "dentist San Diego" and "dentist near me."
What to Do: Expand your keywords, copy and meta descriptions to target local variations. Local businesses now, more than ever, need to be targeting more keywords than they used by targeting a set of keywords for each page.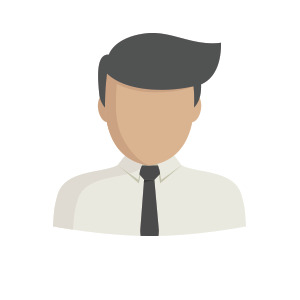 Fred
First Launched on March 8, 2017
Penalty Risk: Thin, affiliate-heavy or ad-centered content
What is Fred?: Fred targets websites that violate Google's webmaster guidelines. The primary websites that were affected were blogs with low-quality posts that appear to be created mostly for the purpose of generating ad revenue.
How to adjust: Start by reviewing Google Search Quality Guidelines and avoid the use of thin content. If you do show ads, make sure that they appear in a relevant and/or appropriate manner. In a nutshell, don't try to trick Google into thinking your page is about something when it really is a gateway page full of affiliate links and ads. There are a lot of publishers that make money off advertising, which is fine as long as it is not in a deceptive or manipulative way.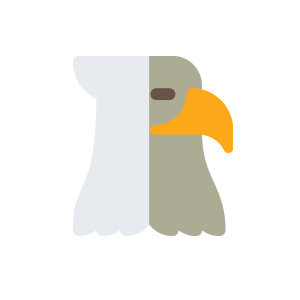 Hawk
First Launched on August 22, 2017
Penalty Risk: Competition in close proximity to your target location.
What is Hawk? Hawk is an expansion on the 2016 Possum update that ensured local results were more closely related to the area in which the user was searching. Prior to Hawk, local businesses may have been filtered due to the fact that a more prominent competitor was down the street. Now, more listings appear on local search based on where the user runs a query.
What to Do: Ensure that your practice has a Google Business Page and that your NAP (name, address, phone number) is consistent across all mediums: Website, Google Business, Citations, and Social Media.
References:
8 major Google algorithm updates, explained. (2017, September 18).