With strict rules and regulations, rapid technological changes and a growing competitor landscape, marketing for the healthcare technology industry can be a challenge. That's where Big Buzz comes in.
We are an expert healthcare marketing agency, capable of deploying over 50 marketing strategies and tactics to optimize results for those in the field of health technology.
Healthcare technology has far more to do with care of the humans it serves than the technology itself. From that perspective, Big Buzz works with healthcare technology executives and their teams to research, strategize and execute optimal growth plans, thus maximizing competitive edge and returns.
Crafting a company's brand and competitive advantage are the first steps in successfully conquering bioscience marketing. At Big Buzz, the start of any fruitful marketing plan begins with research wherein we create a custom toolkit of marketing resources specifically crafted to gain a competitive edge. Big Buzz then establishes true north metrics to guide the strategic development of all marketing initiatives, ensuring they effectively work to reach the company's goals.
With over 11 years of experience in branding and marketing in the healthcare industry, Big Buzz is primed to position your bioscience product or company in a way that truly differentiates it and increases sales.
For example, Piezosurgery Incorporated came to Big Buzz to revitalize its brand. Big Buzz first completed market research, surveying medical device users and internal staff and analyzing the resulting data to create a brand foundation for the company. Using this voice-of-the-customer data, Big Buzz developed brand messaging and a mood board that truly resonated with the target audience and captured the founder's vision. From the quantitative data gathered in the research phase, Big Buzz developed a strategic marketing plan to demonstrate which marketing tactics would be most influential among potential medical device users, truly differentiating the device among a sea of competitors.
Case Study: Revitalizing Piezosurgery Incorporated.  How Big Buzz Infused Life Into a Complex Medical Device Brand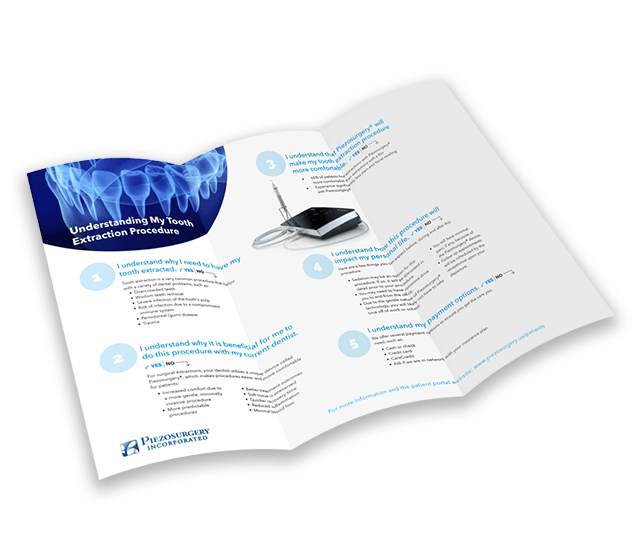 Regional West Medical Center Case Study
Regional West Medical Center is a Nebraska-based hospital system which provides comprehensive and innovative healthcare services across western Nebraska and the neighboring states of Colorado, South Dakota and Wyoming. Regional West hoped to rebrand its group of 80 physicians under one cohesive brand while strategically launching an effective community awareness campaign to promote its offerings.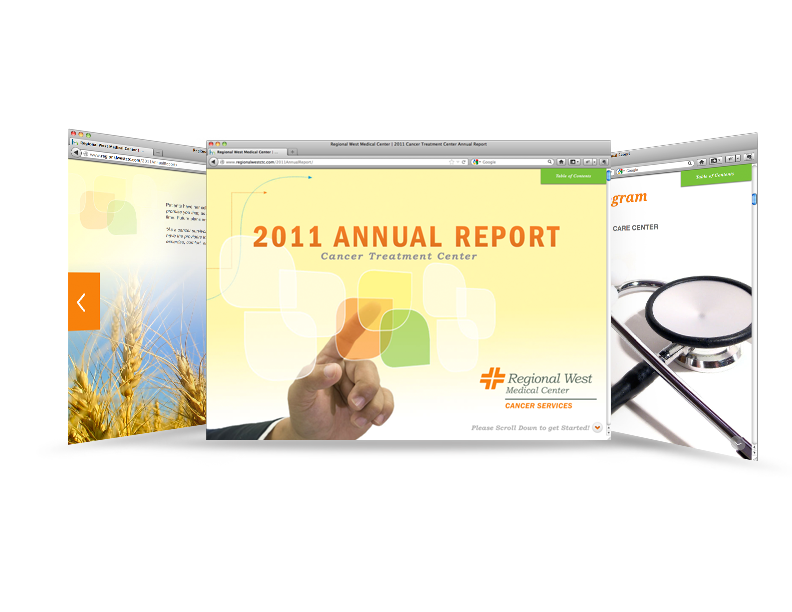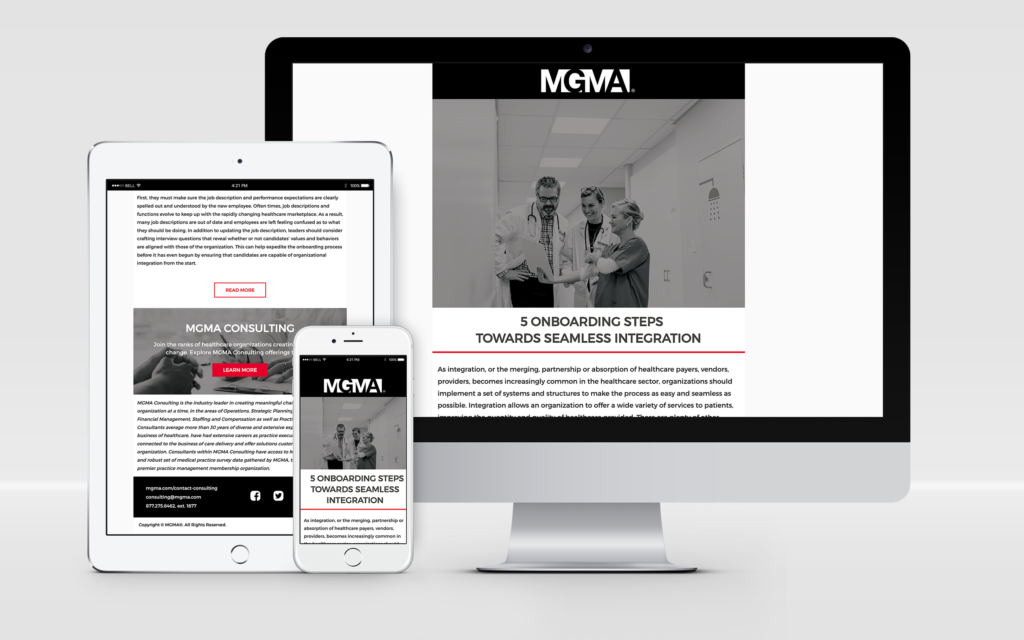 MGMA Case Study
Medical Group Management Association (MGMA) is the premier association for professionals who lead medical practice. Since 1926, through data, people, insights, and advocacy, MGMA empowers medical group practices to innovate and create meaningful change in healthcare. With a membership of more than 45,000 medical practice administrators, executives, and leaders, MGMA represents more than 12,500 organizations of all sizes, types, structures and specialties that deliver almost half of the healthcare in the United States.
"Big Buzz is an ideal team to work with. They do so much at such a high level. Big Buzz communicates clearly and often throughout their processes. Each member of their team brings different sets of expertise and experience to the table. It is easy to lean on their expertise, as they are able to clearly lay out plans and strategy during their communications."

– Oliver Frum, Territory Sales Manager/Marketing Manager, PreXion, Inc.
