Strategy and consultation to drive focused marketing efforts for healthcare executives and teams.
We serve the following industries:
Big Buzz understands the difficulties that go with simplifying complex ideas. That's why we utilize advanced consumer insights tools and survey processes to identify your target audience and brand persona. With a focus on innovation and data, Big Buzz then deploys only the marketing strategies that will drive results and help clients realize their goals.
For example, Piezosurgery Incorporated came to Big Buzz to revitalize the company's brand. Big Buzz completed market research, surveying medical device users and internal staff then analyzing data to create a brand foundation for the company. From that foundation, Big Buzz created brand messaging and a mood board for the company that represented the company's target audience, the founder's vision and the medical device. Big Buzz also created a strategic marketing plan to demonstrate which marketing tactics would be most influential among potential medical device users, truly differentiating the device among a sea of competitors.
Case Study:
Revitalizing Piezosurgery Incorporated. How Big Buzz Infused Life Into a Complex Medical Device Brand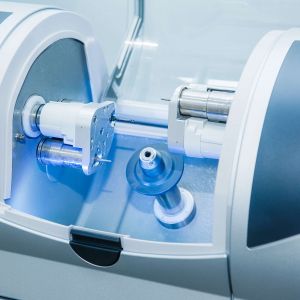 Specialty Medical Clinics
Big Buzz has consulted individually with hundreds of specialty clinics in cosmetic surgery, dentistry and orthodontics, obstetrics and gynecology, physical therapy as well as cardiology. In addition, Big Buzz has served managed care organizations and physician groups under a single brand. Over the years we have collected marketing data from thousands of patients and clinicians to back the strategies we implement for our clients.
Thanks to this deep knowledge of specialty practices, Big Buzz CEO Wendy O'Donovan Phillips was selected as one of five healthcare marketing agency principals to be a consultant to the American Dental Association.
Case Study:
How Big Buzz Helped a Billion-Dollar Organization Uncover Actionable Marketing Strategies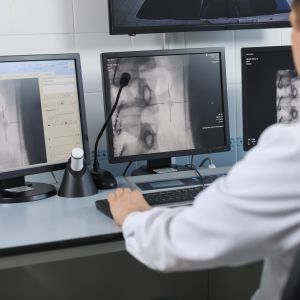 Senior Living & Aging Services
Big Buzz provides comprehensive marketing strategies that are custom-made to achieve the goals of each individual senior living community and organization. Whether a single-location community is seeking an increase in occupancies or a nation-wide management company seeks to implement a more robust annual marketing plan, Big Buzz delivers on the strategies that will make the most impact now.
For example, Big Buzz designed ad campaigns filtered for Evolve's specific target audience and used call tracking and tag manager to track user engagement and quality assure the leads to ensure market qualified leads were being converted into sales leads. Initially, campaigns were curated based on initial qualitative and quantitative data. However, Big Buzz ran variations of those campaigns in an A/B test format so that it could continually maintain and/or increase results. This was a cyclical and continuous process of "research, test, observe, analyze, implement," using tools such as call tracking and tag management to back up the data gleaned from Google AdWords and Google Analytics.
Case Study:
This Senior Care Leader More Doubled Organic Web Conversions in a Single Quarter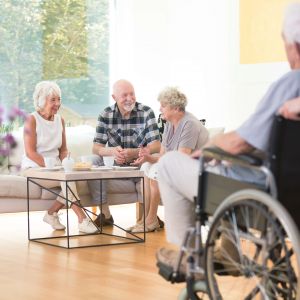 Healthcare Organizations – Internal Marketing Departments
Top healthcare organizations come to Big Buzz to uncover the precise marketing strategies that will create stronger marketing teams, processes and results. Offering consultation to improve overall marketing processes and results, research and strategy to bolster results, as well as support with creative, measuring, reporting and optimization, Big Buzz acts as an extension of these organizations to more easily and quickly get strategies to market and drive ROI.
For example, MGMA, an association representing more than 12,500 healthcare organizations delivering almost half of the healthcare in the United States, engaged Big Buzz to transform the marketing department into a world-class team of communications experts through the Communications Summit and Team Training offerings. Over the course of several months, Big Buzz worked directly with the members of the marketing team to train, inspire and implement five models for marketing excellence and to reach the goal. The result: increased productivity and increased utilization, which ultimately fed the bottom line.
Case Study:
How a Multimillion-Dollar Healthcare Association Vastly Increased Marketing Department Productivity, Utilization and Results in 65 Days