Focused Marketing Efforts for LASIK and Ophthalmology Companies
Why does your LASIK or ophthalmology practice need marketing?
According to Technavio, "The global ophthalmology market is growing due to an increasingly aging population and its subsequent impact on the eye care industry. Due to the rising number of individuals suffering from eye disorders, there will be an increasing demand for surgical, diagnostic, and vision care devices. This is the primary factor that will drive the growth of the global ophthalmology devices market, which is expected to grow USD 17.6 billion between 2018-2022."
With industry and competitive growth, LASIK surgery centers and ophthalmologists must differentiate to attract a steady stream of new patients in the door. It's best for the practice to start with marketing strategy, or thinking, before marketing implementation, or doing. Many LASIK surgery centers and ophthalmologists whittle away precious ROI with trial-and-error marketing, from online advertising efforts to website development to SEO approaches. Initial investment in strategy, even for the short term, earns higher returns and attracts more qualified patient leads than rushing straight to market with tactical efforts.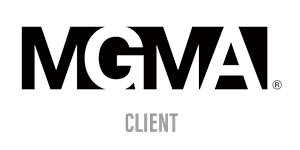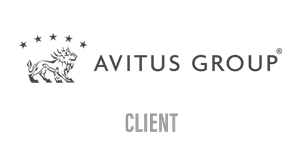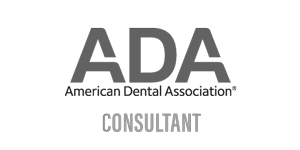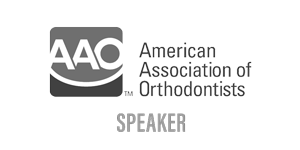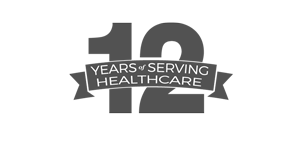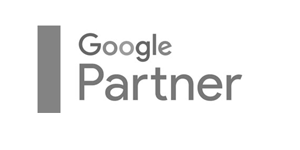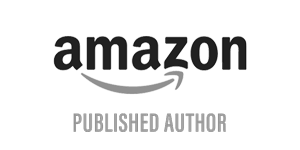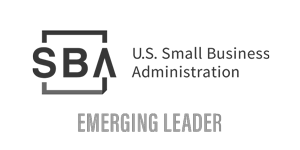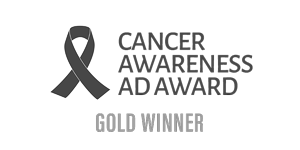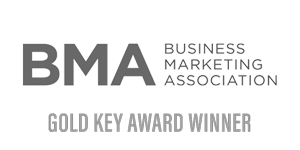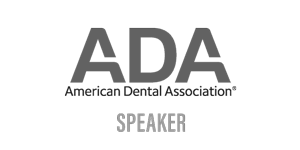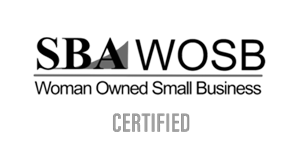 How can Big Buzz help?
Big Buzz helps in each of these areas: strategy and implementation.
In many cases, our initial work together entails a 4-part method for marketing, in which we help:
Survey the LASIK/ophthalmology patients and team to understand what draws people to the practice, what media they consume in selecting this type of practice and what would inspire them to refer to the practice
Define the unique messaging and design that best suit this particular LASIK surgery center or ophthalmologist
Build a 12-month, data-driven marketing plan
Deploy the plan for long-term results
Deployment may include website design, social media, web visitor attraction (SEO, ads, etc.), direct mail, print advertising, logo, tagline, signs, billboard advertising, broadcast advertising, reputation management, team training, referral mining/systems and more.
LASIK surgery centers and ophthalmologists that come to Big Buzz stay with Big Buzz. Some of our longest-tenured private practice clients have been with us for 5 to 6 years. Over the years, we continue to collaborate with you to evolve your marketing strategy and implementation as the practice grows and as the industry changes.
The transformation is measurable. Practices that work with Big Buzz enjoy the validation of their efforts, higher returns on marketing investments, more stability in patient traffic and production dollars, steady growth and increased practice value.
Contact Big Buzz today using the form below or by calling (720) 350-4484.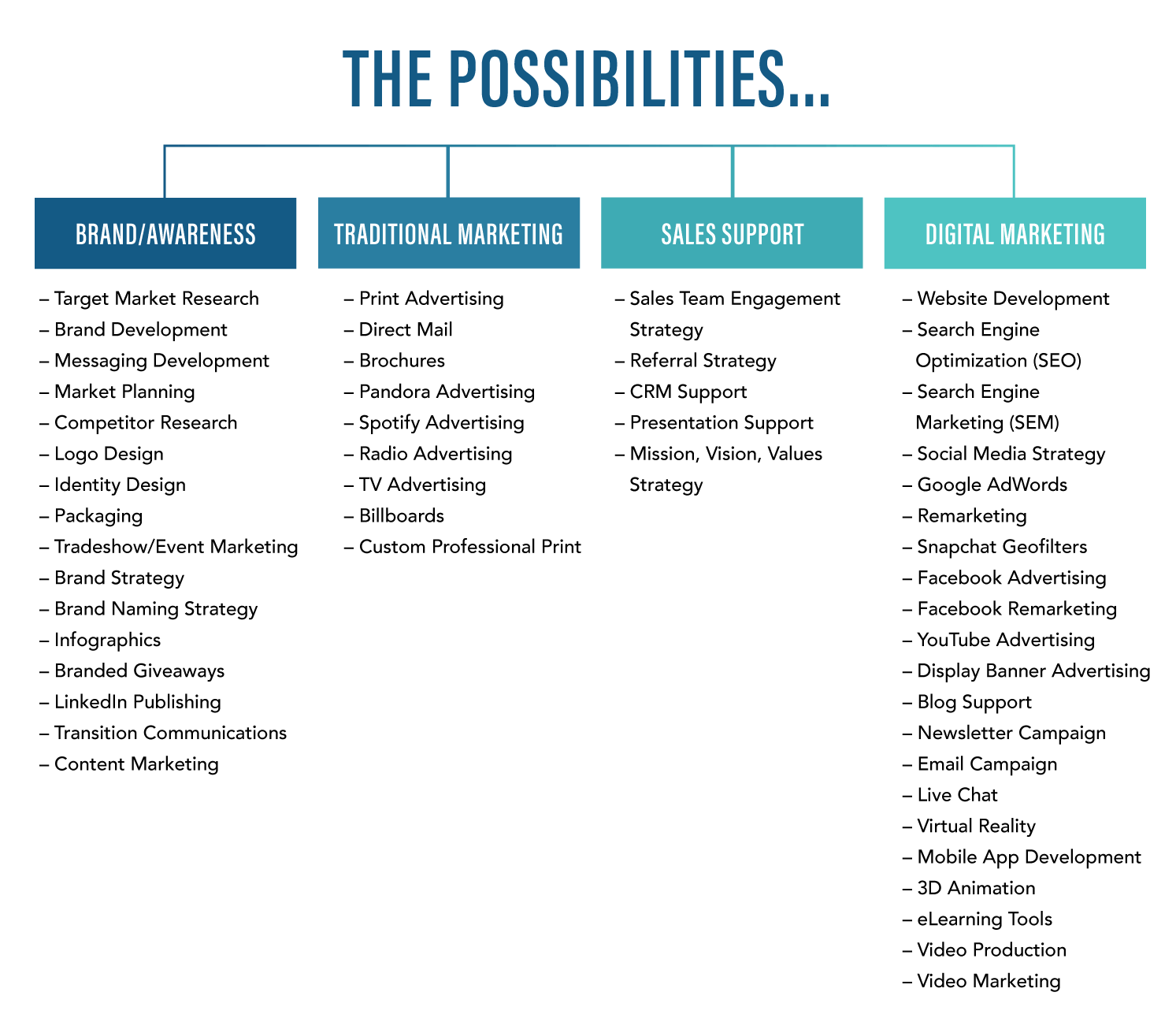 Get Your Complimentary
Marketing Strategy Session
Simply share a little info with us, and we will get you scheduled
for a free one-hour strategy session with our experts.