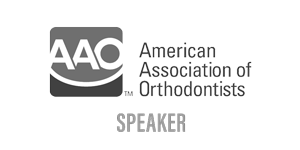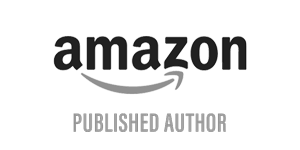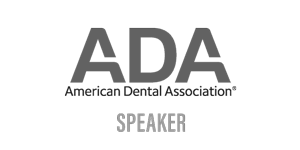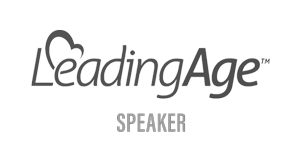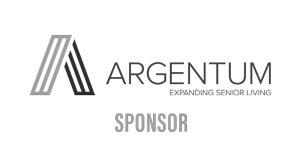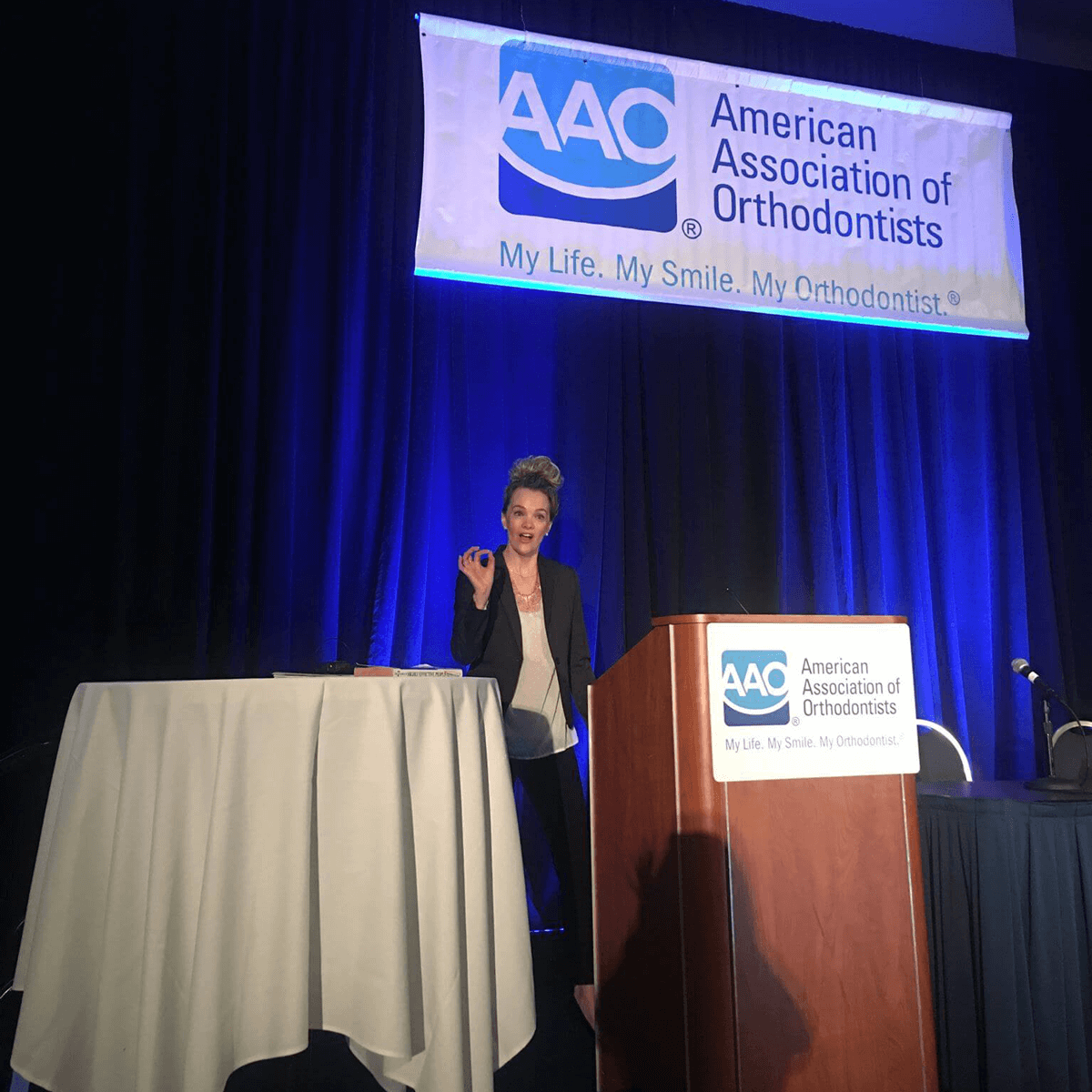 KABOOM!: The Method for Explosive Marketing Results
The perfect remedy for…
A lack of profits or a drop in production/revenue
Patient/client traffic plateauing or falling off
High staff turnover or low patient/client loyalty
Not enough patient/client traffic to acquire, transition, expand or grow
A successful healthcare organization articulates how it is different from all others and inspires patient/client and community loyalty. Take the guesswork out of marketing to increase interest, loyalty, employee retention, production/revenue and profitability.
In this course, light is shone on the four parts to a balanced marketing formula: brand, online, traditional, and internal.
Attendees will gain clarity about the importance of branded marketing, and will review real-life examples on:
What to say to potential patients/clients to attract them to the organization
The most powerful ways to reach the target audience
Creating a marketing toolbox that simplifies, streamlines and saves money
The best ways to motivate people to become loyal to the organization
Learning Objectives:
Use voice-of-the-customer data to brand and market your organization online, offline and throughout the community, to maintain competitive edge and to establish a unique, memorable message and look.
Objective 2:
Develop a foolproof marketing strategy or boost efficiencies in a current marketing strategy with easy step-by-step instructions, simplifying what was once complicated and cumbersome.
Objective 3:
Learn the top trends in online marketing for healthcare organizations in order to fine-tune current efforts and stay on the cutting edge in upcoming efforts.
Custom-Developed Marketing Lecture
The Big Buzz team will work with your organization's meeting planner to understand your educational or motivational goals and objectives. From there, we will develop a custom presentation and accompanying lecture for your members or group.
The Kaboom! and Flourish! Methods
Our two published books shine a light on how healthcare organizations can put a method to their marketing. Organizations that apply the Kaboom! and Flourish! methods enjoy validation of marketing efforts, higher returns on marketing investments, more stability in revenues, steady growth and increased brand equity.