Focused Marketing Efforts for Mental Health and Behavioral Health
Why does your psychology or psychiatry practice need marketing?
Over their extensive educational careers and supervised clinical hours, behavioral health specialists learn a great deal, including mastering human interaction, analyzing subtext, broaching difficult topics and making complex diagnoses. Unfortunately, marketing is noticeably absent from most curricula. This can create a troublesome blind spot for many specialists who decide to pursue their own practices, yet struggle to find and attract new patients. You may be the most qualified and effective specialist in your area, but without the proper marketing strategy, it's difficult if not impossible for potential patients to discover your services. Without this connective infrastructure, you miss out on valuable income and put your livelihood at risk while those so desperately in need of your expert services go without the right treatment. The right marketing can also help forge valuable connections with referring clinicians or establish a strong reputation within the local community to sow the seeds of word-of-mouth promotion.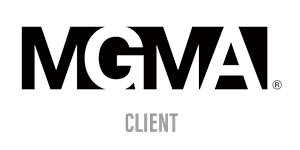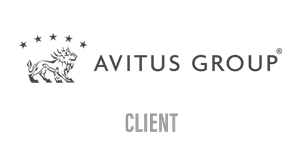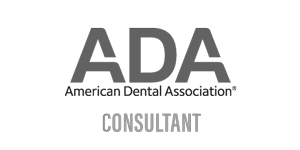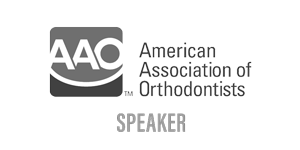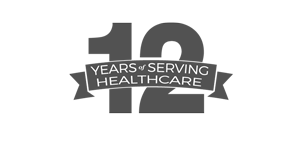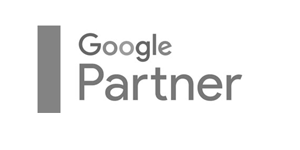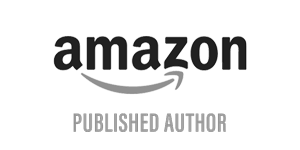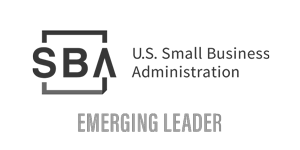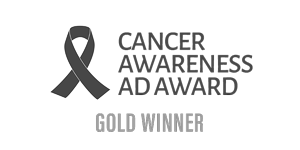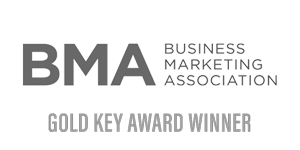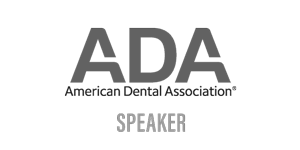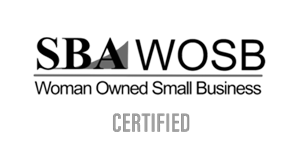 Big Buzz has been assisting healthcare companies for over 12 years.
How can Big Buzz help?
Big Buzz specializes in over 50 marketing strategies and tactics and excels in selecting only those that will most effectively serve your practice. With a focus on research, marketing strategy and consultation, the agency places a high priority on customizing marketing plans for the needs of individual practices and their patients. We are never a paint-by-numbers agency and warn against those that possess this mindset. The ideal patient profile varies greatly between all healthcare practices, and this differentiation can be especially important in the area of mental health. It's extremely important that patients find the specialist most suited to their needs, and broad generic marketing prevents this, flying in the face of the specific and individualized nature of effective treatment.
Big Buzz will work with you to identify your ideal patient base and use our proprietary patient persona and consumer research methodology to identify the approaches that work best to reach them, all while using the language, tone, voice and content that best capture your practice's essence. We place a focus on collaboration, so you're never left in the dark about our approach and have a say in how your organization is marketed. The agency also provides comprehensive monthly data-driven reporting in the areas of performance and analytics, based on information that is updated in real time, 24/7 and accessible to you at any time through our convenient marketing dashboard.
To learn more about how Big Buzz can help your or practice flourish through proven marketing methods, fill out the form below or call us today at (720) 350-4484.
Case Study: Revitalizing Piezosurgery Incorporated.  How Big Buzz Infused Life Into a Complex Medical Device Brand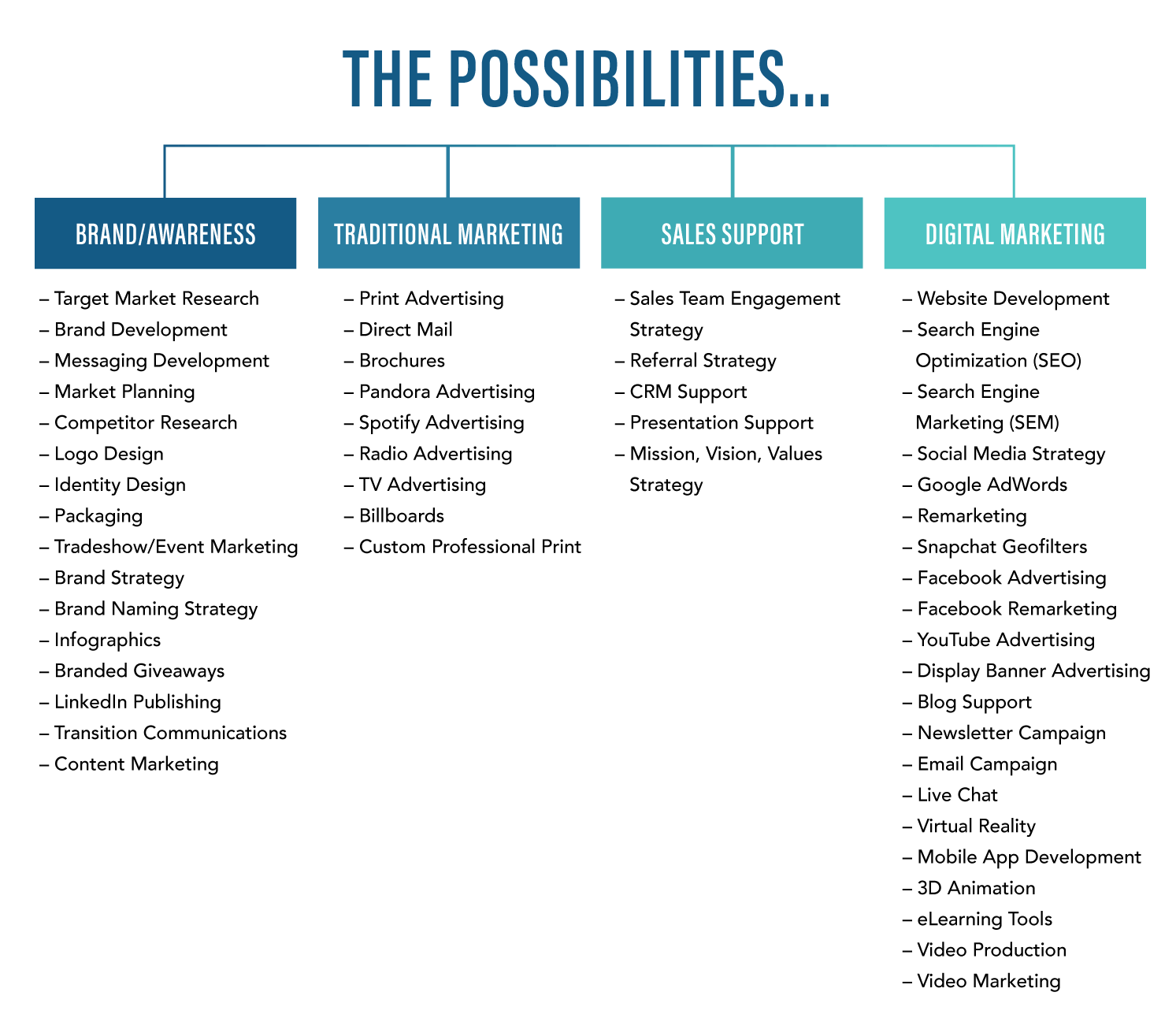 Get Your Complimentary
Marketing Strategy Session
Simply share a little info with us, and we will get you scheduled
for a free one-hour strategy session with our experts.