We are excited to announce that we have invited Katie Weingardt, Christy Kruzick and Shannon Dils to join the BigBuzz marketing team!
Katie began workin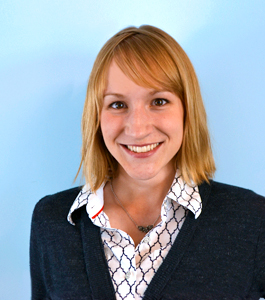 g for Big Buzz as a marketing intern in January 2014, and quickly demonstrated a flair for writing content for blogs and websites. She was hired on at the end of March as a Content Coordinator, and busies herself maintaining client social media, developing brand messaging and analyzing marketing data. In her free time she enjoys hiking in the Rocky Mountains, cycling and gardening.
We welcomed Christy to the team at the beginning of April as a much-needed Administrative and Project Coordinator. She assists with making sure that all client projects and meetings are clearly communicated, and she deftly keeps all things organized and running smoothly in the Big Buzz office. In her free time she enjoys road trips, skeeball and working on her music blog.
Shannon began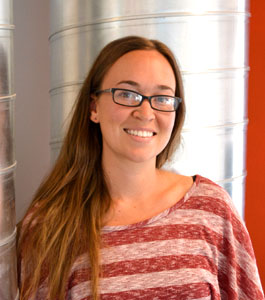 at Big Buzz at the beginning of May. She comes with 10 years' design experience including freelance work for small business entrepreneurs, proposal design for a Big 4 financial firm and business to consumer products design. Her goals are to learn more web coding, travel the world and learn to drive stickshift. She enjoys yoga, travel, camping, swimming, farming and eating delicious food.
We look forward to the strengths and companionship Katie, Christy and Shannon will bring to the office. We are so excited to have them here.
The valuable additions to our office has led to a few exciting rearrangements within our workspace.
After years of working and playing in the garage, our main space, our Client Services Lead, Molly, has moved into her own office! She wasted no time in the transition, promptly constructing new office furniture and hanging framed motivational phrases – a daily reminder to work hard and stay happy.
Our fearless leader, Wendy, has also migrated to a brand new space, the sunlit corner office. It's clear to see that she loves the additional space that allows her creativity and laughter to flow freely, while she still remains close to the team.
So what else has Big Buzz been up to?
Working hard and having fun! And with spring in full swing, we now get to have our massive garage doors open, letting the spring sun and birdsong stream leisurely into our midst. Who says spring is just for the outside? Definitely not us!