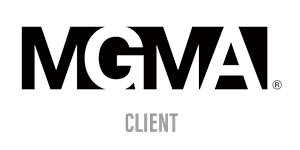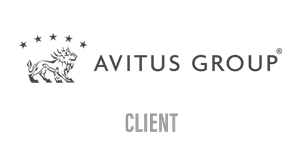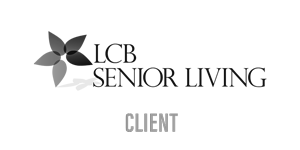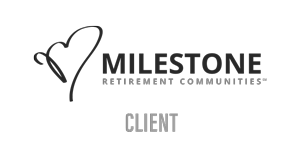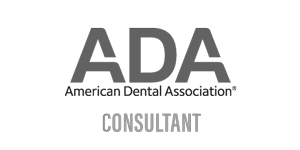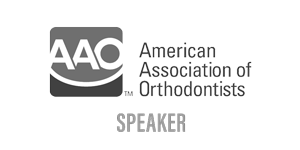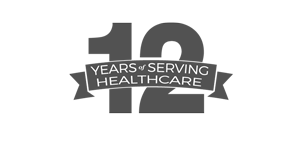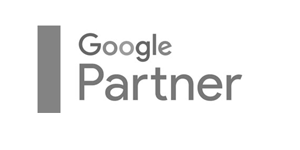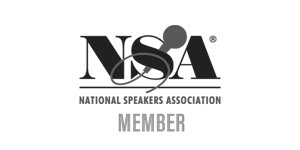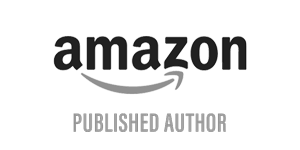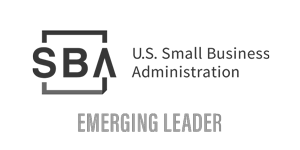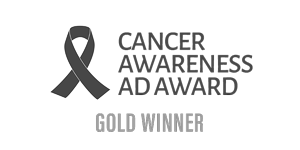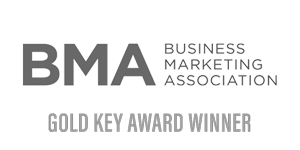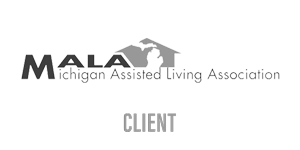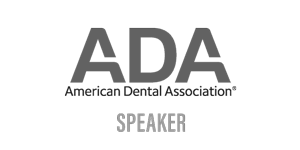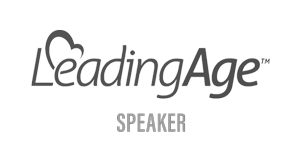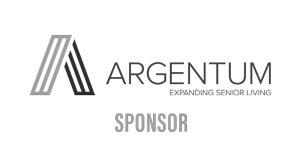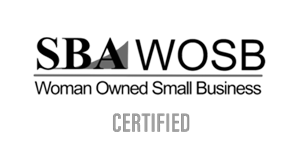 Teresa Allen
Wells Fargo Practice Finance
Digital Strategy and Content Manager
Team Big Buzz rocks! So good to work with you, as usual!

Kim McCleskey
Avitus Dental Management Solutions
Director of Sales
This [strategy from Big Buzz] is so helpful that I'm speechless.

Kristina B. Ziehler
MGMA
MPH, Director of Consulting and Research
Big Buzz has facilitated great brainstorming sessions for our content marketing strategy.  Their fresh ideas and marketing expertise are what we needed, and we are excited in how it will help us transform our service line. They stay on point and meet if not exceed deadlines.

Alan Wyngarden
Applewood Our House
Owner
Big Buzz is process-oriented. With timelines and deadlines in place, the process flowed beautifully, better than with any organization I have previously engaged. We had a good website and a good online presence, and we wanted to move to great. Big Buzz developed a more user-friendly, intuitive website that better conveyed our message.

Tim Martel
Kremers, Forbes & Associates DDS
Wow! You guys nailed and exceeded my expectations. Big Buzz has accommodated our requests and have been incredible all the way through. Thank you, thank you!

Get Your Complimentary
Marketing Strategy Session
Simply share a little info with us, and we will get your scheduled
for a free one-hour strategy session with our experts.