About PreXion
PreXion Corporation is a Japanese company specializing in medical imaging research and development. It is a pioneer of the Cone Beam CT (CBCT) imaging industry with its impressive and high-powered devices, which boast some of the highest imaging quality and lowest radiation exposure rates in the industry. PreXion reached out to Big Buzz to help it increase brand awareness and boost sales in the United States, a market it was just beginning to penetrate. It hoped to broaden its target audience and educate the market about PreXion's accomplishments and lauded international reputation. The goal was also to showcase the quality of PreXion's products, customer support and continuing education opportunities in front of a concentrated set of potential buyers.

Research
Big Buzz kicked off the research process with a teamwide brainstorm with key PreXion decision makers to define the target persona. This persona went a step beyond a target audience to illustrate the precise type of individual to target with marketing efforts and materials. Additionally, Big Buzz helped PreXion identify a WIG ("Wildly Important Goal"*): a clearly defined vision for what the company would like to achieve in the next 2-3 years. Next, the teams used the OGSM (Objectives, Goals, Strategies, Measures) model to identify the steps needed to achieve the WIG.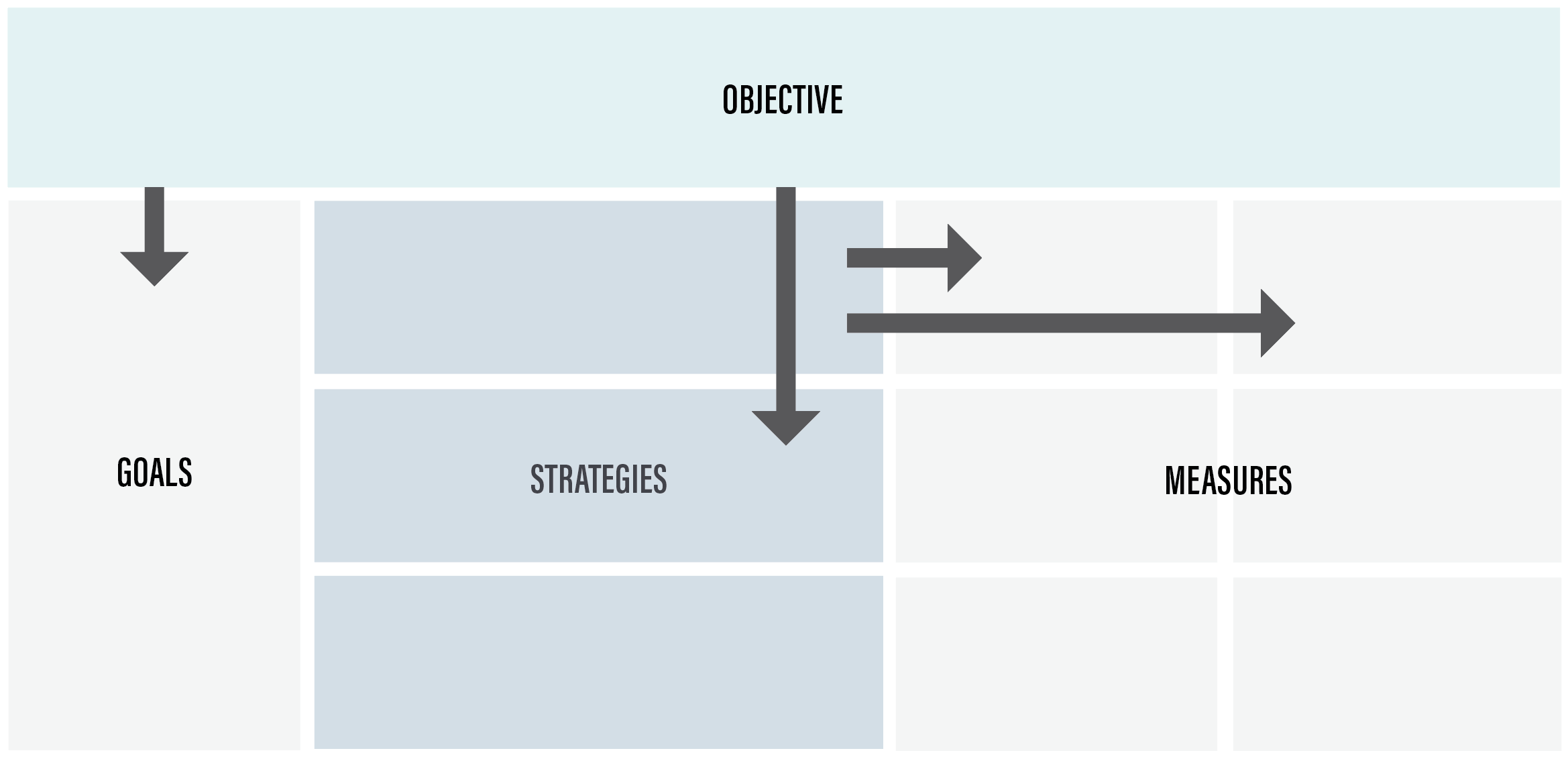 Strategy
Based on the brainstorm session and WIG/OGSM exercise, Big Buzz outlined several key strategies that would help PreXion reach its goals for awareness and sales. These included: an online marketing strategy to improve website conversions; an event marketing strategy with focus on those events yielding the highest number of new leads and most U.S. market awareness; a content marketing strategy to position the company as expert and build trust among potential buyers; and, a promotional video strategy to drive interest at trade shows and website traffic.
Create, Implement and Optimize
Big Buzz updated PreXion's website with new pages and forms designed to increase the number of new leads. An SEO strategy paired the site with keywords used most heavily by people seeking the types of products sold by PreXion. SEO was also bolstered by the site's new blog section, which featured the pieces from the content marketing strategy. Big Buzz developed an editorial calendar of topics that directly addressed the target persona's fears, challenges and questions without selling to them outright. This content was then distributed via automated email campaigns and featured on the new blog section to drive organic web traffic. Big Buzz also implemented the event marketing strategy with several replicable methods of promotion, including email campaigns, social media tactics, website popups/banners and more.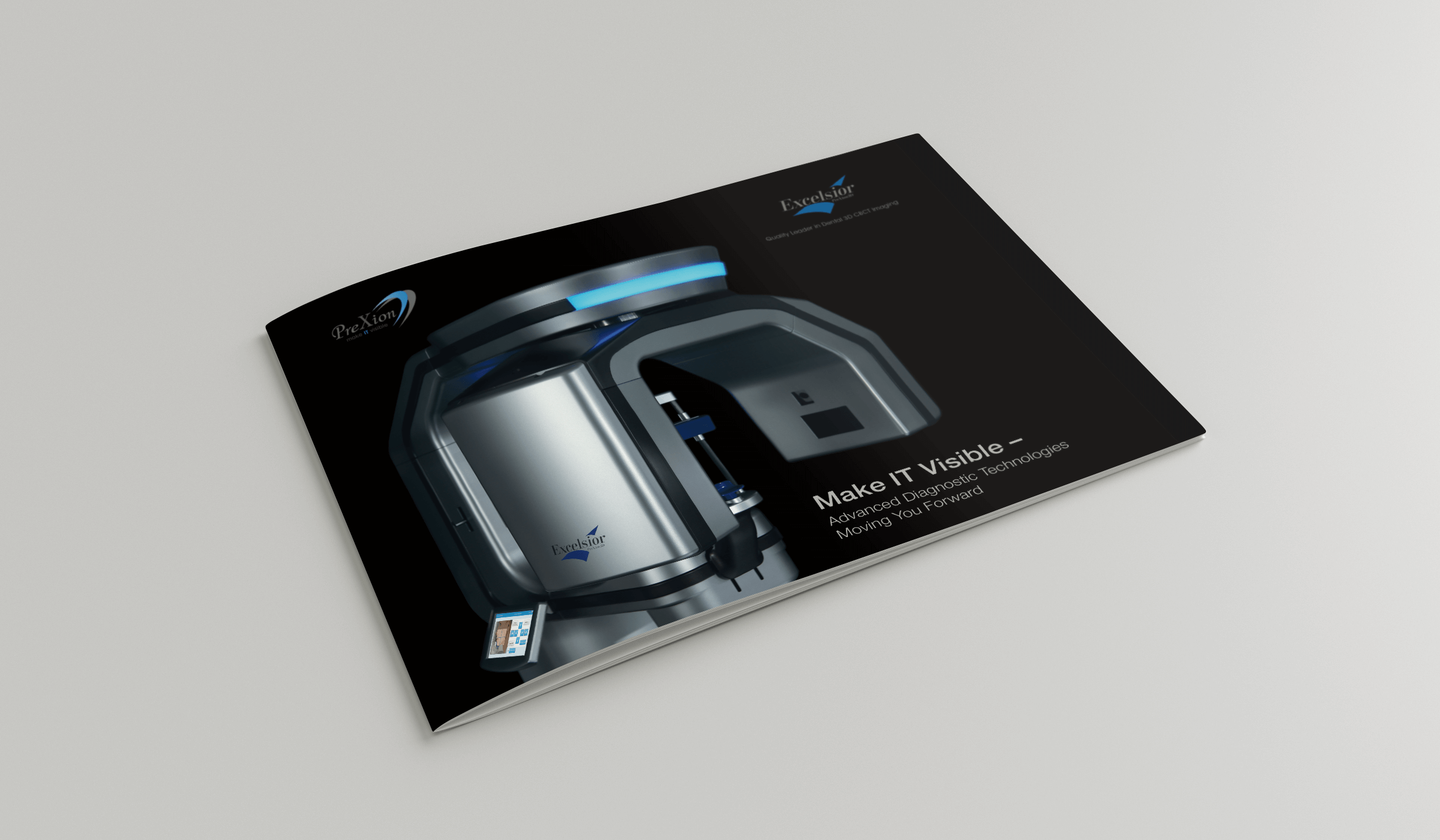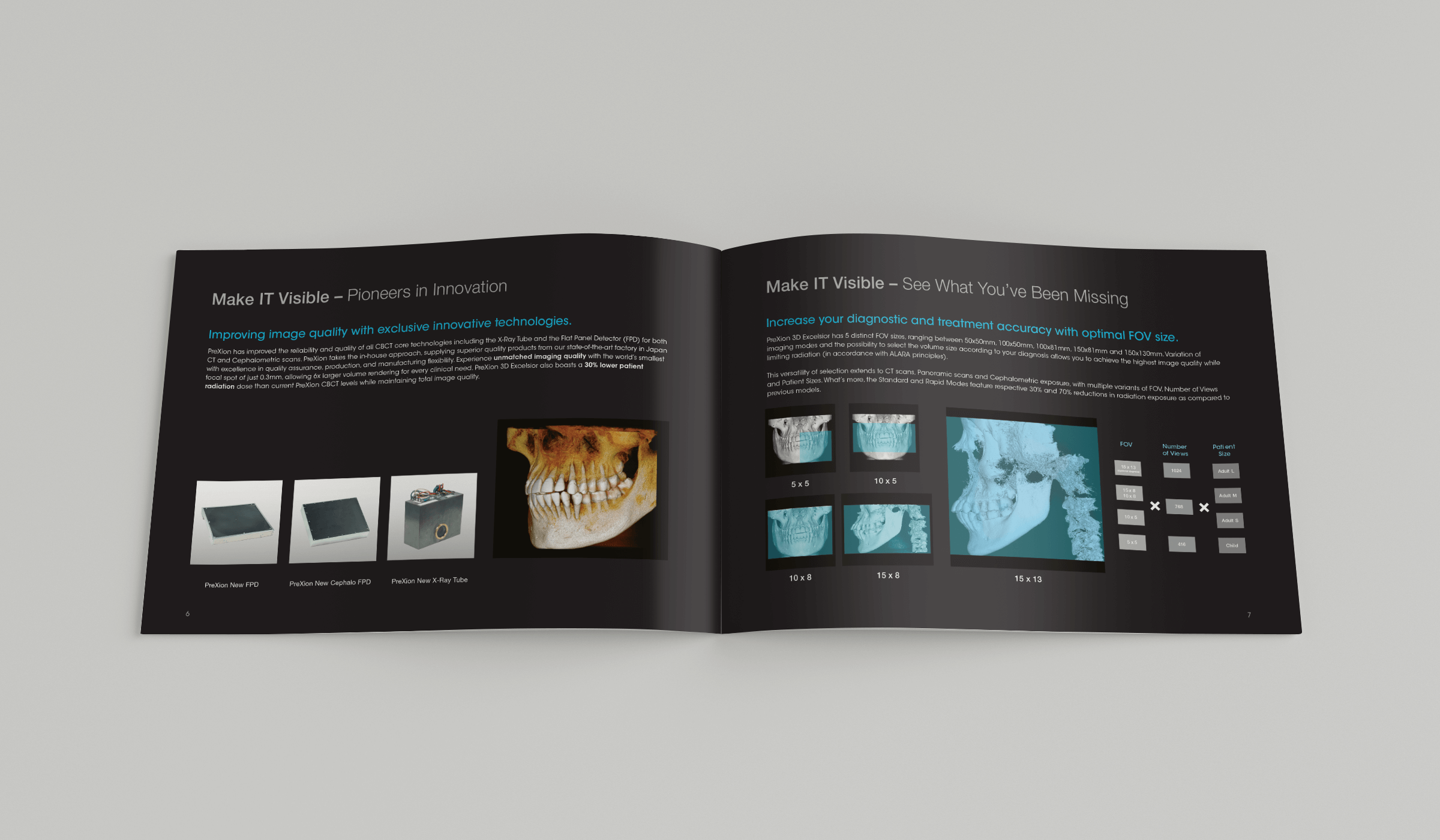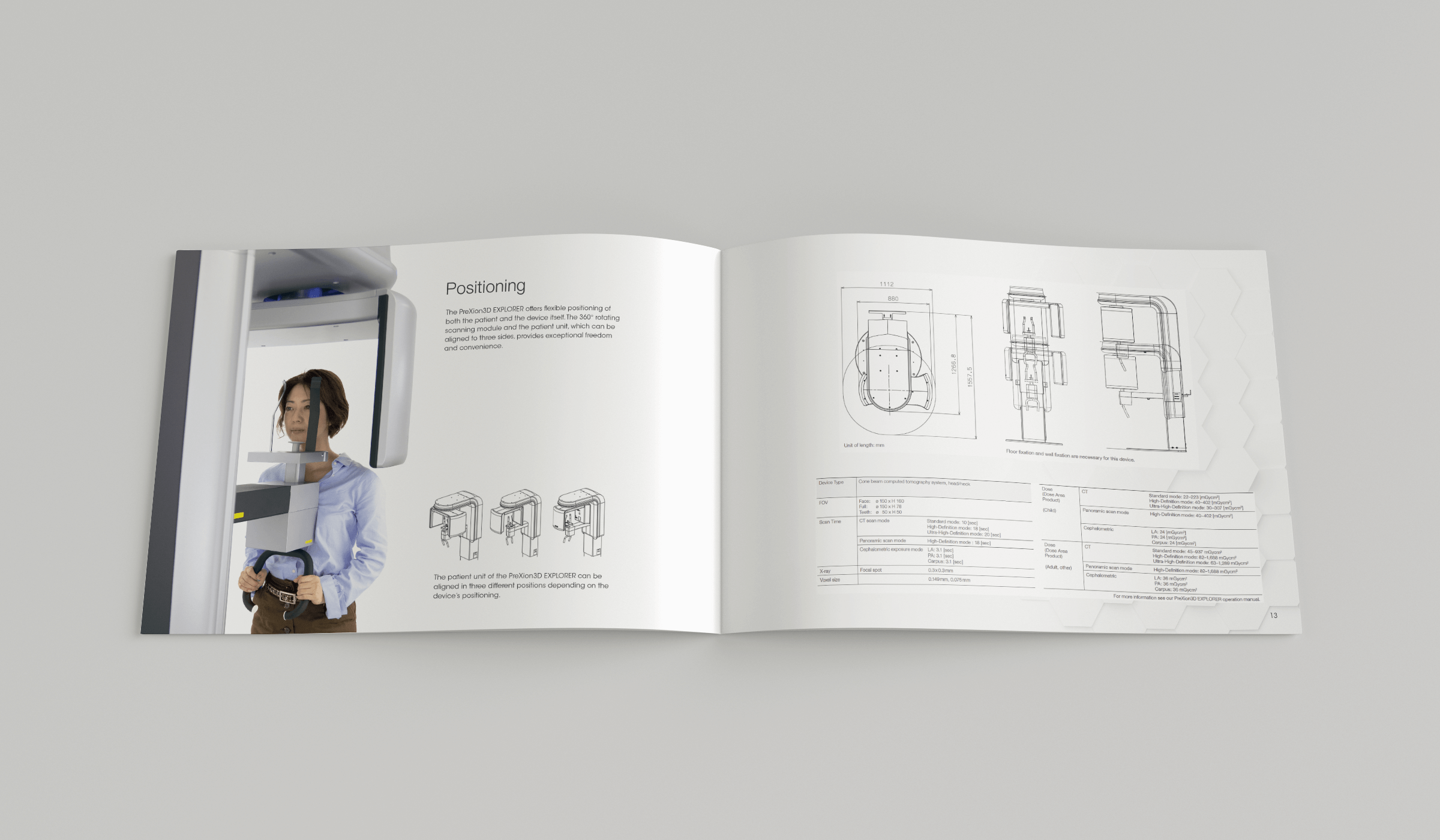 Results
Thanks to Big Buzz's updates to PreXion's website, the company received 250 calls and 43 demo submissions in a 3-month span. The SEO strategy resulted in huge leaps in search engine result positioning for key phrases such as "cbct 3d imaging" and "dental scanner." Organic traffic reached over 1,000 visits per month with 1,629 total visits – a 7% increase – which accounted for 88% of form leads. As a result of Big Buzz's efforts, PreXion is on course to exceed its U.S. sales goal for 2019.
Big Buzz offers healthcare organizations result-driven marketing that moves quickly and easily to market, all with top-notch customer service. We are relentless about our commitment to agility so that we can help each client organization attract their ideal patients or clients and become more readily productive, profitable and successful. For a complimentary initial marketing strategy session with our experts, visit www.bigbuzzinc.com/contact-us.
*Chris McChesney, Sean Covey and Jim Huling, The 4 Disciplines of Execution (New York, Simon & Shuster, 2012)
Your More Interesting Inbox Awaits
Join 10,000+ other healthcare professionals who get access to our weekly marketing tips, case studies, survey data and more!
Sign Up For The Latest In Healthcare Insights Delivered Straight To Your Inbox!