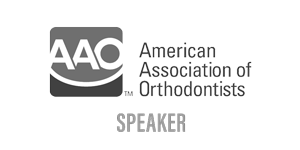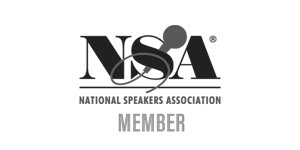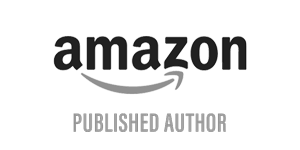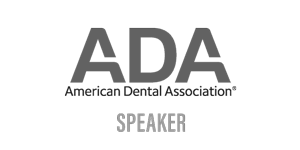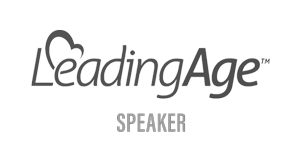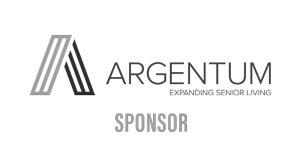 Elevate Your
Marketing Education
Learn how to move mountains with your marketing by exploring our lecture topics.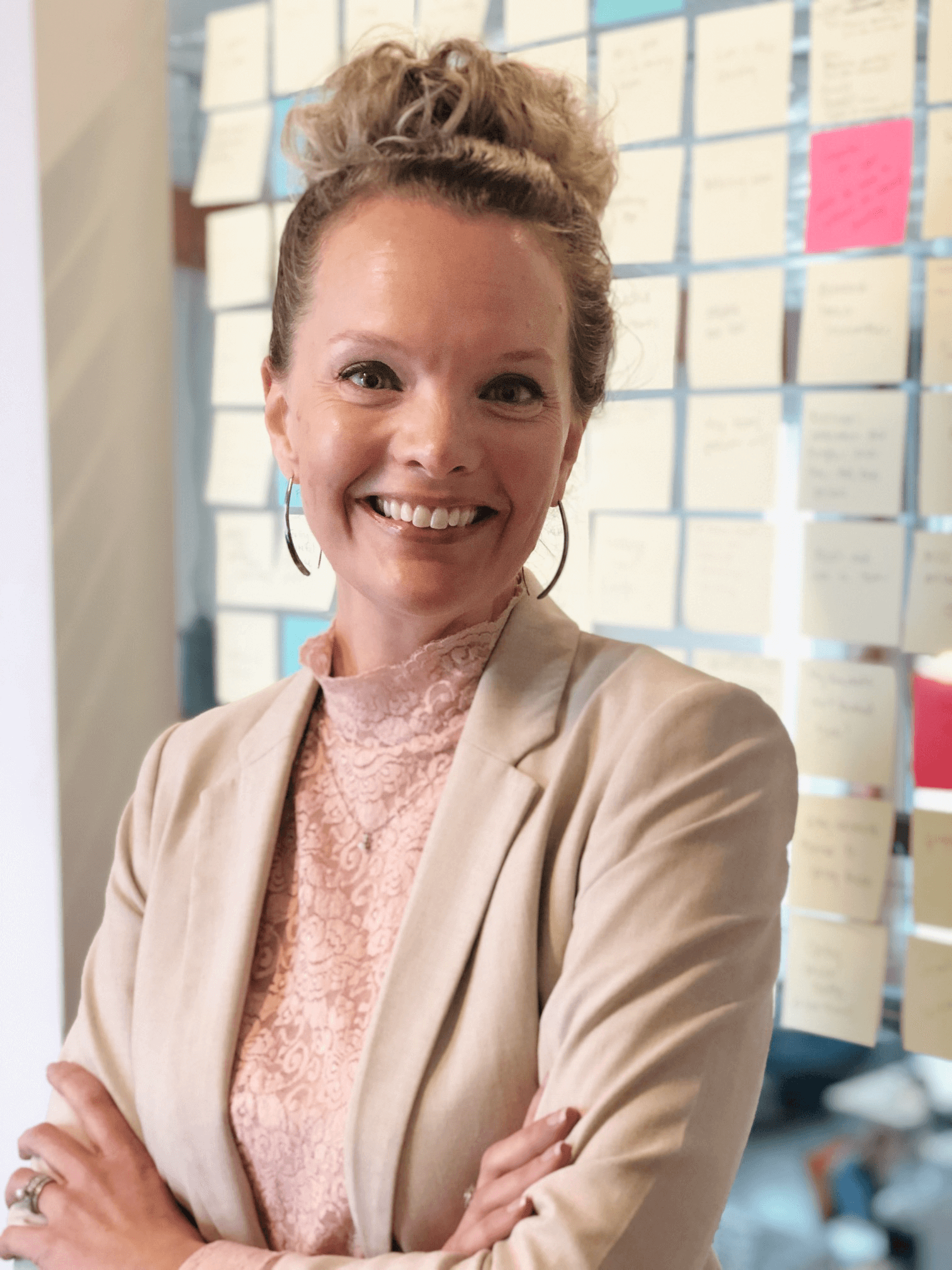 Wendy's Bio
Wendy O'Donovan Phillips speaks (motivational) or lectures (educational) at least twice monthly in front of organizations around the world, including the American Dental Association, the American Association of Orthodontics, LeadingAge, MGMA State Affiliates Conference, Oregon Health Care Association Annual Convention and the Michigan Assisted Living Association Annual Conference among many more. She offers one-hour, half-day and full-day courses as well as custom speaking engagements.
Wendy is the author of KABOOM! The Method Used By Top Dentists for Explosive Marketing Results and FLOURISH! The Method Used by Aging Services Organizations for the Ultimate Marketing Results. She has been honored by the American Marketing Association and Business Marketing Association for excellence in her field, and she has been hired by the American Dental Association as an expert consultant in marketing.
She and her team publish industry insights articles once weekly, content that is widely read by 5,000 regular fans. Her work has been published in The Hollywood Reporter, The Washington Times, Denver Business Journal, and dozens of healthcare journals.
Wendy has personally provided consulting to hundreds of publicly held organizations, independently owned organizations and private practices across the nation.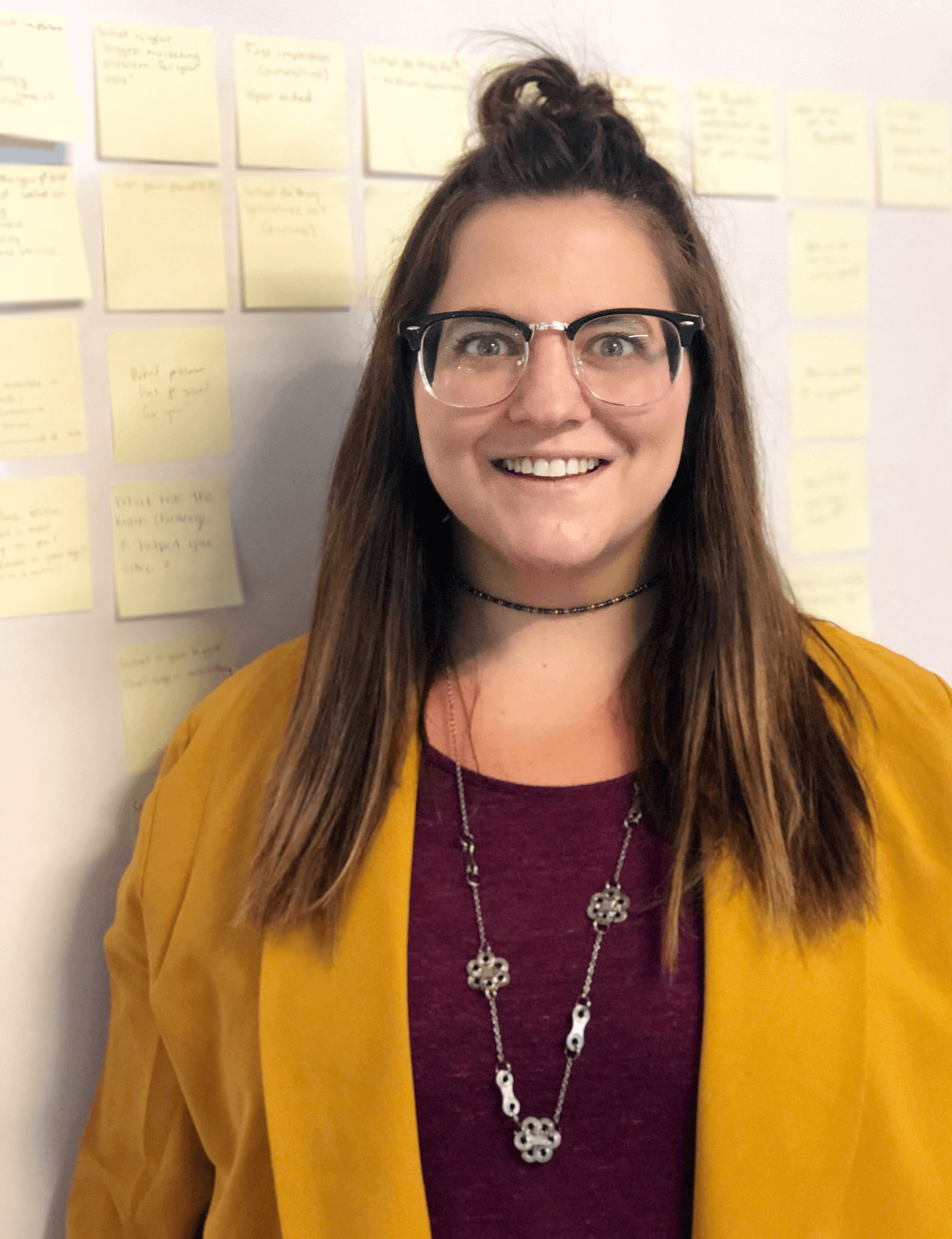 Melinda's Bio
Melinda Gisbert is a healthcare marketing expert at Big Buzz, where she consults with healthcare organizations nationwide to optimize marketing strategies for best results.
Melinda has a strong passion for healthcare, and received her Master's Degree in Strategic Leadership in Healthcare from the University of Denver in 2016. Melinda is affiliate faculty for Metropolitan State University of Denver in the Department of Health Professions educating the younger demographic about the current and future challenges for healthcare leaders and where we can work together to provide the highest quality of future care.
Melinda and her team publish industry insights articles once weekly, content that is widely read by 5,000 regular fans. She has taught dozens of courses and has consulted with more than a hundred healthcare organizations to help guide marketing success.
Move Mountains
With Your Marketing
Simply share a little info with us, and we will get in touch about booking a lecture at your upcoming event.