With growing competition, it can be difficult to maximize your exposure and reach a target audience that's willing to pay for high-end medical services.That's where Big Buzz comes in.
Big Buzz has consulted individually with hundreds of specialty clinics in cosmetic surgery, dentistry and orthodontics, obstetrics and gynecology, physical therapy as well as cardiology.
In addition, Big Buzz has served managed care organizations and physician groups under a single brand. Over the years we have collected marketing data from thousands of patients and clinicians to back the strategies we implement for our clients. Big Buzz offers specialty clinics more than 50 different marketing strategies and tactics to optimize results and increase ROI.
For example, Big Buzz worked with the Regional West Medical Center in Nebraska to provide branded marketing materials which helped to spread awareness of the hospital's deep and personal commitment to providing comprehensive health services for the people and hospitals of its region and adjacent areas. Big Buzz developed a unified media and community outreach plan that included but was not limited to: television, radio, signage, online marketing, with unique and innovative services related to professional marketing, branding, public relations, social media, design, graphics, video production and communications. Big Buzz developed its annual reports, one of which won gold in the Cancer Awareness Advertising Awards. Regional West Medical Center was recently named one of the Top 100 Rural & Community Hospitals in the United States by iVantage Health Analytics and The Chartis Center for Rural Health.
Case Study: How Big Buzz Helped a Billion-Dollar Organization Uncover Actionable Marketing Strategies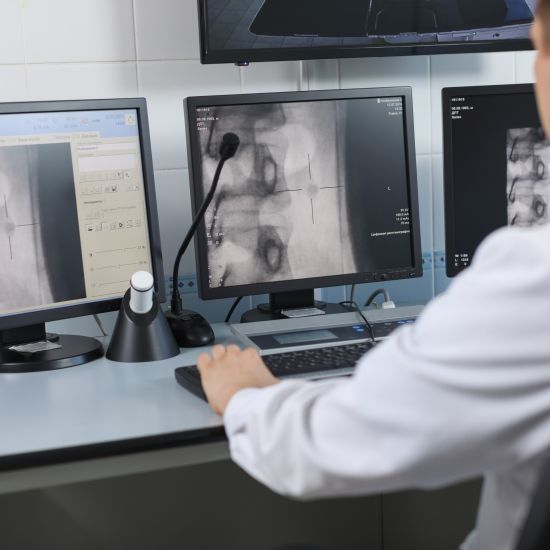 We serve a range of specialty medical clinics including but not limited to: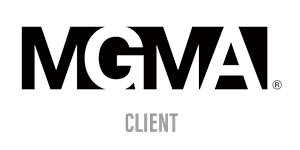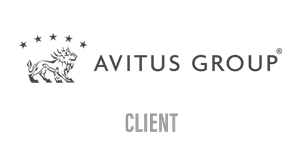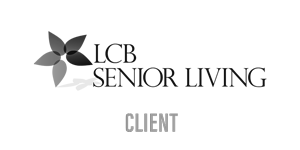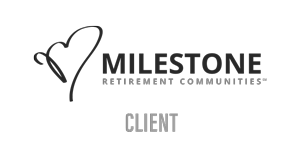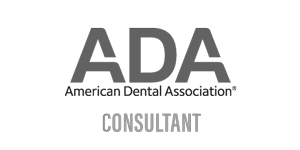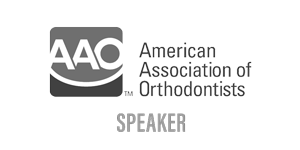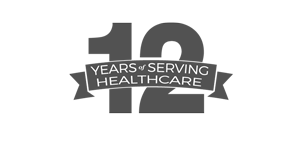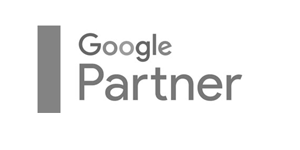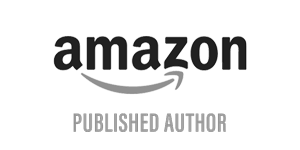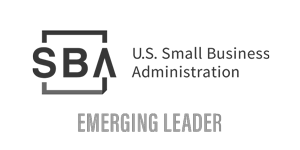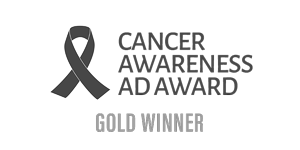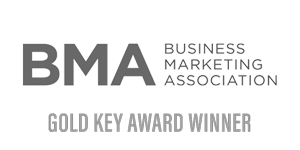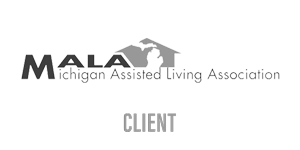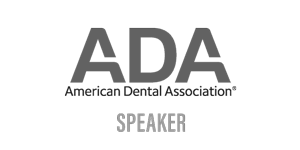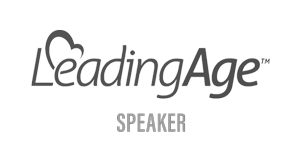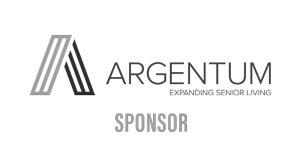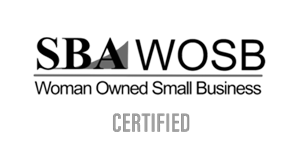 Why does your medical practice need marketing?
Marketing has always been an important tactic for physicians aiming to prosper in the competitive world of healthcare, and due to the monumental shift towards consumerism it's more critical now than ever. With the information available online and the rise of review platforms, patients have become exceedingly discerning, and they have no shortage of options. Doctors that fail to diligently promote their services will fall behind in the relentless race for search supremacy, ad space, social media reach and consumer engagement. What's more, those that approach the task without the proper research and foresight will likely fall short of their goals as a result of selecting the wrong channels, misallocating resources or creating ineffective marketing materials.
How can Big Buzz help?
For more than 12 years, Big Buzz has assisted physician practices and doctors with identifying their ideal target audiences and the marketing strategies and tactics (we specialize in over 50) that will be most effective in capturing their attention, leading them into the organization's sales funnel and ultimately earning their business as patients. The agency has developed a proprietary method of studying existing patients and distilling the collective profile of those the client most wishes to replicate. From there, internal surveys are used to identify what those loyal patients love about the practice, how they found it, what made them schedule an appointment for the first time and what keeps them coming back. Then, hyper-targeted programmatic surveys provide insights into which methods are most effective in reaching other similar demographics.
These methods may include social media, print ads, search engine advertising (SEA), email marketing, content marketing or any other number of the strategies specialized in by Big Buzz's expert marketing team. Once the channels are identified, the agency will build out the marketing materials, using the information gleaned in the internal survey process to capture the voice, feel and messaging that most appeals to patients.
While we ask clients to trust our guidance as marketing experts, we also value transparency and communication, which is why we offer a collaborative revision process wherein clients can review deliverables and offer insights or concerns before strategies are executed. This way, neither party is left in the dark and the client need never wonder how their marketing dollars are being spent. Big Buzz also provides comprehensive monthly data-driven reporting in the areas of performance and analytics, based on information that is updated in real time, 24/7 and accessible to the client at any time through our convenient marketing dashboard.
To learn more about how Big Buzz can help your office or practice flourish through proven marketing methods, fill out the form below or call us today at (720) 350-4484.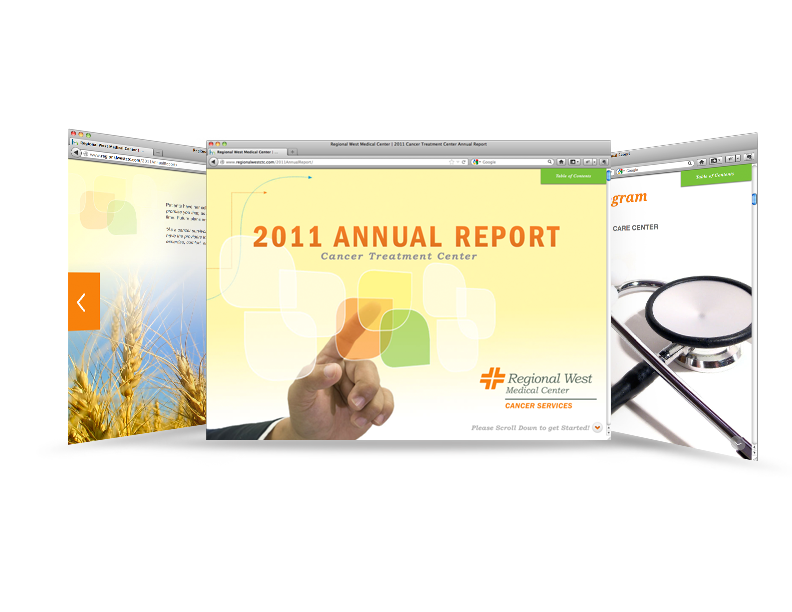 Regional West Medical Center Case Study
Regional West Medical Center is a Nebraska-based hospital system which provides comprehensive and innovative healthcare services across western Nebraska and the neighboring states of Colorado, South Dakota and Wyoming. Regional West hoped to rebrand its group of 80 physicians under one cohesive brand while strategically launching an effective community awareness campaign to promote its offerings.
MGMA Case Study
Medical Group Management Association (MGMA) is the premier association for professionals who lead medical practice. Since 1926, through data, people, insights, and advocacy, MGMA empowers medical group practices to innovate and create meaningful change in healthcare. With a membership of more than 45,000 medical practice administrators, executives, and leaders, MGMA represents more than 12,500 organizations of all sizes, types, structures and specialties that deliver almost half of the healthcare in the United States.