With growing competition, it can be difficult to maximize your exposure and reach a target audience that's willing to pay for high-end medical services.That's where Big Buzz comes in.
Big Buzz has consulted individually with hundreds of specialty clinics in cosmetic surgery, dentistry and orthodontics, obstetrics and gynecology, physical therapy as well as cardiology.
In addition, Big Buzz has served managed care organizations and physician groups under a single brand. Over the years we have collected marketing data from thousands of patients and clinicians to back the strategies we implement for our clients. Big Buzz offers specialty clinics more than 50 different marketing strategies and tactics to optimize results and increase ROI.
For example, Big Buzz worked with the Regional West Medical Center in Nebraska to provide branded marketing materials which helped to spread awareness of the hospital's deep and personal commitment to providing comprehensive health services for the people and hospitals of its region and adjacent areas. Big Buzz developed a unified media and community outreach plan that included but was not limited to: television, radio, signage, online marketing, with unique and innovative services related to professional marketing, branding, public relations, social media, design, graphics, video production and communications. Big Buzz developed its annual reports, one of which won gold in the Cancer Awareness Advertising Awards. Regional West Medical Center was recently named one of the Top 100 Rural & Community Hospitals in the United States by iVantage Health Analytics and The Chartis Center for Rural Health.
Case Study: How Big Buzz Helped a Billion-Dollar Organization Uncover Actionable Marketing Strategies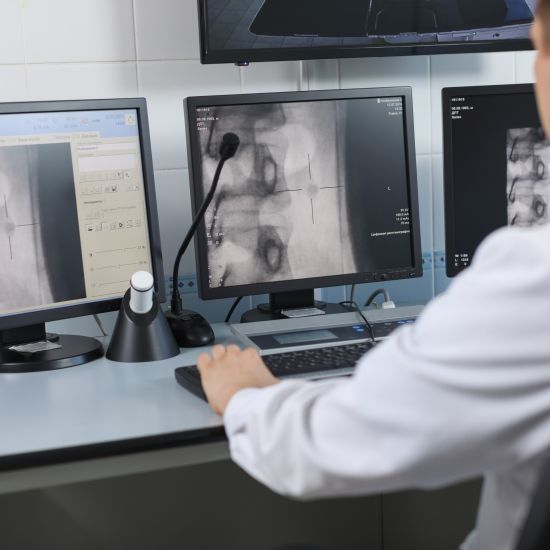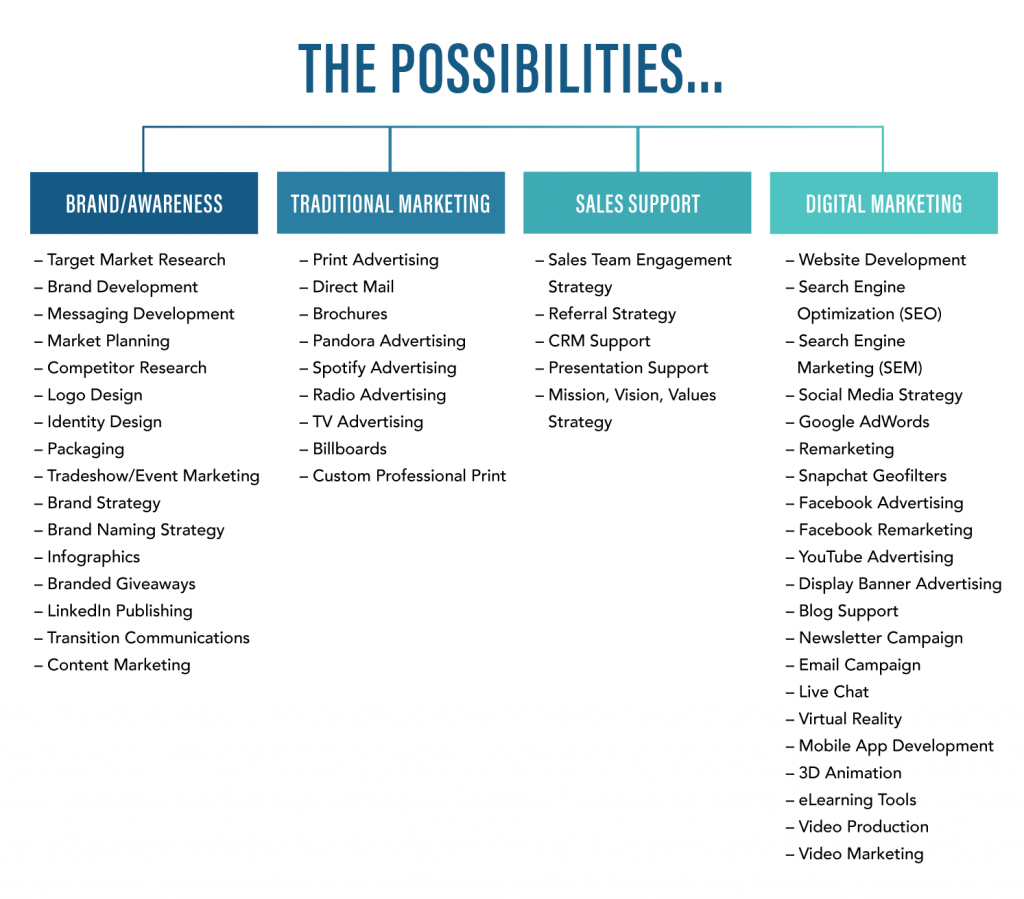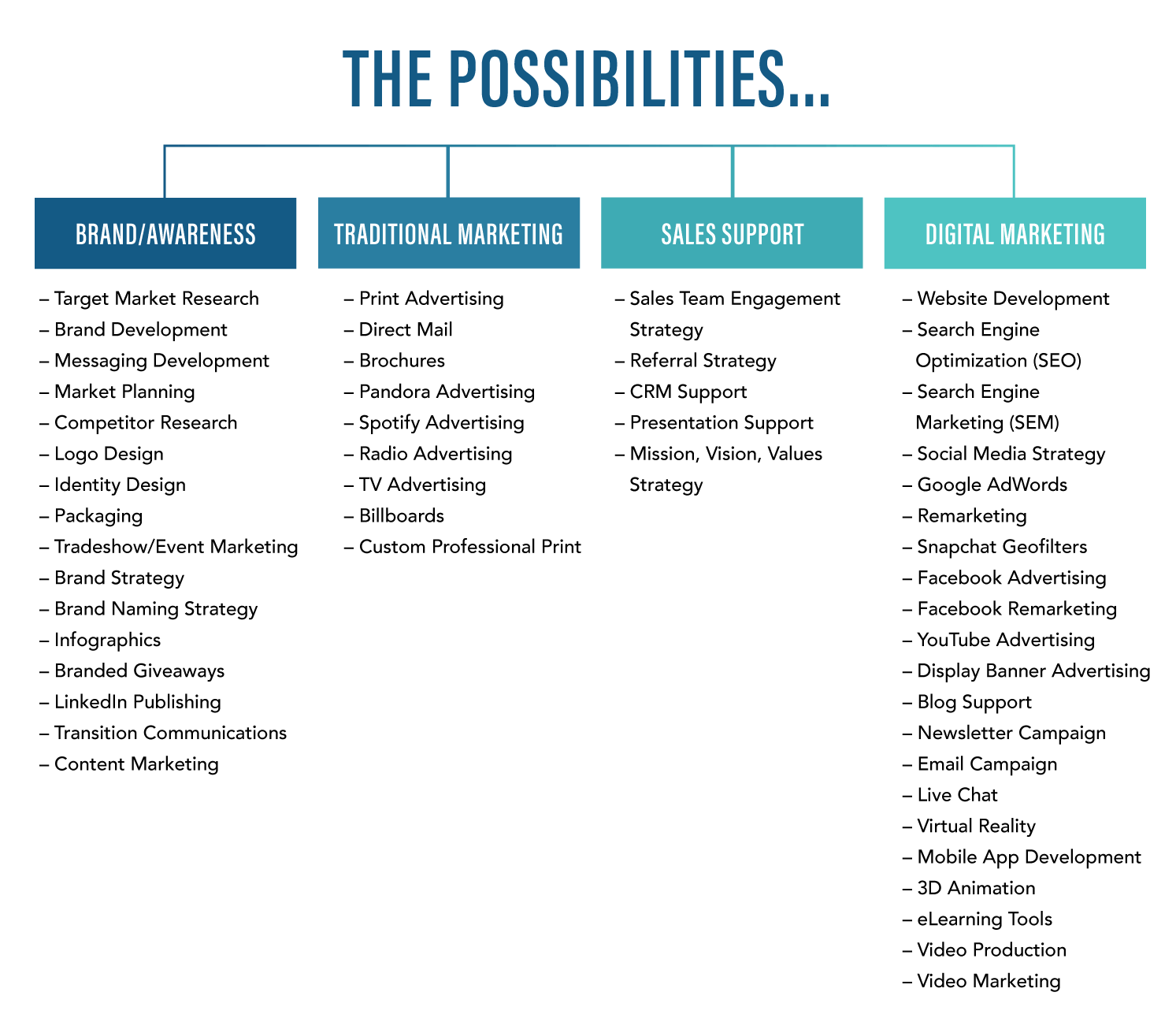 Get Your Complimentary
Marketing Strategy Session
Simply share a little info with us, and we will get your scheduled
for a free one-hour strategy session with our experts.