Download 2019 End of Year Survey
Summary:
Big Buzz closed out the year by conducting an extensive survey of healthcare professionals in several specialties to gauge the industry's approach to marketing in 2019 and how they plan to adjust in the new year. Take a look at our breakdown of trends in several key areas, including tactics, budgeting, challenges and more.
Complete the form below are we'll send you a link to download the report.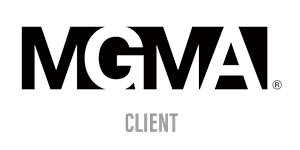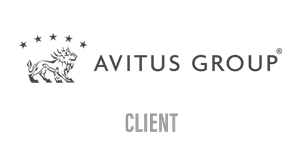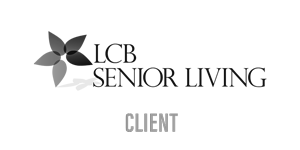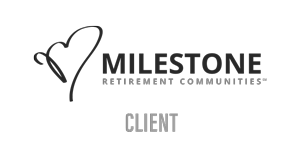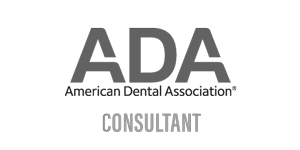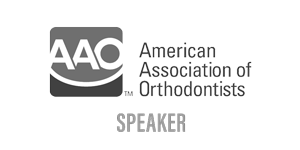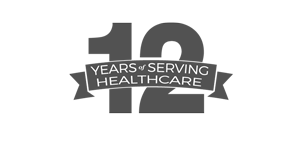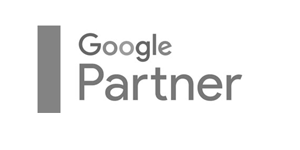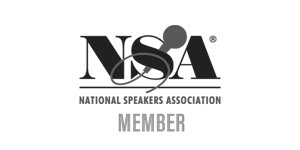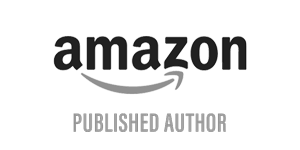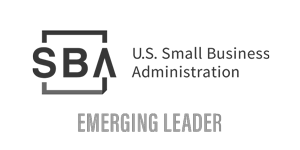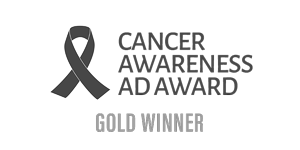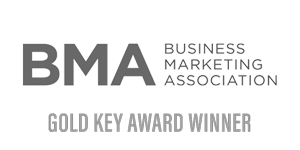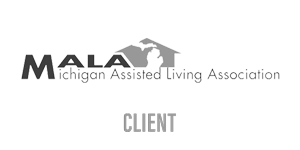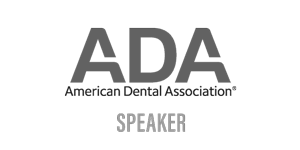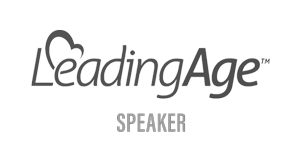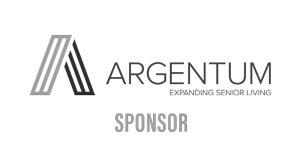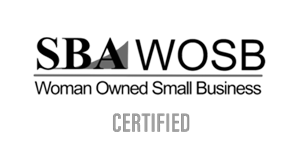 Your More Interesting Inbox Awaits
Join 10,000+ other healthcare professionals who get access to our weekly marketing tips, case studies, survey data and more!
Sign Up For The Latest In Healthcare Insights Delivered Straight To Your Inbox!