Digital Marketing Efforts for Urgent Care Centers
Why does your urgent care clinic need marketing?
According to Consumer Reports, the number of urgent care facilities increased from 6,400 in 2014 to 8,100 in 2018, with another 500 to 600 expected to have opened in the recent past or near future. Business Insider reports, "Laurel Stoimenoff, PT, CHC, CEO of UCA, says that urgent care clinics handle about 89 million patient visits each year, which includes more than 29% of all primary care visits in the US, and nearly 15% of all outpatient physician visits."
Stoimenoff continues, "Urgent care centers play an increasingly vital role in the continuum of care, providing services for a wide array of patients who may be unable to see a primary care physician for various reasons, including simply not yet affiliating with one."
Yet, when emergency strikes, not every family thinks of urgent care first. Indeed, urgent care centers compete head-to-head with the emergency departments of local hospitals and healthcare systems as well as family medicine practices.
As millennials in particular embrace the urgent care model (Business Insider Intelligence research shows that nearly half of millennials (45%) do not have a primary care physician), the market is ripe for marketing to attract new patients to urgent care centers.
How can Big Buzz help?
Big Buzz typically supports urgent care centers in these ways:
1. The Strategic Planning Model assists in knitting together marketing, finance and operations initiatives for a clear organization-wide approach to growth and scaling. This approach helps to:
Focus or refocus urgent care executives and marketing department team members on the organization's vision and highest-level financial goal
Inspire key executives and managers to agree on key objectives, or destinations that need to be reached in order to become the organization outlined in the vision and highest-level financial goal
Map strategies, or everyday activities that move the organization to its objectives or destinations, thereby fulfilling its vision and highest-level financial goal
2. Recruitment marketing and internal marketing stabilizes the workforce and bolsters the brand from the inside out.
3. A robust external marketing plan increases patient visits and competitive advantage.
With the Strategic Planning Model in place, Big Buzz guides and supports urgent care systems in the implementation of all marketing efforts, which may include but are not limited to:
Brand strategy
Content marketing strategy
Recruitment marketing strategy
Internal marketing strategy
Acquisition/merger marketing strategy
Crisis communications
Print/radio/billboard advertising
Referral strategy
Mission/vision/values strategy
Website and digital marketing strategy
Social media marketing strategy
Video and e-learning marketing strategy
Over the years, we continue to collaborate with urgent care centers to evolve the marketing strategy and implementation as the organization grows and as the industry changes. What worked yesterday won't work today and likely won't serve the practice well tomorrow. That's why Big Buzz stays in the trenches with urgent care centers to keep the marketing fresh and competitive.
The transformation is palpable. Urgent care centers that work with Big Buzz enjoy validation of their efforts, higher returns on marketing investments, more stability in patient traffic and production dollars, steady growth and increased practice value.
Contact Big Buzz today using the form below or by calling (720) 350-4484.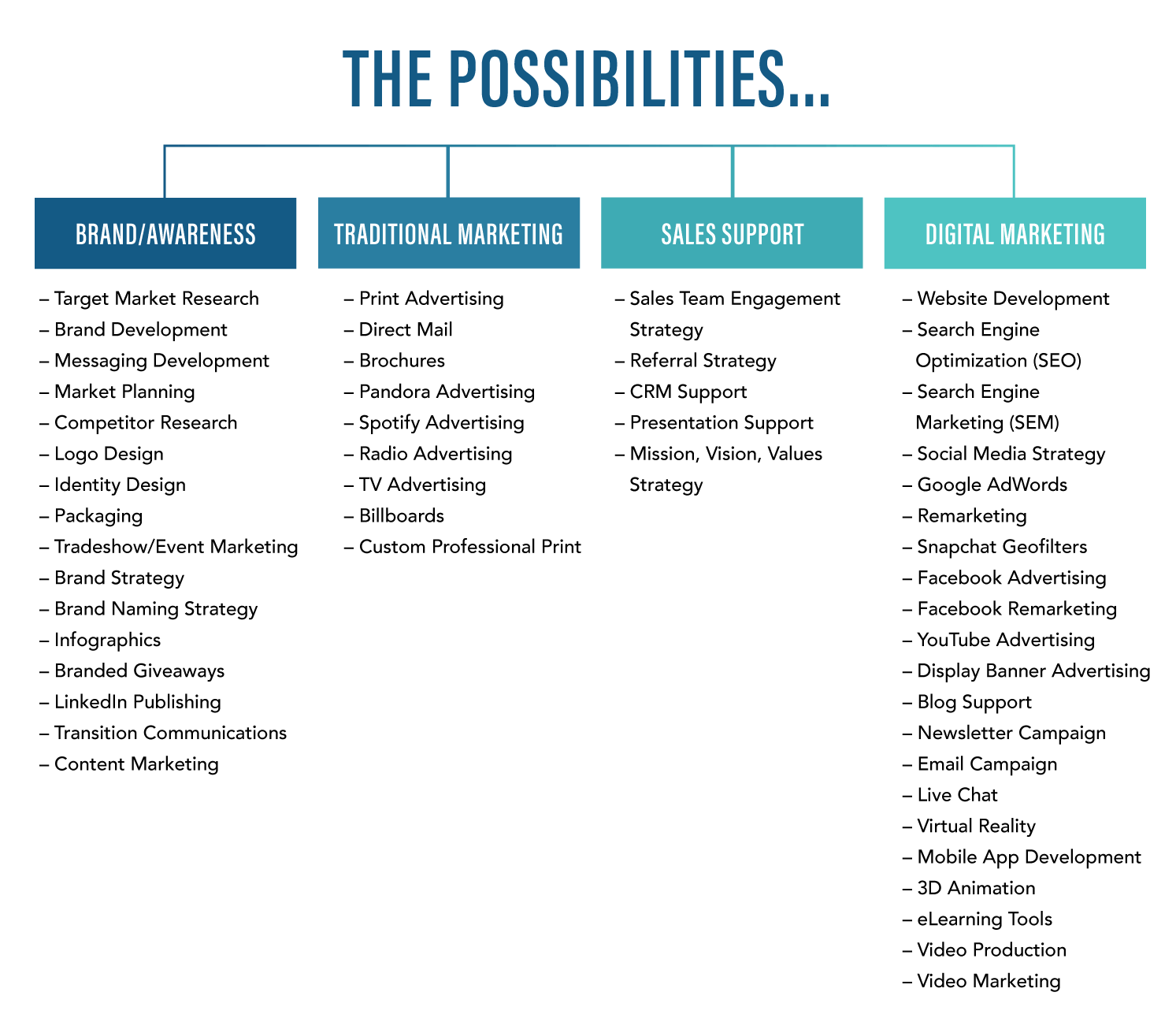 Get Your Complimentary
Marketing Strategy Session
Simply share a little info with us, and we will get you scheduled
for a free one-hour strategy session with our experts.