by Wendy O'Donovan Phillips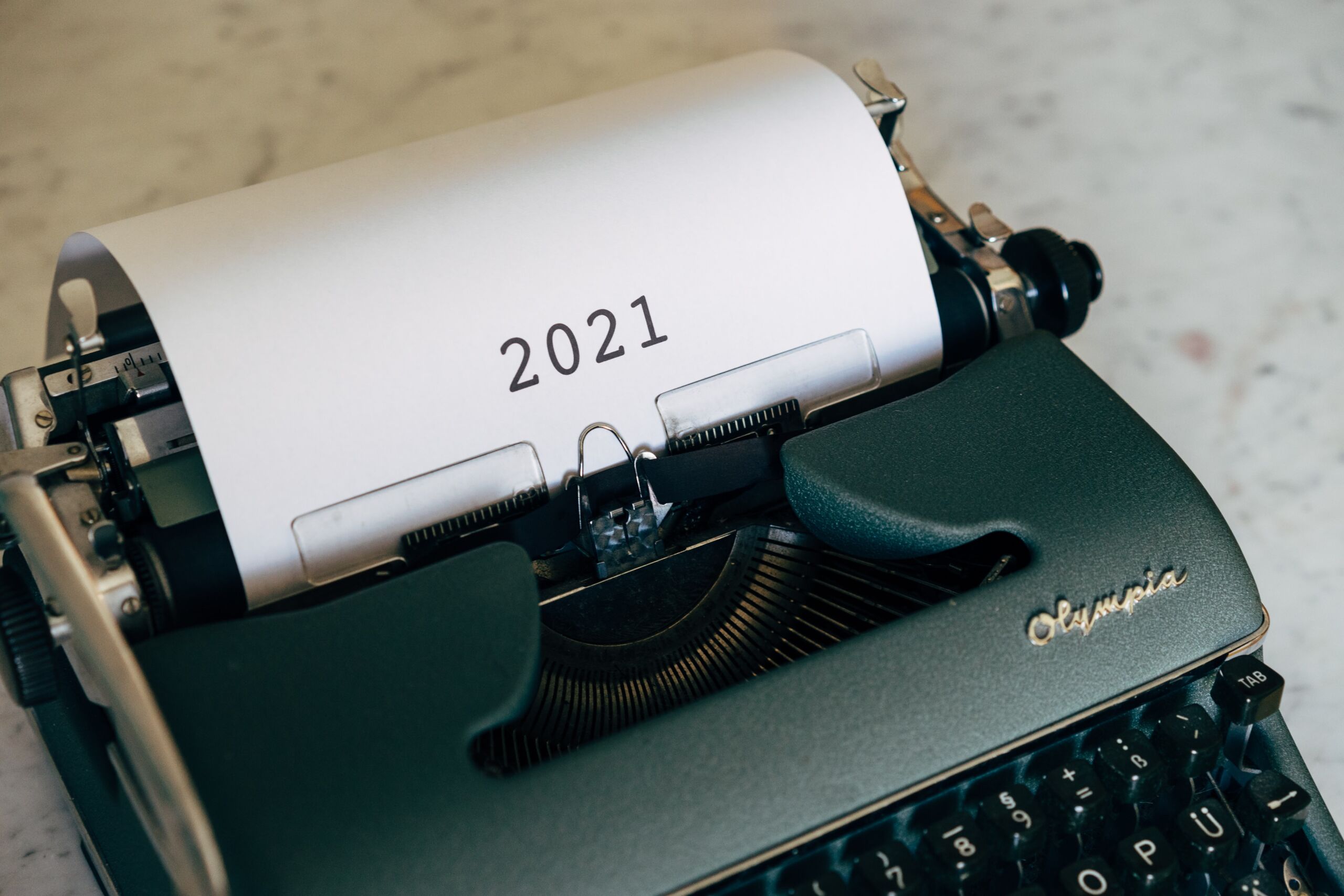 In just 101 days this year, a proliferation of change has occurred in the way tech industry giants track user data and activity, much of which will directly impact the marketing industry. Take a look at the timeline of the milestone changes that have emerged in 2021 (so far).
January 14 – Google announced the elimination of third-party cookies, which means retargeting advertising on search engines will be a thing of the past
March 31 – Facebook announced the retirement of the Facebook Analytics tool, which means digital advertisers must find alternative ways to measure results
April 18 – Microsoft unveiled a rewrite of its privacy statement "to clarify [its] terms and ensure that they remain transparent" and issued a new FAQ titled "Your Services Agreement made clearer," which means it is the latest software giant to respond to immense pressure from the public and government to more ethically communicate and care for consumers' privacy.
April 25 – Apple announced big changes to ad tracking that will roll out with the next software update, which may mean "small businesses would be hurt without the ability to send users targeted [Facebook] ads."
To lend some perspective on the velocity of the year's big changes, take a look at this history of marketing as detailed in Raja Rajamannar's book, Quantum Marketing: Mastering the New Marketing Mindset for Tomorrow's Consumers.
A Brief History of Marketing
Ad 79 – Citizens of Pompeii write political promotions on the walls of houses
960-1279 CE – An ad for needles, dating back to the Song dynasty, features an image of a rabbit holding the product
15th Century – The printing press was invented
19th Century – Advertising agencies were born, "then along came radio, newspapers, TV, cable, internet and the torrent of digital marketing"
1991 – The internet was first shared with the public as the WorldWideWeb
1994 – The first digital ads were distributed across Hot-Wired and included promotions from brands like AT&T, Volvo and IBM
1998 – Google was founded
2006 – The public first had access to Facebook
2007 – The first-generation iPhone was announced by former Apple CEO Steve Jobs
As you can see, the density of seismic changes increases as time progresses, a concept that ties back to Moore's Law, a prediction made by American engineer Gordon Moore that the number of transistors per silicon chip would double every year. While the timeframe proved closer to 18 months than one year, his prediction was brilliantly prophetic in terms of anticipating the acceleration of technology and the adjustments society must make to accommodate it.
We have seen a lot of change in 101 days, and there's more to come. As the digital marketing landscape quickly shifts, small businesses in healthcare must successfully manage change and invest in new, more reliable marketing opportunities – in addition to running business as usual.
For support in generating results with a revised approach, contact Big Buzz today.
Big Buzz is a marketing agency delivering a steady stream of move-in-ready leads to teams serving the senior living industry. For more than 15 years, Big Buzz has helped senior living marketing and sales teams nurture leads to increase occupancy, grow and scale. CEO Wendy O'Donovan Phillips is the author of the book Flourish!: The Method Used by Aging Services Organizations for the Ultimate Marketing Results, has been published in McKnight's, has been a regular contributor to Forbes, and has been quoted in The Washington Post, ABC News and Chicago Tribune. The Big Buzz leadership team regularly lectures in front of audiences ranging from 25 to 3,000 attendees, including at Argentum and various LeadingAge chapters. Agency awards and accolades include recognition for excellence by the American Marketing Association, Gold Key Award Winner by the Business Marketing Association, HubSpot Academy Inbound Marketing Certification, and Top Advertising and Marketing Agency by Clutch.
by Wendy O'Donovan Phillips
Share
Join the 13,000+ care professionals who read our weekly insights.
Get actionable learnings to apply now to attract warmer leads.