NEW THIS WEEK: Boost Occupancy Rates with an Improved Referral Strategy

We solve complex marketing problems for the people in senior living, dentistry and healthcare.
Too often, healthcare organizations get bogged down in the whirlwind, failing to focus their marketing efforts on tactics that inspire would-be patients and customers to act and, ultimately, to drive ROI. At Big Buzz, we are known as the experts in combining people, processes and priorities to deliver powerfully focused marketing strategies while striving to have a positive impact on all of our stakeholders and community. Together, we focus on what matters most.
"We get into the trenches with you and your team to identify and develop focused marketing efforts that leave a legacy. You have my word. It works."

– Wendy O'Donovan Phillips, CEO

FREE DOWNLOAD:



The Complete Data-Driven eBook: The Dubious Data of Differentiation in the Senior Living Industry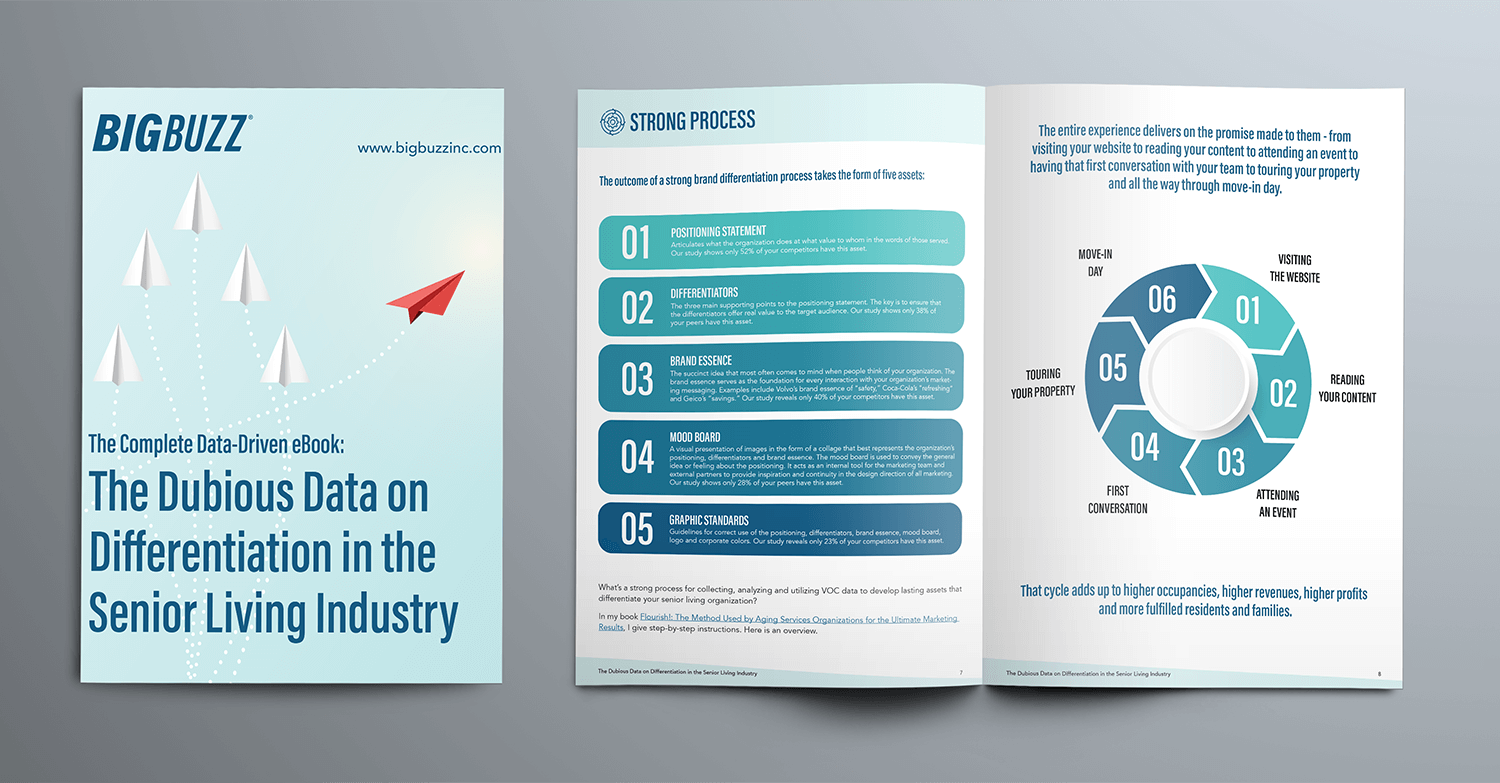 Dentists and
Orthodontists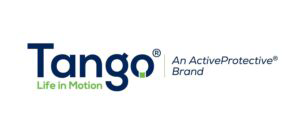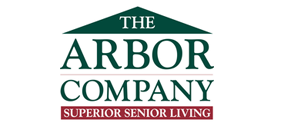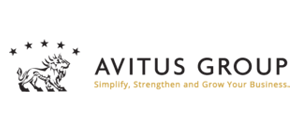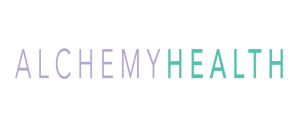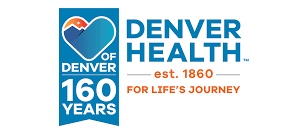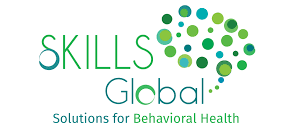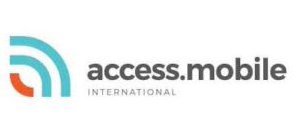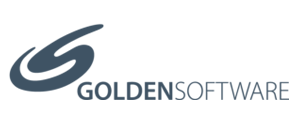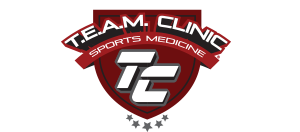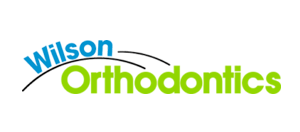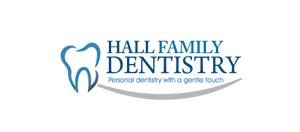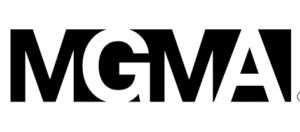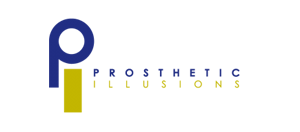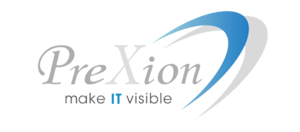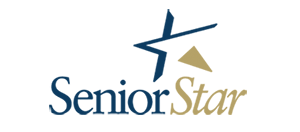 Your Enhanced Inbox Awaits
Join the 13,000+ healthcare professionals who already receive our weekly marketing tips, case studies, survey data and more!
Sign Up For The Latest In Healthcare Insights Delivered Straight To Your Inbox!