Your More Interesting Inbox Awaits
Join 10,000+ other healthcare professionals who get access to our weekly marketing tips, case studies, survey data and more!
Sign Up For The Latest In Healthcare Insights Delivered Straight To Your Inbox!
Move More Quickly and Easily to Market
Too often healthcare organizations get bogged down with long, drawn-out market research and strategy, failing to get in front of and inspire would-be patients and customers to act and, ultimately, to drive ROI.
Big Buzz changes all of that, moving with unprecedented swiftness and ease through research and strategy directly into creation, implementation and optimization of only the initiatives proven to work best for reaching goals. All of this with the impeccable attention to detail and commitment to excellence that keeps us collaborating with clients year over year.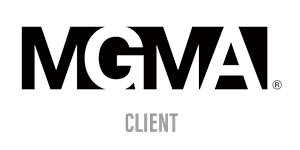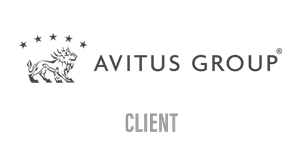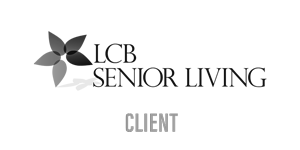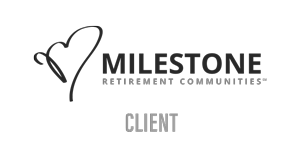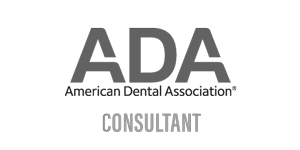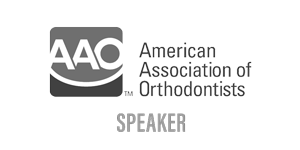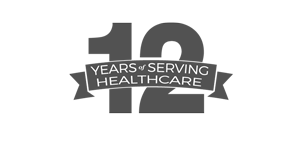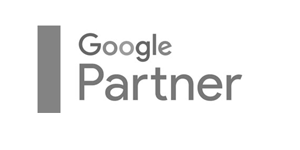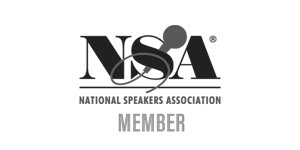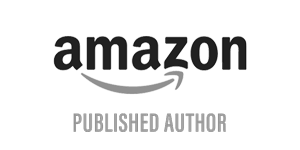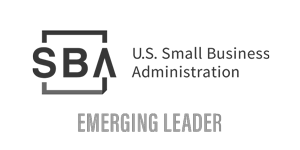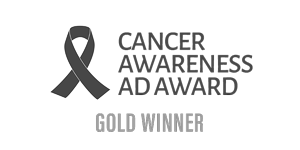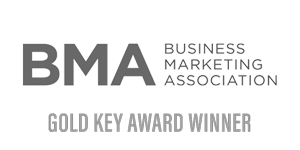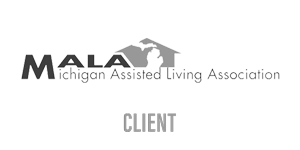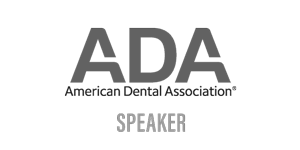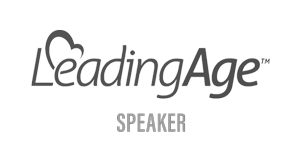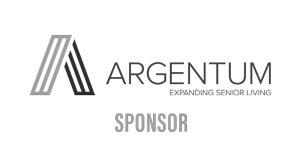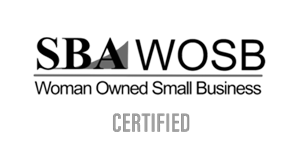 Big Buzz is uniquely positioned to deliver the marketing strategies and tactics needed to take your organization to the next level – with an unwavering eye on speed to market.
Essentially, there are about 50 different tactics that a healthcare organization could deploy within the four marketing categories: brand/awareness strategy, traditional marketing, sales support, and digital marketing. Big Buzz supports clients in quickly validating with research which of those tactics will comprise the overall marketing strategies that will prove most fruitful now. Then we move easily into the creation, implementation and optimization of those strategies.
Take marketing to the next level and edge out the competition.
Take marketing to the next level and edge out the competition.
Disruptive Marketing Technologies 2019
Summary: Readers with a cursory knowledge of new marketing technologies will explore three groundbreaking innovations which, if adopted, can greatly benefit their organizations. This piece will help educate readers about breakthrough digital marketing technology in simple and accessible language, equipping them to optimize their marketing strategy and position them for success.
Teresa Allen
Wells Fargo Practice Finance
Digital Strategy and Content Manager
Team Big Buzz rocks! So good to work with you, as usual!

Kim McCleskey
Avitus Dental Management Solutions
Director of Sales
This [strategy from Big Buzz] is so helpful that I'm speechless.

Kristina B. Ziehler
MGMA
MPH, Director of Consulting and Research
Big Buzz has facilitated great brainstorming sessions for our content marketing strategy.  Their fresh ideas and marketing expertise are what we needed, and we are excited in how it will help us transform our service line. They stay on point and meet if not exceed deadlines.

Alan Wyngarden
Applewood Our House
Owner
Big Buzz is process-oriented. With timelines and deadlines in place, the process flowed beautifully, better than with any organization I have previously engaged. We had a good website and a good online presence, and we wanted to move to great. Big Buzz developed a more user-friendly, intuitive website that better conveyed our message.

Tim Martel
Kremers, Forbes & Associates DDS
Wow! You guys nailed and exceeded my expectations. Big Buzz has accommodated our requests and have been incredible all the way through. Thank you, thank you!

Malissa Zirker
Zirker Family Dentistry
Conversions have increased and the new patients have been going gangbusters this month! I am showing roughly 52…which is a new record for us! I can't believe it, you guys are amazing.

Get Your Complimentary
Marketing Strategy Session
Simply share a little info with us, and we will get you scheduled
for a free one-hour strategy session with our experts.