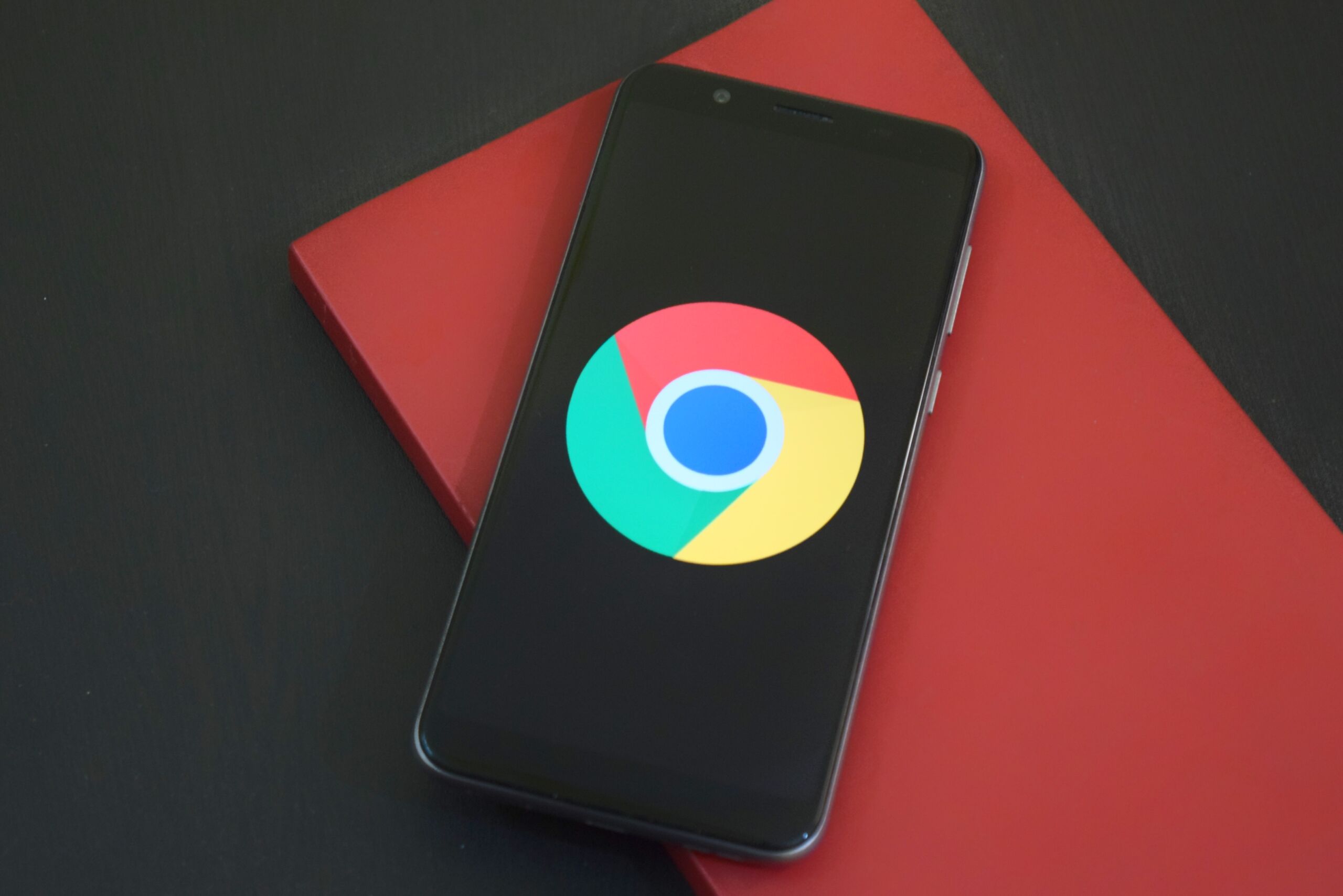 Google is among the most valuable digital marketing platforms available. From ads to SEO and SEM to tracking KPIs and beyond, its versatility creates boundless opportunities. However, in order to maintain both its prominence and relevance, its developers must make constant changes and adjustments. This constant state of flux can make it difficult for marketing teams with limited bandwidth – or organizations with no internal marketing arm at all – to keep up and continue using the platform to its full potential.
Recently, there have been three prominent changes of which everyone using Google for marketing should be aware.
A page experience update
The retirement of expanded text ads
Title changes
Read on to learn more about these changes and what they might mean for your practice or organization.
Page Experience Update
Since mid-July of this year, Google has begun integrating page experience into its overall rankings. This transition was finalized at the end of August. This means that the experience of visitors to your site will now factor into your overall ranking, although Google reassured site owners that it is still part of a vast criteria and that they should not expect any drastic changes.
The tech company defined page experience as "a set of signals that measure how users perceive the experience of interacting with a web page beyond its pure information value. It includes Core Web Vitals, which is a set of metrics that measure real-world user experience for loading performance, interactivity, and visual stability of the page. It also includes existing Search signals: mobile-friendliness, HTTPS, and intrusive interstitial guidelines."
Google noted that page experience "does not override" the value of strong content, however it will help its algorithms determine the value of content on sites with many pages of similar relevance. For a more detailed breakdown of measuring and improving your page experience, click here.
The Retirement of Expanded Text Ads
Google has announced that Expanded Text Ads (ETAs) will be going away at the end of June 2022. Don't worry, your existing ETAs will not be removed, however, moving forward, new ETAs cannot be created. According to Google Ads Product Manager Sylvanus Bent, "Your existing expanded text ads will continue to serve alongside responsive search ads, and you'll still see reports on their performance going forward. Additionally, you'll be able to pause and resume your expanded text ads or remove them if needed. You'll also still be able to create and edit call ads and Dynamic Search Ads."
To prepare for the change, the company recommends placing greater focus on responsive search ads, in which advertisers can place multiple versions of headlines or text which are displayed alternately based on success and adapts to show more text only when it is most effective. Bent advises having at least one responsive search ad in every ad group by June 2022.
Title Changes
Until now, if a Google searcher entered a query to which a page on your site was relevant, its search results page would generate a title that used elements from their query. Until now, it would display these alternate, searcher-generated titles around 20% of the time. This means it will place an even higher value on the H1 tags of each page in order to communicate its contents to potential visitors. Learn more about creating H1 tags in our recent article on ADA compliance and be sure that they are in order so that this change can work in your favor.
Do you want to learn more about leveraging the power of Google and other digital marketing strategies (as well as non-digital options)? Big Buzz CEO Wendy O'Donovan Phillips offers free strategy sessions. Why is the session free? Because Wendy does things differently! This session allows you to get to know her team and vice versa. You can make sure the partnership is a good fit before you even shake hands, a mutually beneficial step that many agencies overlook. Grab your slot here!
Big Buzz is a marketing agency delivering a steady stream of move-in-ready leads to teams serving the senior living industry. For more than 15 years, Big Buzz has helped senior living marketing and sales teams nurture leads to increase occupancy, grow and scale. CEO Wendy O'Donovan Phillips is the author of the book Flourish!: The Method Used by Aging Services Organizations for the Ultimate Marketing Results, has been published in McKnight's, has been a regular contributor to Forbes, and has been quoted in The Washington Post, ABC News and Chicago Tribune. The Big Buzz leadership team regularly lectures in front of audiences ranging from 25 to 3,000 attendees, including at Argentum and various LeadingAge chapters. Agency awards and accolades include recognition for excellence by the American Marketing Association, Gold Key Award Winner by the Business Marketing Association, HubSpot Academy Inbound Marketing Certification, and Top Advertising and Marketing Agency by Clutch.
Join the 13,000+ care professionals who read our weekly insights.
Get actionable learnings to apply now to attract warmer leads.