by Wendy O'Donovan Phillips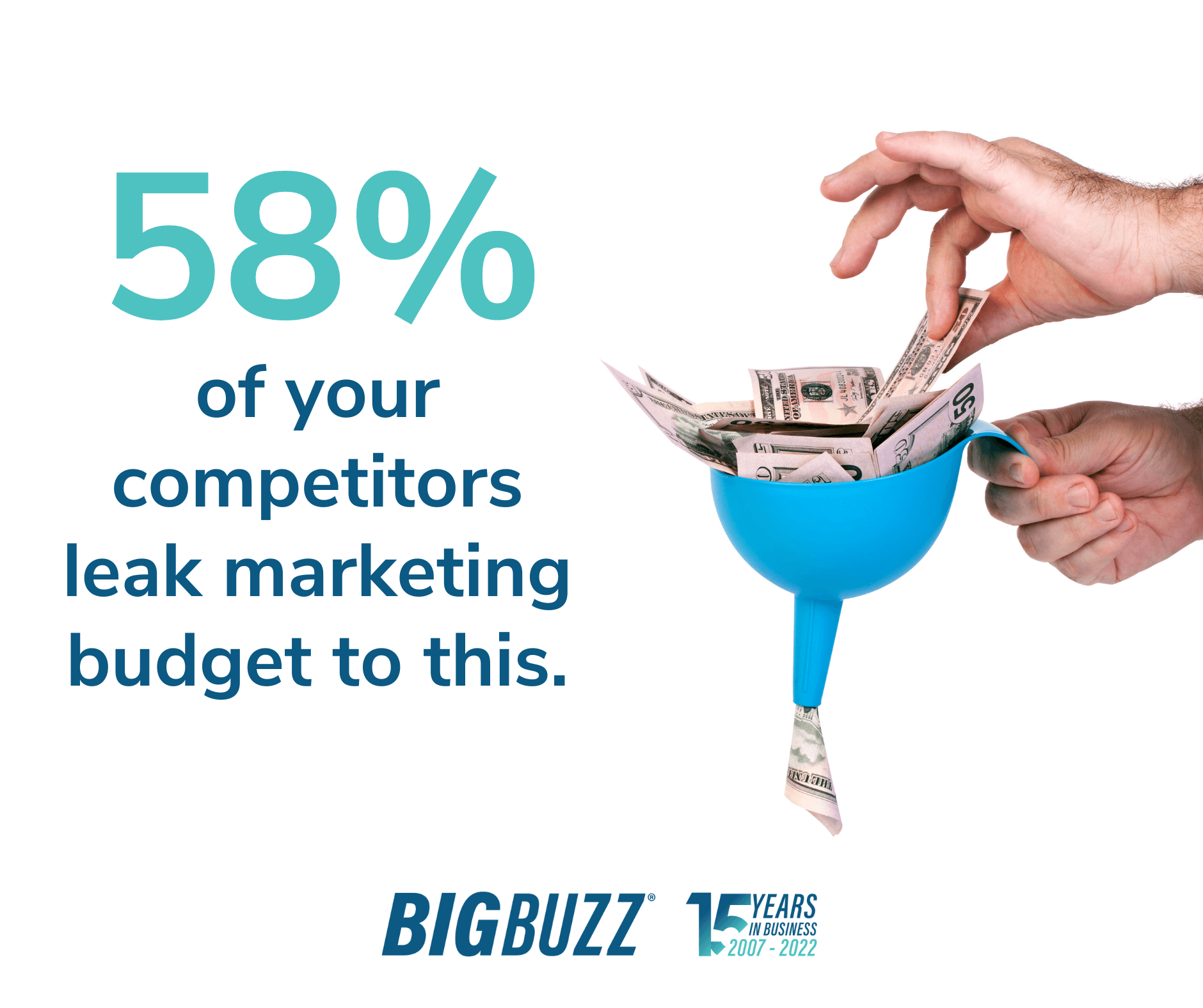 In our study, three popular themes emerged when we asked what survey respondents cover in whole-organization sales and marketing meetings. For each, actionable agenda items are offered to support your team in driving sales and marketing success in your senior living communities through all-hands meetings.
Theme 1: Strategic Planning and Market Analysis
In our study, your peers saw all-hands meetings as good opportunities to discuss the company's overarching sales and marketing strategy as related to executive fiscal and operational goals. They typically used this time to touch base on target markets, competitors, positioning, brand, differentiation, resident/family needs and marketing performance. By analyzing market trends and conducting comprehensive competitor research together with the broader team, they said they can more readily identify opportunities for growth and accordingly adapt strategies. Your peers emphasized the importance of setting clear short-term and long-term goals in these sessions, aligning each with overall business objectives.
Theme 2: Sales Performance Evaluation and Training
Respondents to our study said all-team meetings are also a good time to measure and evaluate sales performance to identify areas for improvement and drive growth. Agenda items cited included sales performance metrics, targets and incentives. Your peers track key performance indicators (KPIs) and conduct regular performance reviews to identify top performers provide recognition and offer targeted training and development opportunities. Survey respondents also see these meetings as an ideal platform to share success stories, best practices and sales techniques to inspire and motivate the sales team.
Theme 3: Innovation and Adaptability
In a rapidly evolving and expanding senior living landscape, you and your peers know embracing innovation and adaptability is critical for success. Our survey respondents said all-hands sales and marketing meetings should address topics such as new product launches, technological advancements and market opportunities. They encourage discussions on exploring new markets, leveraging emerging marketing channels and incorporating innovative strategies to effectively reach and engage target potential residents and family members. The all-hands meeting is a good time to foster a culture that embraces change, encourages creativity and empowers team members to contribute new ideas and approaches.
Get these complimentary educational assets from our eBook, Team Alignment is The Secret Weapon in Achieving Higher Marketing Outcomes:
Maximize Inputs and Outputs from Whole-Organization Sales and Marketing Meetings
Hone Additional Activities and Assets to Sharpen Team Alignment
Achieve Higher Marketing Outcomes with Documented Processes
Get Senior Living Industry Benchmarking: 7 Best Practices in Team Alignment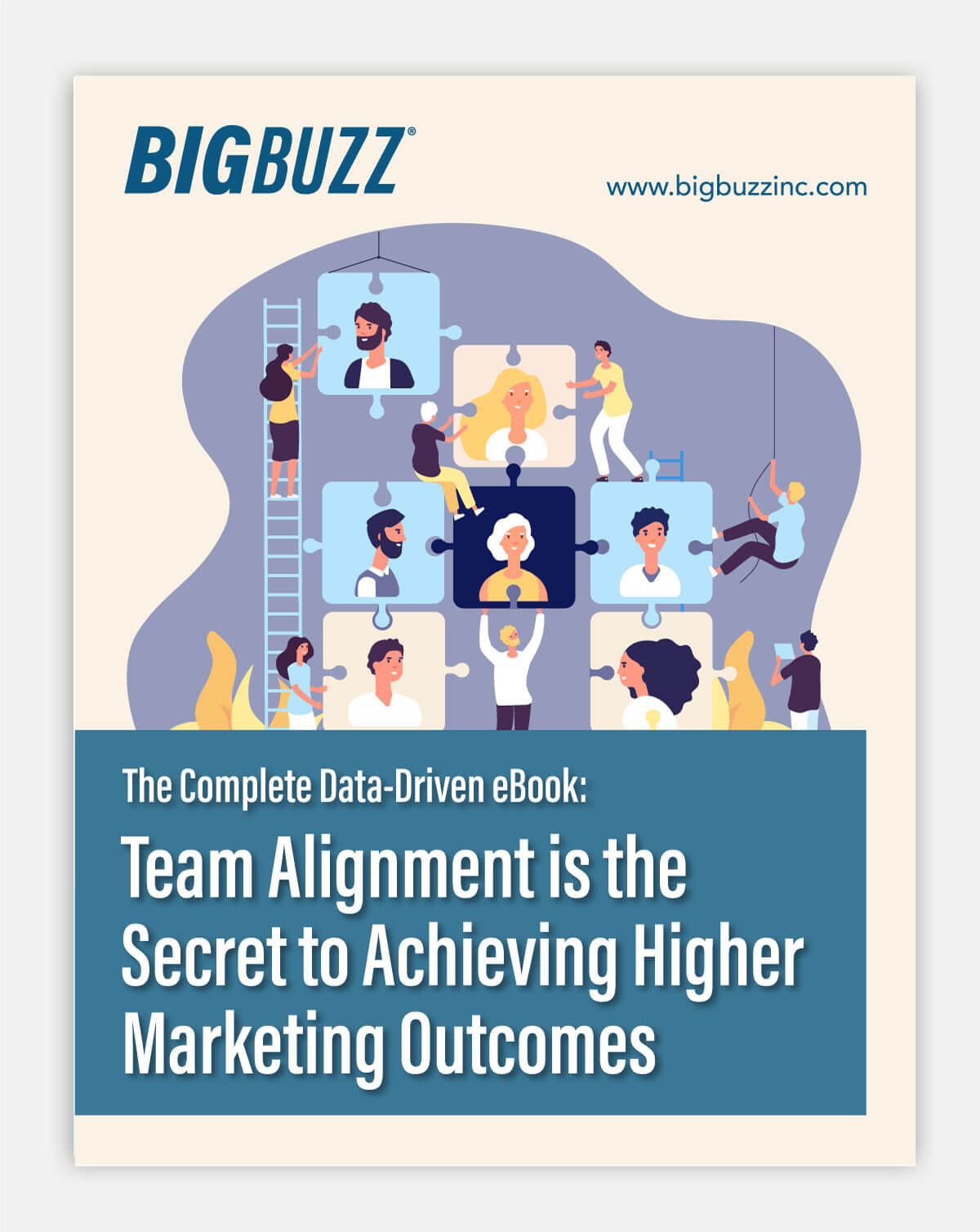 by Wendy O'Donovan Phillips
Share
Join the 13,000+ care professionals who read our weekly insights.
Get actionable learnings to apply now to attract warmer leads.