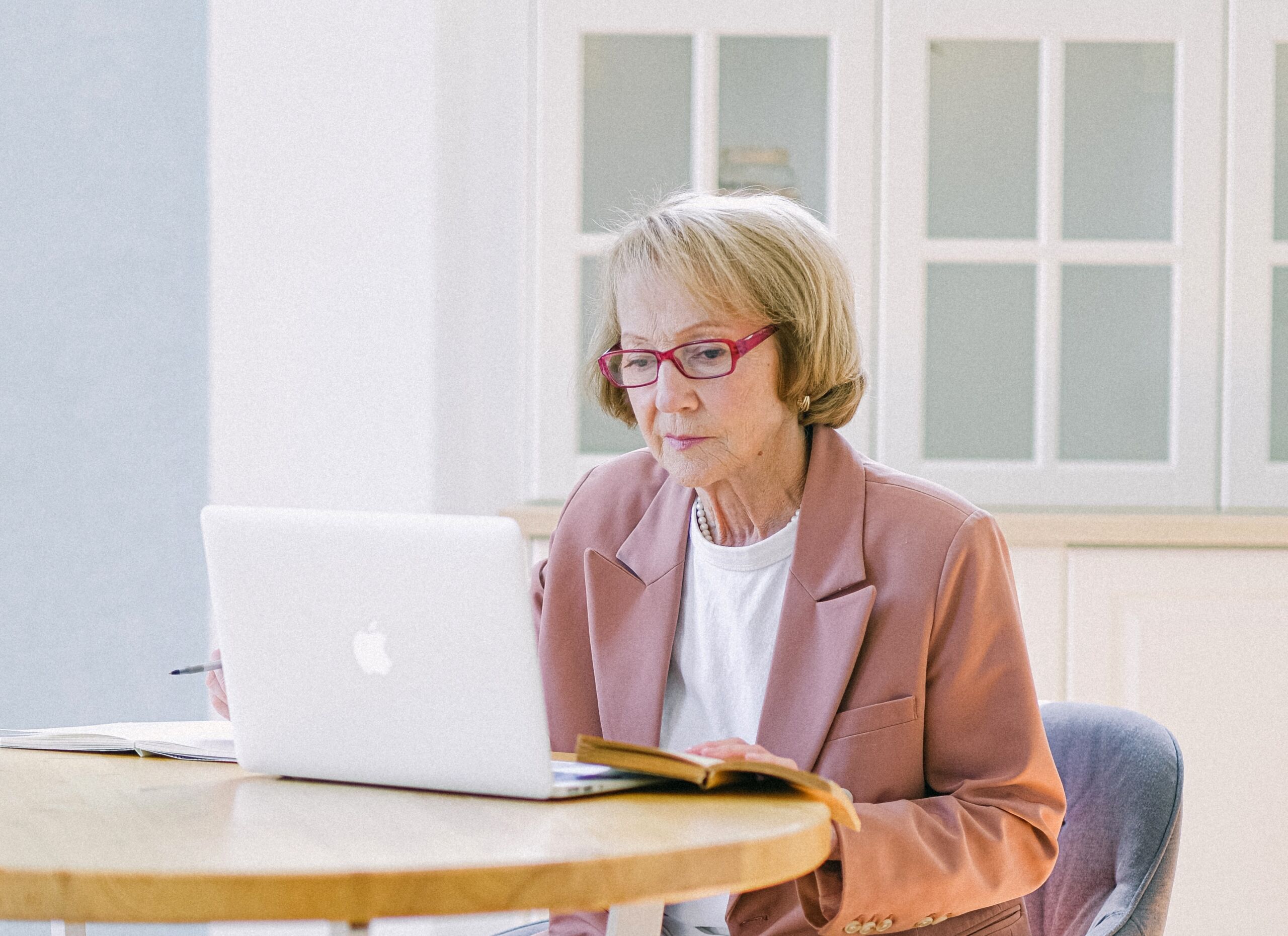 The success of a senior living community hinges on communication, whether it's nurturing prospects, building relationships between residents and staff, keeping in touch with families or broadcasting evolving safety protocols. This is just one of the many reasons why it's so important to create and maintain a blog; not only does it reinforce an organization's commitment to communication, but it can also:
Provide valuable and applicable information and resources to prospects during a stressful time for them and their loved ones
Help your community pages become more visible to prospects at the top of the sales funnel searching for your services online
Supplement email campaigns to reach prospects who are lower in the sales funnel
Equip you with content to share across social media platforms to drive engagement
Position your organization as a thought leader in the senior living space
Whether you're just starting a blog for your communities' websites or you'd like to improve your current blog to boost organic web traffic, these three tips will help you create one that moves the meter.
Post Consistently
Many communities already have blogs, but they may be underutilized. There are a few reasons why it's recommended to post blogs monthly or even biweekly. If Google's algorithms detect that your website is regularly posting valuable and relevant content in a certain area, it will begin to recognize you as a credible resource and improve your website's ranking. The more blogs you have, the more often you can link them to other blogs, which helps increase your website's authority. Regular posts can also build trust with prospects who may return to your website and be reassured to learn that you are continuing to provide helpful information and impressed by the attention to your website.
Create an Editorial Calendar
An editorial calendar is a schedule of content titles spanning a range of time, whether it's a quarter or a year (we recommend the former to keep content timely). The goal of these content topics is to address the challenges, fears, concerns, goals or motivations of prospects. Think about these in the context of what you hear most often when speaking with prospects. It's a safe assumption that people are also making searches about these topics online. It can also be helpful to conduct programmatic surveys that target people in your ideal demographic and are designed to assess where they have the most questions or concerns.
Include Gated Content
Gated content requires a website visitor to provide contact information in exchange for access. Gated content differs from monthly or biweekly blog posts in the level of value it provides; it must offer enough value for them to want to provide information. Think custom-made infographics, helpful checklists or long, content-rich guides on topics such as financial planning or the downsizing & moving process. Offer these assets in exchange for names and email addresses to help build your database so you can keep prospects engaged. Be sure that you are regularly yet subtly linking to these gated pieces in your normally scheduled blogs to drive organic web visitors further down the sales funnel (and improve your authority!).
Remember, creating rich and consistent content isn't just good for your website – it also provides true assistance and value to those researching an important life decision with little experience or outside guidance. Your mission is to improve the lives of those you serve; why not start as early in the process as possible?
If you'd like to learn more or get a free, no-obligation assessment of your current marketing strategy and how to optimize it to drive occupancies today, contact Big Buzz today to get scheduled.
Big Buzz is a marketing agency delivering a steady stream of move-in-ready leads to teams serving the senior living industry. For more than 15 years, Big Buzz has helped senior living marketing and sales teams nurture leads to increase occupancy, grow and scale. CEO Wendy O'Donovan Phillips is the author of the book Flourish!: The Method Used by Aging Services Organizations for the Ultimate Marketing Results, has been published in McKnight's, has been a regular contributor to Forbes, and has been quoted in The Washington Post, ABC News and Chicago Tribune. The Big Buzz leadership team regularly lectures in front of audiences ranging from 25 to 3,000 attendees, including at Argentum and various LeadingAge chapters. Agency awards and accolades include recognition for excellence by the American Marketing Association, Gold Key Award Winner by the Business Marketing Association, HubSpot Academy Inbound Marketing Certification, and Top Advertising and Marketing Agency by Clutch.
Join the 13,000+ care professionals who read our weekly insights.
Get actionable learnings to apply now to attract warmer leads.