by Wendy O'Donovan Phillips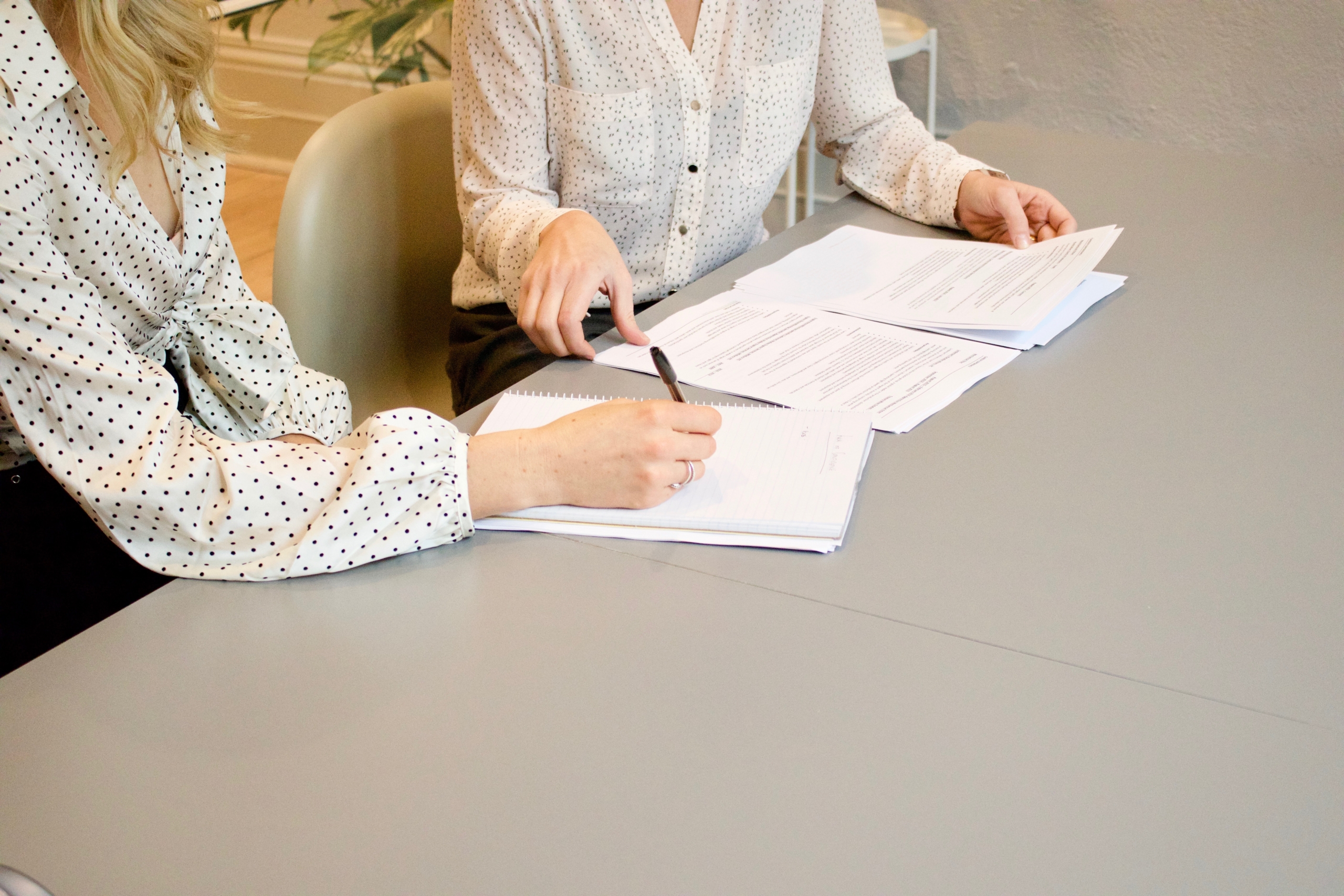 Put simply, investors want concrete evidence of returns.
In theory, this sounds like a straightforward process; reality, however, often finds a way to complicate such matters. Your team may be progressing toward delivering returns while simultaneously facing unforeseen obstacles in the way of achieving that goal. The Stockdale Paradox comes to mind: "You must never confuse faith that you will prevail in the end—which you can never afford to lose—with the discipline to confront the most brutal facts of your current reality, whatever they might be."
Your job now is to provide concrete evidence of progress made, even if it's not returns. Here are 3 ways to do just that.
Present a clear, concise update. Set a cadence for investor updates, typically once quarterly. In your update, address changes in the topics from your original pitch. We all know every strong investor pitch deck contains the same ten slides: title, problem/opportunity, value proposition, underlying magic, business model, go-to-market plan, competitive analysis, management team, financial projections and current status. Keep your update clear, concise and focused on one of those ten topics. Present your update in a then/now format. For example:

Business Model

THEN: 10 new locations at $1 million in revenue projected by 2026
NOW: 3 new locations launched, census and revenue at 80% of projections due to unforeseen competition. This has us investing your funds in a pricing analysis to gauge an appropriate rate increase and a focused marketing strategy to amplify our message and attract more warm leads and move-ins.

Competitive Analysis

THEN: 3 direct competitors in the area
NOW: 7 direct competitors in the area, which has us investing your funds in narrowing our positioning and targeting a specific niche
Share quantifiable progress, particularly toward erecting your Models for Consistently High Census*. Based upon 15 years of expertise in brands and marketing for care organizations worldwide and predicated on data gathered from thousands of senior care professionals nationwide, Big Buzz has published definitive findings on what works to maintain consistently high census. Here is an overview of the models and corresponding objectives:

Strong differentiation to position your offering as unique and better than all other options, including an older adult staying home without care.
Strategic marketing plan to launch all marketing efforts from a one-page documented process followed by all for proven brand differentiation and marketing amplification.
Illuminating content to provide those served by your organization with the expertise, education and information to solve issues they face on their own or conclude that they need your support.
Compelling story to amplify marketing efforts and results by stoking the deeply rooted human need for entertainment.
Clear calls to action to directly prompt people to act when we expect them to and when doing so will support them in getting the help or care they need.
Think like an investor. In 15 Key Questions Venture Capitalists Will Ask, Forbes contributors Richard D. Harroch and Larry Kane remind us of why investors backed us in the first place:

Showcase your great management team or vision for strengthening your existing one. In your update, highlight additions needed or salary increases required to take the organization to the next level.
Show positive traction with lead measures such as exceeded sales pipeline goals or exceeded marketing-qualified leads (MQL) goals that indicate quantifiable progress toward a lag measure like 100% occupancy.
Be the passionate and determined founder that you are. Demonstrate your continued zeal for the mission, your deepening personal understanding of the values, your excitement for the evolution of the vision – and show how you are echoing those tenants across the internal team causing ripple effects externally.
More than all of this, be forthright about arising obstacles and ask for support. Your investors are backing you financially, yes, and they are also responsible for helping you guide the organization to success. They can offer fresh perspectives and connections you otherwise couldn't tap.
Nail investor communications and increase returns with Big Buzz.
Big Buzz is a marketing agency delivering a steady stream of move-in-ready leads to teams serving the senior living industry. For more than 15 years, Big Buzz has helped senior living marketing and sales teams nurture leads to increase occupancy, grow and scale. CEO Wendy O'Donovan Phillips is the author of the book Flourish!: The Method Used by Aging Services Organizations for the Ultimate Marketing Results, has been published in McKnight's, has been a regular contributor to Forbes, and has been quoted in the Washington Post, ABC News and the Chicago Tribune. The Big Buzz leadership team regularly lectures in front of audiences ranging from 25 to 3,000 attendees, including at Argentum and various LeadingAge chapters. Agency awards and accolades include recognition for excellence by the American Marketing Association, Gold Key Award Winner by the Business Marketing Association, HubSpot Academy Inbound Marketing Certification, and Top Advertising and Marketing Agency by Clutch.
by Wendy O'Donovan Phillips
Share
Join the 13,000+ care professionals who read our weekly insights.
Get actionable learnings to apply now to attract warmer leads.