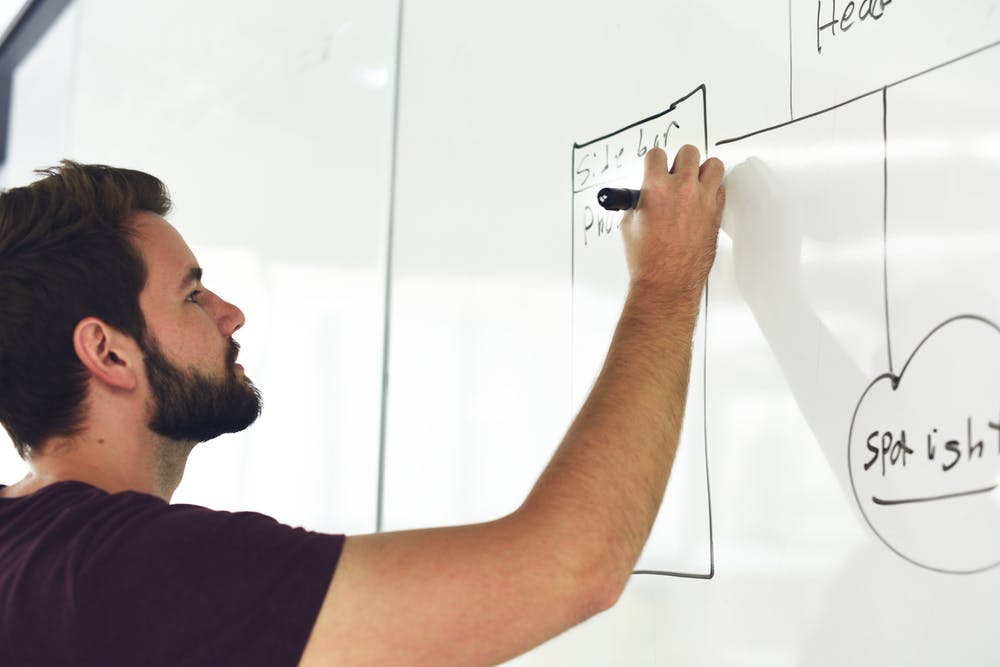 Marketing plans always start with the best of intentions. Team-wide strategy sessions are held. Tactics are documented. Budgets are finalized. And then life happens. Your partner decides the website needs to be updated or sees a Facebook ad for another practice and wants to try that now. You know the drill. How do you keep your strategic marketing from spiraling out of control, and staying, well, strategic? We have 4 fixes for disjointed marketing plans to keep you on track and propelling towards your goals.
1. Do your research.
When given the opportunity to pursue new marketing initiatives, it's important to make a choice based on research and reality. One way to do that is through market research. Survey your best patients to uncover which marketing tactics they pay attention to most. That way, when your partner approaches you wanting to run a Snapchat filter, you can pull actual data that shows your target audience is more likely to pay attention to Facebook.
2. Create a strong brand message and image.
Do you know how you are different from competitors? Do you know why your customers chose your services over others? Find out what makes your practice shine by asking them! Use the information gleaned from your surveys to help shape brand messaging. Then, use that brand messaging as inspiration for imagery. Gather photos, shapes and colors that represent the message and combine the two to create a strong brand identity.
3. Sing from the same song sheet.
Once you have a strong brand message and image, make sure everyone who works on your marketing is adhering to it. A huge part of implementing impactful marketing campaigns is to have one consistent message. You don't want to confuse people with what you offer or blend in with your competition. Stand apart by having everyone follow the same brand guidelines.
4. Keep the big picture in mind.
Regularly come back to the big goal of your marketing plan to ensure your day-to-day activities are aligned with what you set out to accomplish. If you get distracted producing video marketing, writing blogs and running Facebook ads, but your goal was to gain more brand awareness, you may need to step back. Distractions are a major source of disjointed marketing plans.
Big Buzz is a marketing agency delivering a steady stream of move-in-ready leads to teams serving the senior living industry. For more than 15 years, Big Buzz has helped senior living marketing and sales teams nurture leads to increase occupancy, grow and scale. CEO Wendy O'Donovan Phillips is the author of the book Flourish!: The Method Used by Aging Services Organizations for the Ultimate Marketing Results, has been published in McKnight's, has been a regular contributor to Forbes, and has been quoted in The Washington Post, ABC News and Chicago Tribune. The Big Buzz leadership team regularly lectures in front of audiences ranging from 25 to 3,000 attendees, including at Argentum and various LeadingAge chapters. Agency awards and accolades include recognition for excellence by the American Marketing Association, Gold Key Award Winner by the Business Marketing Association, HubSpot Academy Inbound Marketing Certification, and Top Advertising and Marketing Agency by Clutch. 
Join the 13,000+ care professionals who read our weekly insights.
Get actionable learnings to apply now to attract warmer leads.