by Wendy O'Donovan Phillips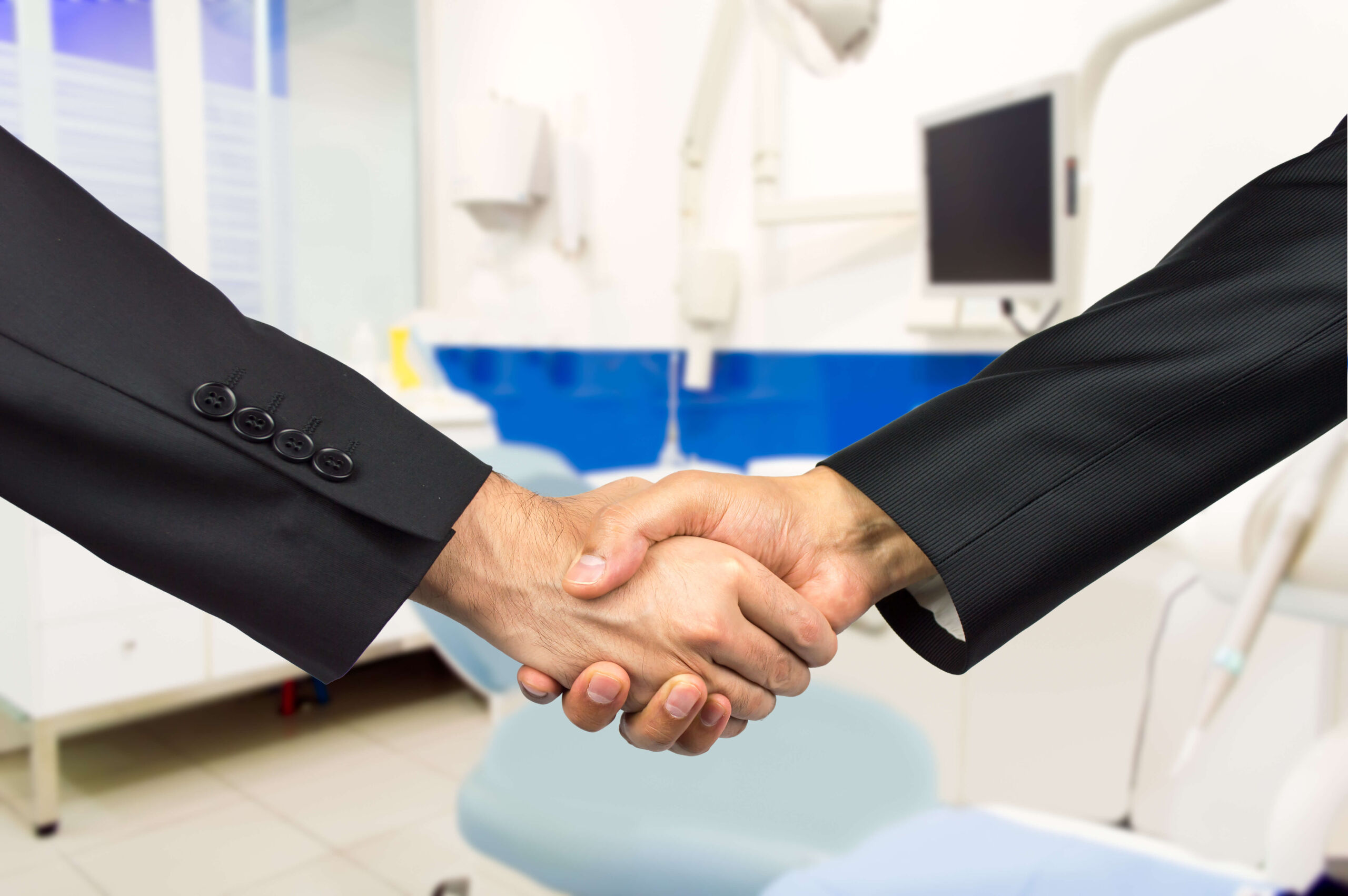 1. Decide what you want and go after what you want with unbridled zeal.
A study out of Columbia University College of Dental Medicine showed that the number of practices run by corporate practice management companies exceeded 4,000 in 2012.
[1]
Given the fact that the American Dental Association reported that there were only 157 in 1992
[2]
, this exponential growth is likely to continue. Corporate dental knows what it wants, and is going after it like mad. You can do the same. Decide what corner of the dental world you are committed to changing, and do everything in your power every day to do so. Go after your dream with unbridled zeal.
2. Profit matters.
Bruce Irick, Comfort Dental's CEO in New Mexico, says, "The enemy in dentistry is always high overheads. The average dental office overhead is about 70 percent (of monthly revenue). Our overheads are about 45 percent." One way Comfort Dental accomplishes this is with minimalistic operatories, sometimes as simple as a row of dental chairs with a shelving unit between a shared x-ray machine.
[3]
You may not want to go that far in your own practice to contain costs, but keeping a close eye on your overhead will yield direct benefits to your bottom line. You can also boost profits by better managing cash flow, raising fees on premium services and
getting the same discounts that the corporate chains do
.
3. Location, location, location.
The Albuquerque Journal recently reported that "most corporate dental practices in the Albuquerque area are in high-traffic retail commercial spaces, rather than professional office settings where dentists have traditionally practiced."
[4]
It's the golden rule of real estate. Pick the right location, and the practice will flourish. Work with a realtor or practice consultant to assess your location if you think it may be a hindrance, and consider a move if it may be in the practice's long-term best interest. It's a big undertaking, yes, but can pay off over the long haul if it's truly necessary.
4. Know business.
The key to corporate dental's success has been that they approach the dental practice like a business. They have systems in place that keep the business running like clockwork with robust marketing, billing, accounting, legal, etc. Whether it means taking non-clinical continuing education, bringing on a business-focused practice consultant, or hiring an office manager with an MBA, it is critical that your practice do the same to keep up in this competitive marketplace.
5. Recruit dental graduates.
Corporate dental practices market heavily to dental school graduates in an effort to attract young recruits, and you should consider doing so as well if you are looking to hire an associate. These folks are fresh new talent emerging into this profession, and the right associate can breathe new passion, energy, and growth into your practice.
by Wendy O'Donovan Phillips
Share
Join the 13,000+ care professionals who read our weekly insights.
Get actionable learnings to apply now to attract warmer leads.