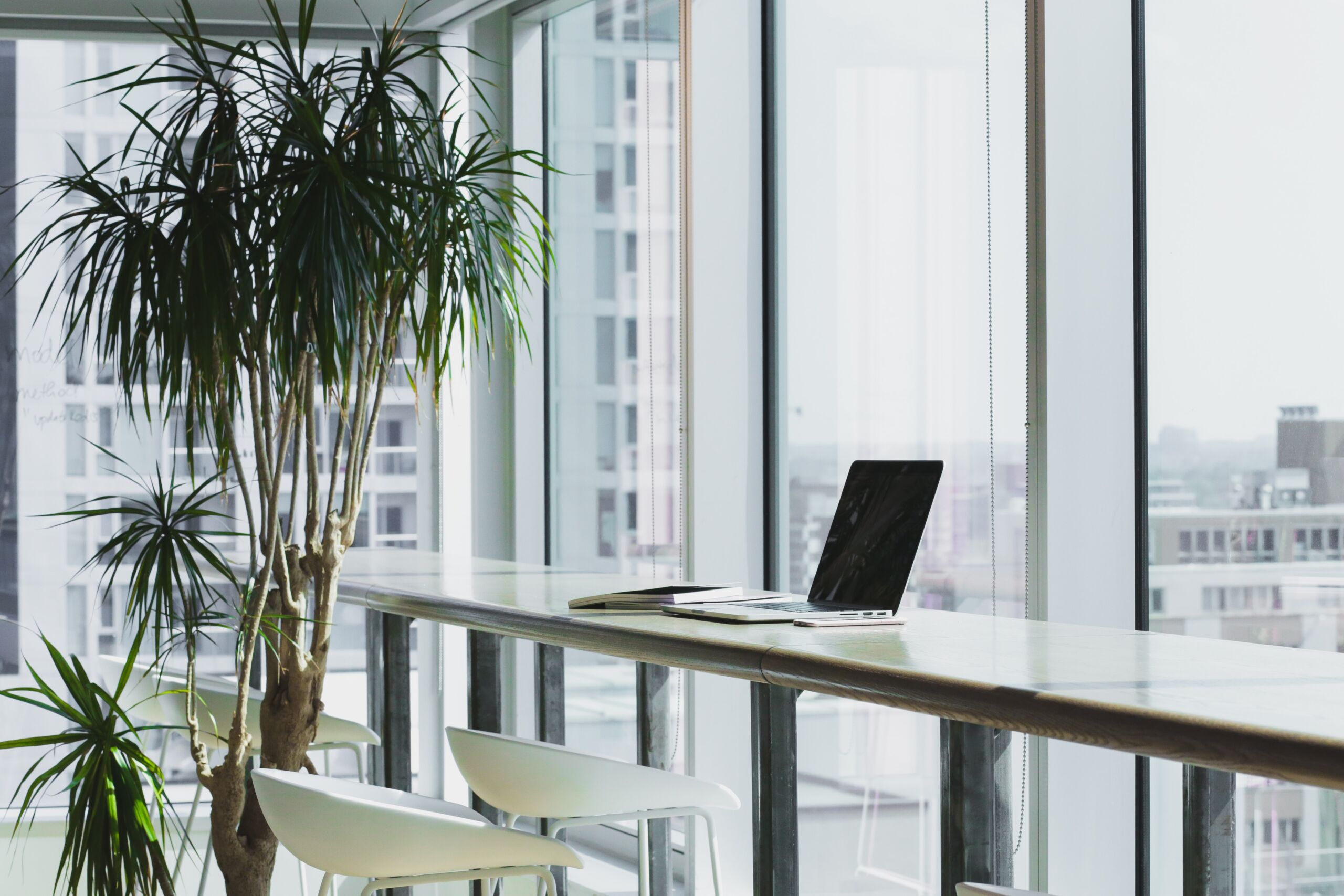 Earlier this year, Big Buzz published an article entitled Is Your Website Among the 98% with Accessibility Issues? shortly following the 10th Global Accessibility Awareness Day (GAAD). The purpose of the article, and GAAD itself, was to raise awareness of common and often overlooked digital accessibility issues that negatively impact the differently abled and their experiences online. It is important for those who own, manage or operate one or more websites to foster equality among all potential visitors and allow them to achieve the same experience and level of value. It is also important to continue discussing and learning more about the issue until meaningful progress is made.
For this reason, we are following up on our previous article by highlighting five additional common mistakes that fall short of ADA guidelines.
File Names as Alt Text:

In our previous piece, we discussed the importance of including alternative (alt) text for every image posted on your website to provide visually impaired visitors the same experience and level of understanding as others. In order to accomplish this, the alt text must describe the image – something that can be lost when programs or platforms auto-generate alt text which can often default to a file name rather than a description. For example, "a smiling patient standing with Dr. Smith" is helpful and descriptive, whereas "Office17.jpeg" is not.

Missing Page Title Elements:

Hierarchical HTML tagging is not just helpful for SEO, it can help visitors who depend on HTML markup to glean the subject matter of a certain page. The page title element should be notated by an H1 tag, for example, <H1>Contact Us</H1>. This clearly indicates the purpose of the page. Some website management programs, such as WordPress, will include a separate text box for the title and automatically ascribe the H1 tag, but it is a good practice to double-check that your titles are properly tagged.

Multiple Page Titles:

Just as a lack of page titles can be confusing for users relying on HTML markup, so too can pages with multiple titles. This can often happen when a header (H2) or sub-header (H3) is mistakenly labeled as H1. Be sure that there is only one H1 element on each page.

Mouse-Only Commands:

In order to achieve ADA compliance, websites must allow visitors to utilize all features and functions with only a keyboard, since not everyone is able to maneuver a mouse. Common examples of this functionality include enabling the Tab key to move forward from one text box to another, Shift + Tab to move to the previous box, and Enter/Return to activate a button.

Time-Sensitive Redirects:

According to Web Content Accessibility Guideline 2.2, automatic redirects from one page to another (or something like an automatic logout feature) must "provide users enough time to read and use content" before redirecting them to accommodate those who may need longer to understand and accept the redirect, such as those with cognitive or mobility impairments or those relying on a screen reader.
By continuing to educate ourselves on the true meaning of digital accessibility and optimizing our websites accordingly, we can bridge the current gap and create a unified experience of online equality.
To learn more or get a free, no-obligation assessment of your current website and/or marketing strategy and how to optimize it to drive ROI today, email our CEO now at wendy@bigbuzzinc.com to get scheduled.
Big Buzz is a marketing agency delivering a steady stream of move-in-ready leads to teams serving the senior living industry. For more than 15 years, Big Buzz has helped senior living marketing and sales teams nurture leads to increase occupancy, grow and scale. CEO Wendy O'Donovan Phillips is the author of the book Flourish!: The Method Used by Aging Services Organizations for the Ultimate Marketing Results, has been published in McKnight's, has been a regular contributor to Forbes, and has been quoted in The Washington Post, ABC News and Chicago Tribune. The Big Buzz leadership team regularly lectures in front of audiences ranging from 25 to 3,000 attendees, including at Argentum and various LeadingAge chapters. Agency awards and accolades include recognition for excellence by the American Marketing Association, Gold Key Award Winner by the Business Marketing Association, HubSpot Academy Inbound Marketing Certification, and Top Advertising and Marketing Agency by Clutch. 
Join the 13,000+ care professionals who read our weekly insights.
Get actionable learnings to apply now to attract warmer leads.