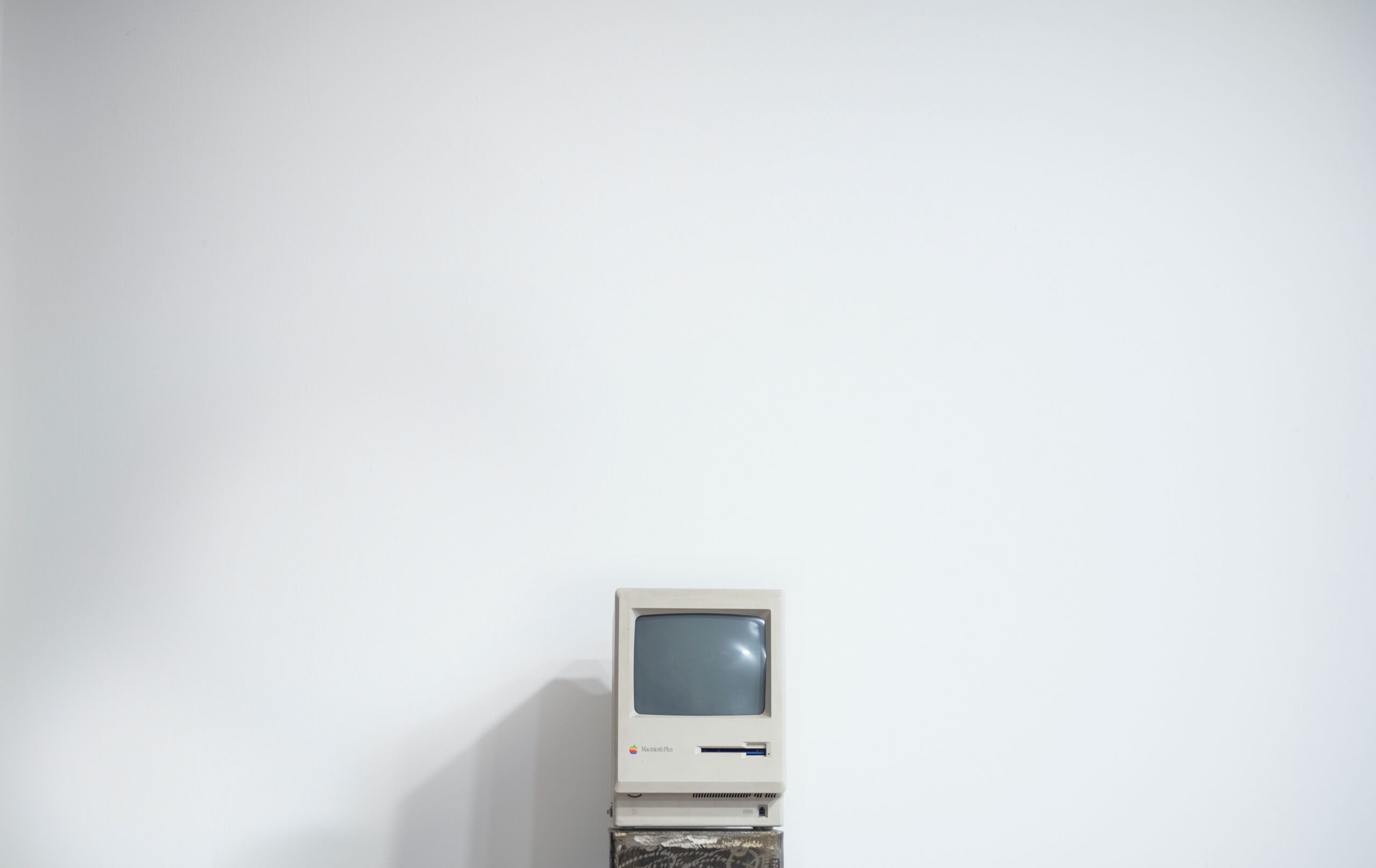 A well-finished website is one in which you can take great pride for years to come. To reach that level of longevity, website development starts with brand: ensuring a resonant message, look and feel will reach the right target audience. After the website launches, it often becomes the first impression an organization will make with prospects. For this reason, it is important to optimize the website, or ensure it continues to offer a favorable user experience while generating interest, leads and results. Not only do the needs and preferences of visitors change over time, but so too do the demands of evolving technologies and search engine algorithms.
Most of the important changes and updates can be made incrementally as time allows, and rarely – if ever – require any actual downtime for your website (meaning that visitors will still be able to access it during the time that changes are being made).
Below are three signs that your website may need a boost to make it more favorable to humans and machines alike.
It is difficult to navigate on a mobile device.

Have you ever been browsing a website only to find that you cannot access the button you wish to click or that you need to manipulate the screen to do so? These are just two of the many telltale signs that the site is not optimized for mobile use. Other signs include oddly formatted text or images that overlap text. According to Statista, more than half of all web traffic currently comes from mobile devices. It is critical that your website functions the same way on mobile devices as it does on a desktop computer. Web platforms like WordPress and Squarespace allow visitors to filter pageviews between mobile and desktop and ensure they look and run smoothly in both formats. This keeps website visitors engaged, nurturing them to become intentional about coming to you for the care they need.

Dated or low-quality images.


Style and general cultural aesthetics are constantly evolving, as is the quality of digital photographs. Even a five-year-old website can look dated, and that can hinder credibility and even damage reputation. Visitors' tech-savviness has increased, so they may be more critical of low-quality images. Ideally, visitors land on the website, have a differentiated experience from those they had in researching your competitors, feel a sense of belief in and belonging with the brand and become ready to take the next step with your organization. Take an inventory of the images on your site and consider updating them where needed. Be sure to favor .png image files over .jpg, as these are generally superior in quality.

A decrease in search engine rankings.


If your website used to rank consistently on Google's first page but has fallen behind since it was created, you may need to ramp up your search engine optimization (SEO) efforts. As search engine algorithms change and evolve, bots seek more and more advanced elements on the web pages. Even five years ago, the playing field was entirely different and less competitive, and thus SEO was a much less "make or break" detail. Research the HTML coding on your web pages using the dashboard offered by your provider. Check whether each page has a distinct title using title tags or H1 tags (for example, <H1>Contact Us</H1>). Multiple H1 tags may confuse algorithms, as they are looking at the H1 tag to determine the page's overall content.
If your website is experiencing one or more of these issues, you may be losing out on valuable traffic and leads. In some cases, these issues can be remedied through online tutorials or support from your web host. Enlisting the help of a digital marketing agency can go a long way in generating the results from the website that is the face of your organization.
Has your marketing ROI been floundering? Big Buzz is here to help! Big Buzz CEO Wendy O'Donovan Phillips offers free strategy sessions. This generous offer includes a SWOT analysis—strengths, weaknesses, opportunities, threats—that will help you address any shortcomings and create an action plan for your website and marketing strategy. That alone is worth big bucks.
Why is the session free? Because Wendy does things differently! This session allows you to get to know her team and vice versa. You can make sure the partnership is a good fit before you even shake hands, a mutually beneficial step that many agencies overlook. Grab your slot here!
Big Buzz is a marketing agency delivering a steady stream of move-in-ready leads to teams serving the senior living industry. For more than 15 years, Big Buzz has helped senior living marketing and sales teams nurture leads to increase occupancy, grow and scale. CEO Wendy O'Donovan Phillips is the author of the book Flourish!: The Method Used by Aging Services Organizations for the Ultimate Marketing Results, has been published in McKnight's, has been a regular contributor to Forbes, and has been quoted in The Washington Post, ABC News and Chicago Tribune. The Big Buzz leadership team regularly lectures in front of audiences ranging from 25 to 3,000 attendees, including at Argentum and various LeadingAge chapters. Agency awards and accolades include recognition for excellence by the American Marketing Association, Gold Key Award Winner by the Business Marketing Association, HubSpot Academy Inbound Marketing Certification, and Top Advertising and Marketing Agency by Clutch. 
Join the 13,000+ care professionals who read our weekly insights.
Get actionable learnings to apply now to attract warmer leads.