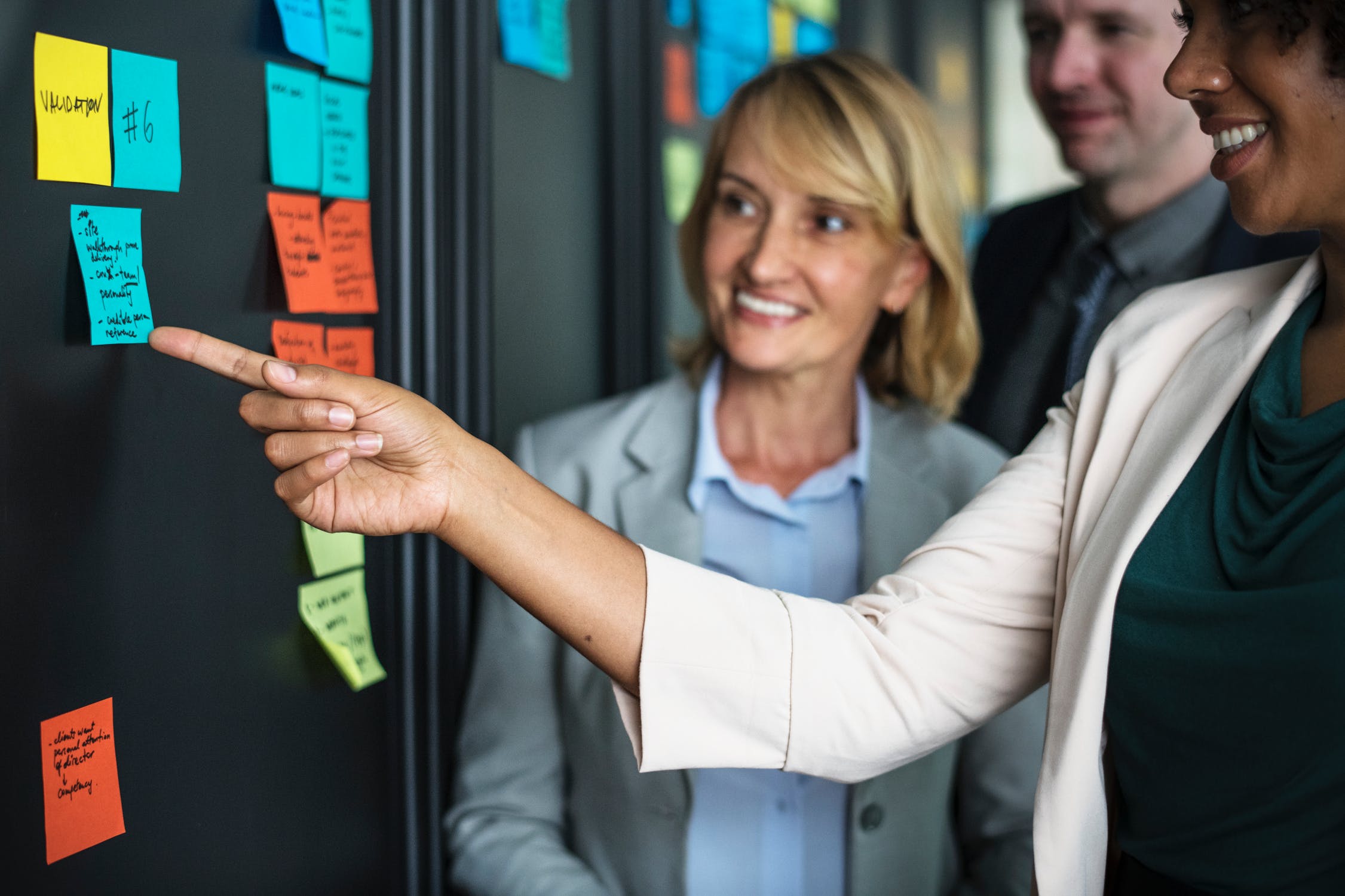 Every year, countless dollars are wasted on ineffective marketing efforts in the senior living industry. When marketing tactics are disjointed and incongruent, the results they produce (or don't) pale in comparison to those of strategic and comprehensive efforts. As competition grows, the need for a well-oiled marketing machine is becoming even more significant.
Big Buzz has identified three key factors that help to eliminate noise in the marketplace:
Staying ahead of the competition
Consistently gathering data
Refining your marketing plan based on the trends in the market
Staying Ahead of the Competition
This is a two-step process. The first step involves finding out who your new competitors are in the market and the second step involves staying on top of current competitors. In both cases, you must thoroughly understand what competitors' unique selling points are and then determine your differentiating factor in a single statement. This message needs to be crystal clear, extremely succinct and should be evident in every single resident and family interaction. Be sure that this differentiating factor aligns with your prospects' expectations and the original mission of your organization.
Gathering Data
Any successful and thriving business is constantly gathering data based on resident experiences, evolving preferences, the changing market, etc. Apple is a perfect example – they are constantly gathering customer feedback and input and then using that information to update software, release new products, create new services and refine their brand – all based on said data. Senior living is no different: give your most loyal residents and family members what they want, and they'll sing your praises for life.
Refining Your Marketing Plan
The final piece is evolving and refining your ongoing strategy based on what the competition is doing and what the market research tells you. It is important to address trends over individual incidences – if competitors are increasingly utilizing Yelp for their organizations and the market research is indicating an increased allegiance to or trust in Yelp, it is likely time to invest more heavily in this marketing tactic.
By staying deeply in-tune with your residents, your competition and the marketplace, you will be able to deploy a strategic marketing plan that will produce effective and sustainable results that will allow your organization to thrive.
Big Buzz is a marketing agency delivering a steady stream of move-in-ready leads to teams serving the senior living industry. For more than 15 years, Big Buzz has helped senior living marketing and sales teams nurture leads to increase occupancy, grow and scale. CEO Wendy O'Donovan Phillips is the author of the book Flourish!: The Method Used by Aging Services Organizations for the Ultimate Marketing Results, has been published in McKnight's, has been a regular contributor to Forbes, and has been quoted in The Washington Post, ABC News and Chicago Tribune. The Big Buzz leadership team regularly lectures in front of audiences ranging from 25 to 3,000 attendees, including at Argentum and various LeadingAge chapters. Agency awards and accolades include recognition for excellence by the American Marketing Association, Gold Key Award Winner by the Business Marketing Association, HubSpot Academy Inbound Marketing Certification, and Top Advertising and Marketing Agency by Clutch. 
Join the 13,000+ care professionals who read our weekly insights.
Get actionable learnings to apply now to attract warmer leads.