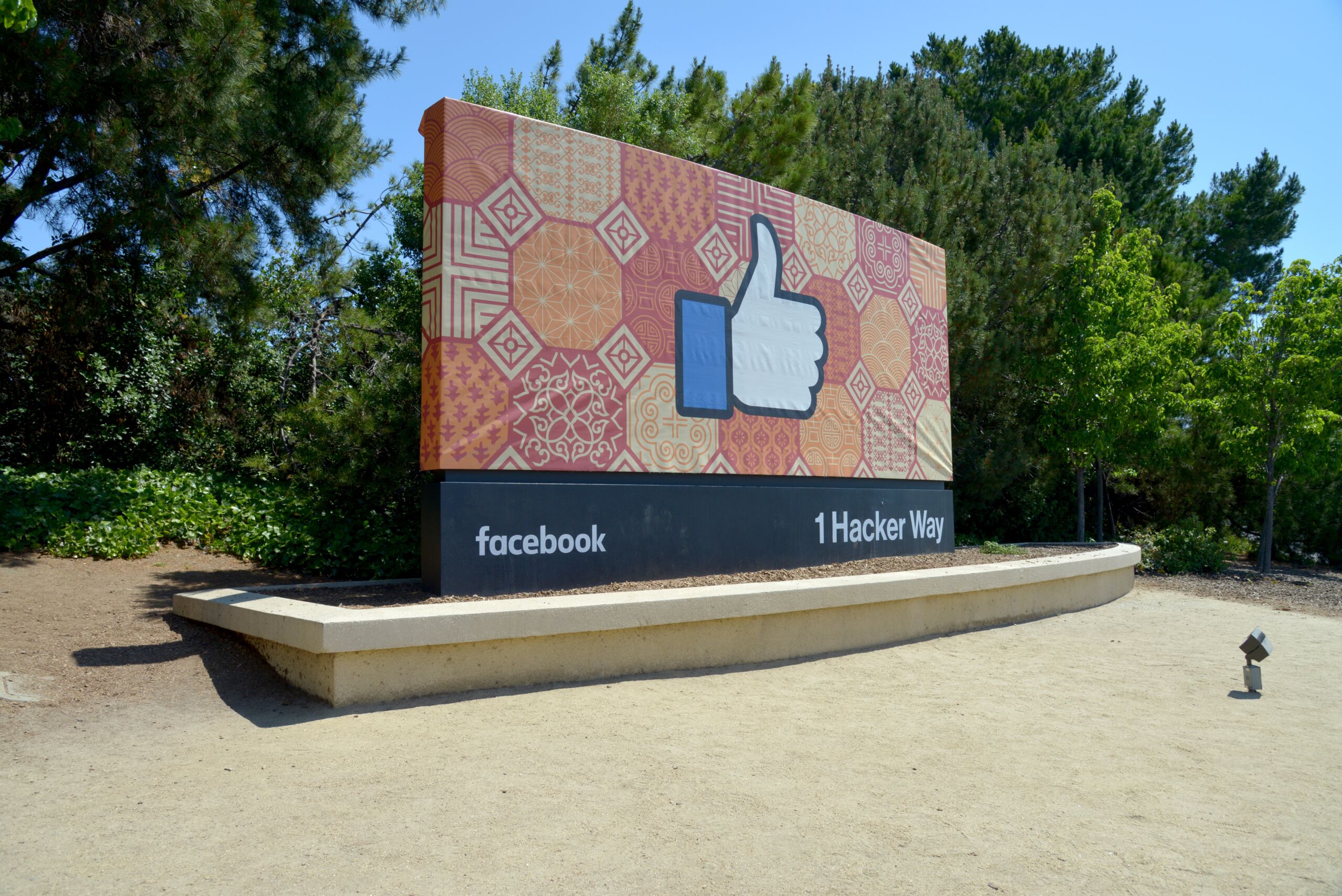 Facebook has made waves in 2021 with the announcement of its new name: Meta. The new moniker will not replace that of the ubiquitous social media platform of the same name, however. It will only affect the company formerly known as Facebook at a corporate level. The change makes sense in this regard; the social media platform is one of Meta's several holdings which also include Instagram, Messenger and WhatsApp
Understanding the Name Change
This maneuver is similar to that undertaken by Google in 2015 when the tech giant created Alphabet to serve as a parent company for the search engine and its other holdings, such as YouTube and Android. This, they said, would provide clarity for investors by helping the company differentiate its primary offerings (search and ad) from more experimental efforts like forays into health and energy.
It would appear that Meta is using this approach as a foundation for their own renaming. One branch of the company will manage its existing holdings, while another would focus on creating "the metaverse" – a shared reality rooted between augmented reality, virtual reality and the physical realm. Casey Newton of The Verge writes, "The metaverse is having a moment. Coined in Snow Crash, Neal Stephenson's 1992 sci-fi novel, the term refers to a convergence of physical, augmented, and virtual reality in a shared online space."
What the New Name Means for Marketers
As a social media platform, Facebook has become increasingly polarizing in recent years. However, it has cemented itself as all but a necessity in the digital marketing landscape. In the third quarter of 2021, Meta claims that it generated $28.3 billion from sold ad space, accounting for 97% of its total revenue. These numbers are a testament to the popularity of Facebook advertising across the board; if an organization opts not to advertise on the platform, they risk ceding their reach and visibility to competitors. The bottom line: the importance of advertising on Facebook is not likely to decline anytime soon.
So, what does this mean for marketers today?
In the immediate future, not much. The new name only affects the company at the corporate level. Ostensibly, existing Facebook ad campaigns will continue running normally. This stands in contrast to similar recent tech pivots such as Google's departure from remarketing which had a much more immediate effect on existing campaigns.
However, its parent company's metaverse initiative, if successful, could have a significant impact on marketing. If the metaverse becomes as deeply ingrained in society as Facebook, marketers will have an entirely new frontier to navigate. At present, it is not entirely clear what advertising in this unprecedented landscape will look like; however, organizations would be wise to get familiar with the foundational elements upon which it will be built – namely augmented and virtual reality. Meta has been hard at work creating new partnerships on Madison Avenue to handle both internal advertising and ad sales, a clear sign that it intends to maintain its tight grip in the digital marketing space as it ventures into the metaverse.
Would you like to explore which marketing tactics, both digital and traditional, stand to benefit your organization most? Big Buzz CEO Wendy O'Donovan Phillips offers free strategy sessions. Why is the session free? Because Wendy is passionate about being of service in her industry. This session allows you to get to know her team and vice versa. You can make sure the partnership is a good fit before you even shake hands, a mutually beneficial step that many agencies overlook. Grab your slot here!
Big Buzz is a marketing agency delivering a steady stream of move-in-ready leads to teams serving the senior living industry. For more than 15 years, Big Buzz has helped senior living marketing and sales teams nurture leads to increase occupancy, grow and scale. CEO Wendy O'Donovan Phillips is the author of the book Flourish!: The Method Used by Aging Services Organizations for the Ultimate Marketing Results, has been published in McKnight's, has been a regular contributor to Forbes, and has been quoted in The Washington Post, ABC News and Chicago Tribune. The Big Buzz leadership team regularly lectures in front of audiences ranging from 25 to 3,000 attendees, including at Argentum and various LeadingAge chapters. Agency awards and accolades include recognition for excellence by the American Marketing Association, Gold Key Award Winner by the Business Marketing Association, HubSpot Academy Inbound Marketing Certification, and Top Advertising and Marketing Agency by Clutch.
Join the 13,000+ care professionals who read our weekly insights.
Get actionable learnings to apply now to attract warmer leads.