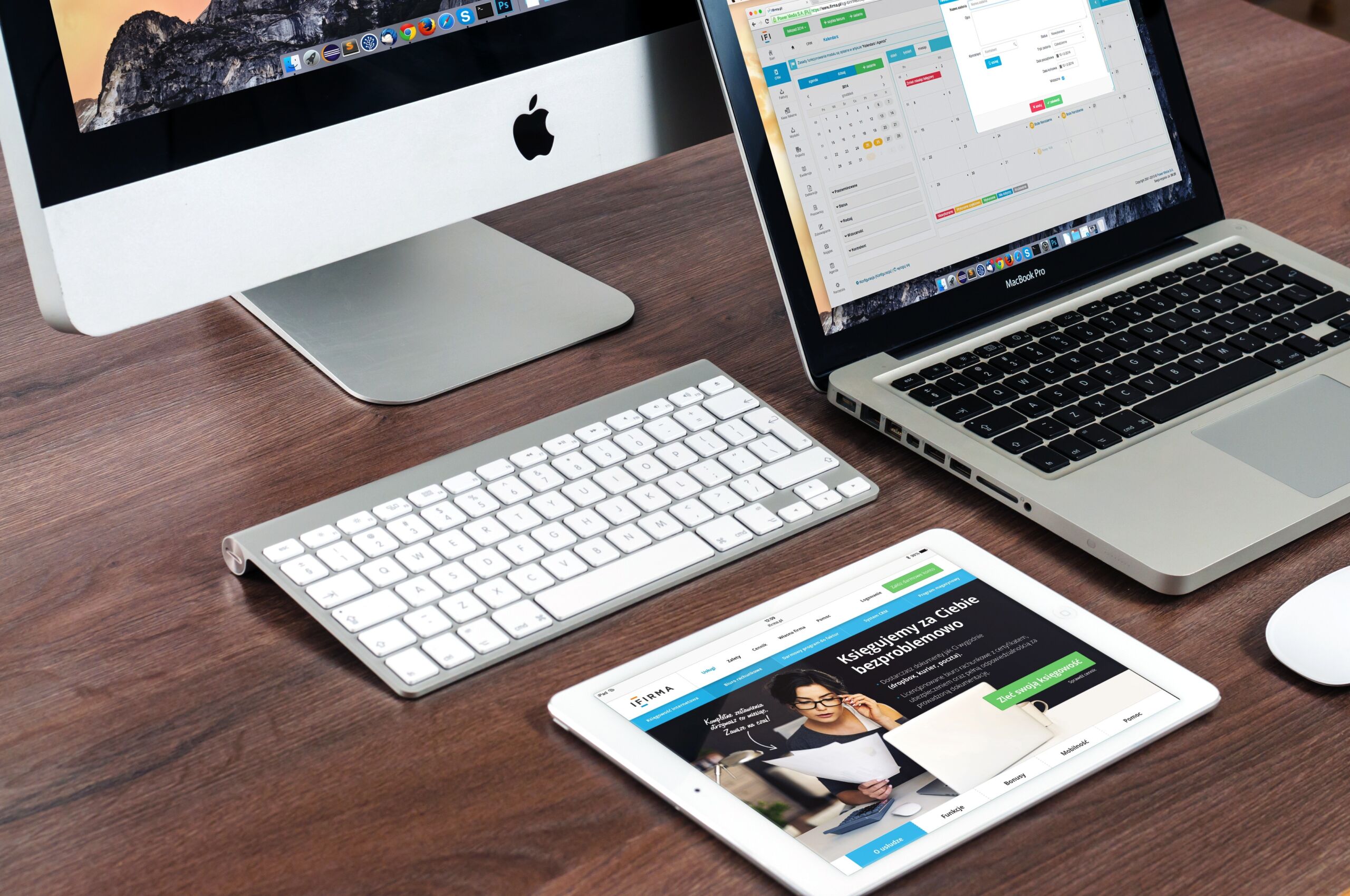 On May 20th of this year, the world celebrated the 10th Global Accessibility Awareness Day (GAAD). This annual day of recognition is meant to promote digital access and inclusion for those with varying disabilities. The organization behind this day of awareness, which shares the same name, describes digital accessibility as follows: "Every user deserves a first-rate digital experience on the web. Someone with a disability must be able to experience web-based services, content and other digital products with the same successful outcome as those without disabilities."
According to a 2020 assessment of one million home pages performed by WebAIM, 98.1% had at least one failure when compared against WCAG standards. WCAG, or Web Content Accessibility Guidelines, are a set of standards published by the Web Accessibility Initiative designed to further the goal of achieving equal web-based outcomes for all regardless of ability. The WebAIM assessment also found an average of 60.9 errors per home page.
Common disabilities or impairments affected by digital accessibility issues include:
Visual
Hearing
Motor
Cognitive
Below are the top four accessibility issues uncovered by the WebAIM assessment, what they mean, and how to fix them:
Low Contrast Text:
Low contrast text means that text contrasts poorly with the background, making it especially difficult to read for the vision impaired. Examples of both low and high contrast text can be viewed here. Be sure to avoid using text of a very high contrast as well, as this can cause complications for those with dyslexia. The ideal ratio between text and background color is around 4.5:1 (or 3:1 for large text). This ratio can be determined using a color contrast checking tool.
Missing Image Alt Text:
Alternative, or alt, text is a brief written description of an image. The text will be displayed to visually abled web visitors if an image does not load properly, but it serves another valuable function: allowing visually impaired people to understand what images are included on a web page. Alternative text can also improve SEO by allowing search engine algorithms to better understand a page's content, and can also allow your website's images to be found more easily on a Google image search. You can easily add or edit alt text on web hosting services like WordPress by accessing the image in your Media Library, where you will find an Alt Text textbox on the right-hand side of the menu.
Empty Links:
Empty links occur either when the link is empty (does not link anywhere) or provides no text-based information on where the link leads. While the former example is fairly easy to identify by a quick click-test, the latter can be harder to identify. It often occurs when a web developer uses an icon (such as a social media logo) as a background image for a link to their social page, preventing those using screen readers from knowing where the link will take them. Empty links can be identified using WebAIM's WAVE tool and can be remedied by either including a link where one is missing or fixing errors in CSS styles.
Missing Form Input Labels:
This occurs when a form, such as a contact form or search bar, does not have any text-based information to help a visually impaired visitor glean what the form is for. The most common example of this is a search bar with a magnifying glass icon, but no text elements that will help those using screen readers (which will typically not register the magnifying glass icon). This can be amended by adjusting the HTML code.
It is important to remember that 1 billion people globally have disabilities, and each one of them deserves to benefit from the digital world as much as those who do not. By keeping these individuals in mind, we can collectively help achieve a more equal and unified digital landscape for all.
If you'd like to learn more or get a free, no-obligation assessment of your current marketing strategy and how to optimize it to drive ROI today, contact us to get scheduled.
Big Buzz is a marketing agency delivering a steady stream of move-in-ready leads to teams serving the senior living industry. For more than 15 years, Big Buzz has helped senior living marketing and sales teams nurture leads to increase occupancy, grow and scale. CEO Wendy O'Donovan Phillips is the author of the book Flourish!: The Method Used by Aging Services Organizations for the Ultimate Marketing Results, has been published in McKnight's, has been a regular contributor to Forbes, and has been quoted in The Washington Post, ABC News and Chicago Tribune. The Big Buzz leadership team regularly lectures in front of audiences ranging from 25 to 3,000 attendees, including at Argentum and various LeadingAge chapters. Agency awards and accolades include recognition for excellence by the American Marketing Association, Gold Key Award Winner by the Business Marketing Association, HubSpot Academy Inbound Marketing Certification, and Top Advertising and Marketing Agency by Clutch. 
Join the 13,000+ care professionals who read our weekly insights.
Get actionable learnings to apply now to attract warmer leads.