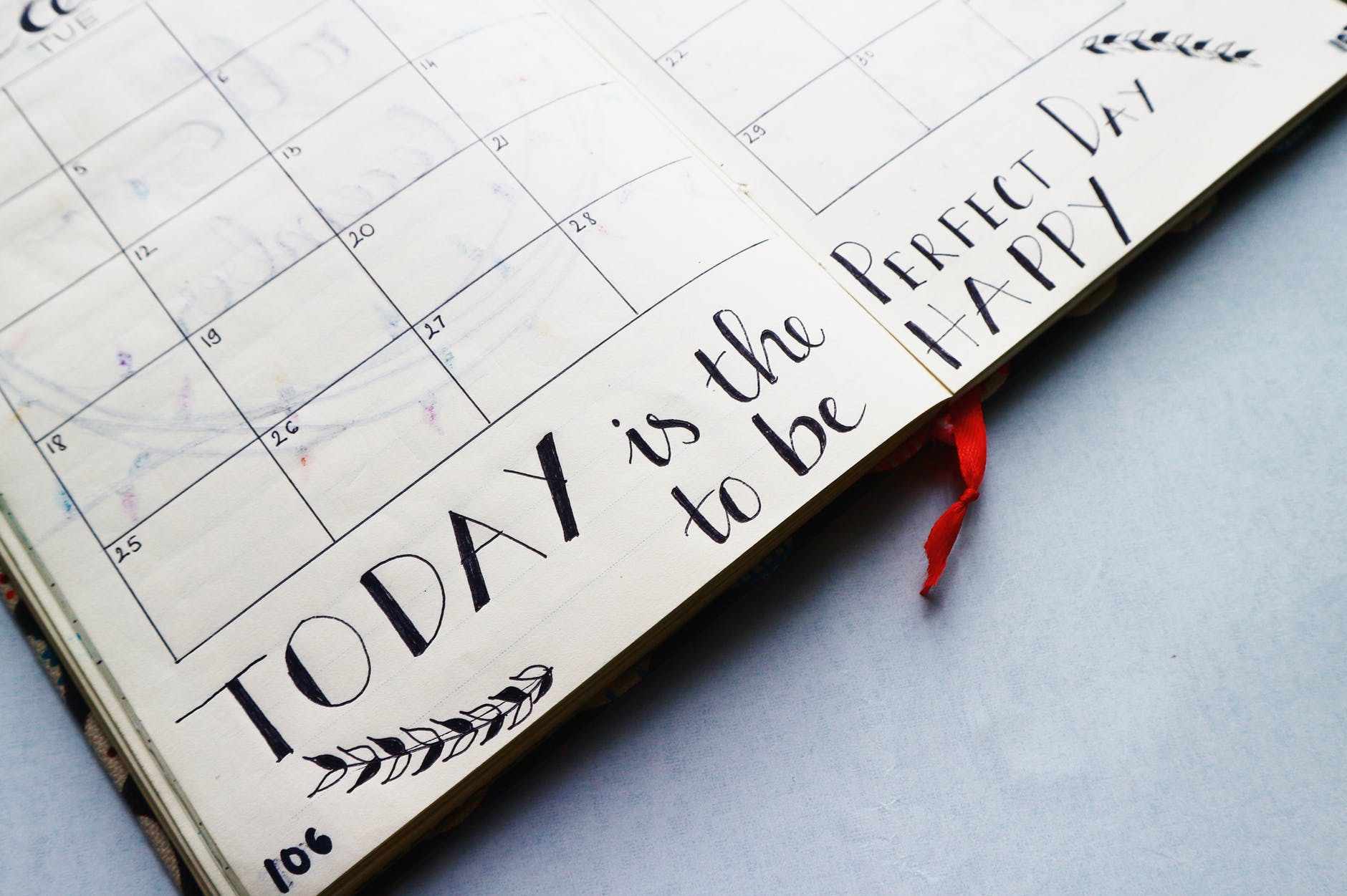 It can be difficult to focus when you're in the midst of the Q4 chaos. Budget constraints, deadlines, staffing challenges and the upcoming holidays, among other things, are likely occupying the bulk of your mental real estate. Other facets of your business might get put on the back burner as you race to tie up loose ends, but one element you absolutely shouldn't let fall to the wayside: marketing. It may not strike you as high priority, but dedicating time, budget and resources to your marketing strategies and investments now can poise you for success in the new year, saving you money and reducing the stress and overwhelm you'd otherwise be facing all over again twelve months from now.
Strategy
The end of the year is a great time to strategize. For one thing, all of the ups and downs of the year will be fresh on your mind, much more so than after the haze of holiday travel and celebrations. You can take stock of what worked and what didn't, and use the shortcomings to help you construct a Wildly Important Goal (WIG).[1] This innovative approach to goalsetting requires you to focus on a goal that would not be achieved through your regular course of business, but something that will take a concerted effort. When writing your WIG, be sure to mention your starting and ending points, as well as when you plan to achieve the goal. For example, your WIG may be something like, "Increase revenue from $6 million to $8 million by December 2023." Next, create a one-page plan (like an OGSM model), which outlines the objectives, goals, strategies and measures that will help you achieve this goal. This way, come January you and your team will know exactly what needs to be done and how.
Budget
The end of the year is a great time to invest in marketing for 2020. People often think of investments like office equipment and technology, but marketing can be just as financially beneficial – and in many cases, better! This is because marketing and advertising investments are 100% deductible save for a few exceptions, and differ from equipment which is often covered below 100% and immediately begins depreciating. Marketing agencies often let clients pay up front for services, many of them at a considerable discount, which is a great opportunity to maximize end of year write-offs while maximizing value on services.
Timing
Focusing on your 2020 marketing at the end of 2019 allows time for new marketing strategies to take hold. Great marketing doesn't move the meter overnight; websites take time to build. However, the payoff will be bountiful. High-functioning sites optimized for search engines can double, or even triple conversion rates while increasing user experience, building brand credibility and awareness, and more. Off-page SEO is another great way to improve your rankings, but these plans and packages are generally sold in increments of 3, 6 or 12 months so it's wise to sign up as early as possible to reap the benefits. If you're considering refreshing your brand with a new logo and marketing materials, consider working with a qualified marketing agency that can develop your updated brand using research and data while maintaining the voice and aesthetic that makes you you. Content marketing is another great investment that's better sought earlier than later.
Content is more than just a buzzword; it helps position you as a thought leader in your industry while serving as a valuable magnet for website traffic, social engagement and more. It's critical that content is well written, original and informative. Getting an early start on your content strategy allows you to explore effective topics, schedule them in an editorial calendar and start writing with plenty of time left over for review and revision. Investing in a content strategy before the new year not only provides long-term ROI, it saves you money now as a write-off.
These initiatives take time, so it's best to start early so that everything is primed to perform in 2020. Being proactive about marketing success will let you hit the ground running while your competitors are still recovering from their New Year's Eve celebrations.
If you'd like to learn more about how to strategize for success or maximize your marketing ROI, contact Big Buzz today.
Big Buzz is a marketing agency delivering a steady stream of move-in-ready leads to teams serving the senior living industry. For more than 15 years, Big Buzz has helped senior living marketing and sales teams nurture leads to increase occupancy, grow and scale. CEO Wendy O'Donovan Phillips is the author of the book Flourish!: The Method Used by Aging Services Organizations for the Ultimate Marketing Results, has been published in McKnight's, has been a regular contributor to Forbes, and has been quoted in The Washington Post, ABC News and Chicago Tribune. The Big Buzz leadership team regularly lectures in front of audiences ranging from 25 to 3,000 attendees, including at Argentum and various LeadingAge chapters. Agency awards and accolades include recognition for excellence by the American Marketing Association, Gold Key Award Winner by the Business Marketing Association, HubSpot Academy Inbound Marketing Certification, and Top Advertising and Marketing Agency by Clutch.

[1] *Chris McChesney, Sean Covey and Jim Huling, The 4 Disciplines of Execution (New York, Simon & Shuster, 2012)
Join the 13,000+ care professionals who read our weekly insights.
Get actionable learnings to apply now to attract warmer leads.