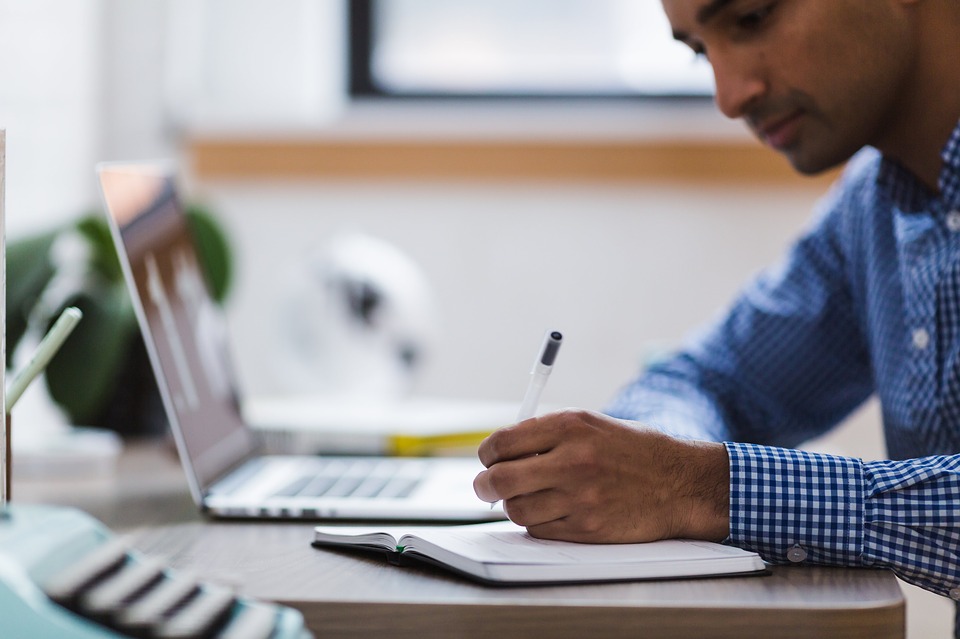 A marketing strategy is one of the most important assets an organization can have in terms of achieving its goals. From visibility to sales to bookings, there are few objectives the focused efforts of a marketing strategy can't achieve. Before a marketing strategy can be implemented or even created, the organization must conduct extensive research to construct the most effective approach. Good research can help the organization ascertain which tactics to use, whom to target with marketing efforts, where to target them and so much more. Not only does this groundwork help achieve goals, but it also saves considerable revenue in the interim by ensuring that not a single marketing dollar is wasted on superfluous or ineffective tactics.
So how can your organization ensure it is getting the most out of the research process? It's simple: by using detailed research criteria.
Setting these parameters can help identify the purpose of the research and the sought-after information before the process is underway, allowing time to be spent effectively without needing to improvise and make things up on the go.
For example, it's a good idea to begin the research process with competitor research. It's important to examine the competition; doing so can help an organization learn more about itself and what makes it unique. When conducting competitor research, identify the information that will be most beneficial. Which ones have the best ranking in search results? What services do they offer and how do they align with yours? What language do they use to describe themselves and their offerings? How does their price point compare to yours?
Questions like these can help keep research consistent, allowing the researcher to check off the same boxes for every competitor until they have a complete understanding of the competitive landscape.
Stakeholder surveys are another valuable approach to research. Whether it be clients, patients, residents or customers, surveys can help an organization identify what sets it and its brand apart and how it is perceived by its ideal audience. Ask open-ended questions that will help define the brand: What do you like most about this company? What words come to mind when you think of this company? What colors or imagery come to mind when you think of this company?
Using these questions as parameters in the survey process will provide answers that are invaluable to the marketing strategy by helping shape the language used in marketing materials.
Big Buzz is a marketing agency delivering a steady stream of move-in-ready leads to teams serving the senior living industry. For more than 15 years, Big Buzz has helped senior living marketing and sales teams nurture leads to increase occupancy, grow and scale. CEO Wendy O'Donovan Phillips is the author of the book Flourish!: The Method Used by Aging Services Organizations for the Ultimate Marketing Results, has been published in McKnight's, has been a regular contributor to Forbes, and has been quoted in The Washington Post, ABC News and Chicago Tribune. The Big Buzz leadership team regularly lectures in front of audiences ranging from 25 to 3,000 attendees, including at Argentum and various LeadingAge chapters. Agency awards and accolades include recognition for excellence by the American Marketing Association, Gold Key Award Winner by the Business Marketing Association, HubSpot Academy Inbound Marketing Certification, and Top Advertising and Marketing Agency by Clutch. 
Join the 13,000+ care professionals who read our weekly insights.
Get actionable learnings to apply now to attract warmer leads.