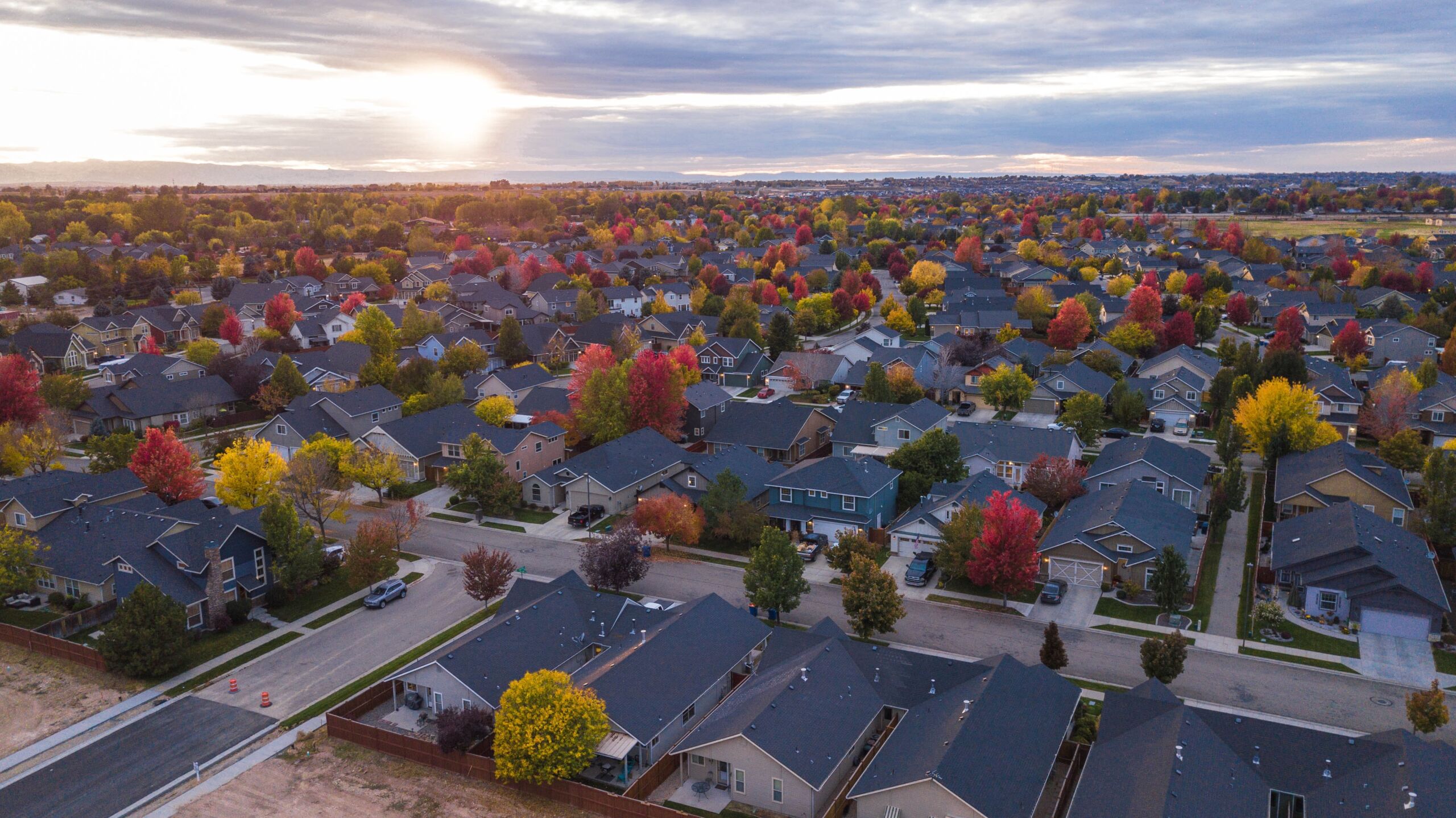 Meet Marjorie.
Marjorie is a 54-year-old healthcare worker living in a suburb outside of Toledo, OH with her husband and recent college graduate son. Her 74-year-old mother lives 40 minutes away in a rural home that has become increasingly unkempt in the years following the passing of Marjorie's father.
To distract herself from the stressors of her work and family, Marjorie loves connecting with people online as her in-person social circle began to shrink given the events of 2020. However, she never really "got" Twitter, and grew exhausted of the constant political animosity in every digital corner of Facebook. Thankfully, she was able to find a new comfort zone on Nextdoor, the highly localized social media platform that makes users confirm their name and address (Marjorie finds that people were less likely to be toxic if they had to use real names).
She loves Nextdoor's communal feel and has come to use it as her primary source for local recommendations, trusting the insights and opinions of her neighbors even above the reviews on Google and Yelp. For this reason, she has begun using the platform to explore senior living options for her mother, a step she knows her family is going to take soon.
There are countless Marjories all over the country using Nextdoor to help inform big decisions like these, and senior living operators could help make their lives easier by meeting them where they spend time online. After claiming your business page on Nextdoor, here are three ways to connect with prospects using the app.
Free Business Posts
These posts allow your organization to connect with and engage local prospects with the caveat that they cannot be particularly promotional (e.g, "Book a tour now!"). They are still incredibly valuable, however, as they create a touchpoint with people who will be more likely to remember your name in the future. A few ideas for these posts include:
A general greeting: Introduce your organization to the community with a thoughtful "hello" and a little information about it
Share an employee spotlight: Introduce a team member and congratulate them on a recent accomplishment
Inform users of how you're giving back: Free business posts are a great way to let people know of ways you are giving back to your local community, whether it be through employee volunteering or a charity partnership
Local Deals
Local Deals are paid ads that allow you to target multiple neighborhoods in your area with a deal or promotion. While the promotion aspect is largely designed for retail or eCommerce businesses, you can use these ads with calls to action for scheduling a tour or booking a consultation with your sales team. Just be sure to weigh the cost of the ad against the value of a new prospect and keep a watchful eye on the metrics and performance of the ad so you can tweak or adjust the language of the CTA as you go.
Nextdoor allows you to purchase a monthly subscription where your ad will renew automatically each month or make a single purchase for a one-time ad to run between 7 and 30 days (this option is recommended for first-time users).
Neighborhood Sponsorships
This paid option gives your organization more communication options within the zip codes that you sponsor, as well as higher visibility for any Local Deals you run in those zip codes. Sponsorships give you higher visibility on users' timelines, including with posts like messages, polls and events. They also allow you to connect with users individually, allowing them to ask questions and you to answer them, a great way to promote your business and establish yourself as a senior living thought leader in your area.
Nextdoor continues to rise in popularity, especially now in an era where digital connections are replacing many of the face-to-face interactions that the Marjories of the world experience in daily life. It's also becoming a trustworthy resource for business recommendations including senior living. You can help make this difficult journey easier by meeting Marjorie where she is with the added bonus of becoming more active in your community.
If you'd like to learn more or get a free, no-obligation assessment of your current marketing strategy and how to optimize it to drive occupancies, contact Big Buzz today to get scheduled.
Big Buzz is a marketing agency delivering a steady stream of move-in-ready leads to teams serving the senior living industry. For more than 15 years, Big Buzz has helped senior living marketing and sales teams nurture leads to increase occupancy, grow and scale. CEO Wendy O'Donovan Phillips is the author of the book Flourish!: The Method Used by Aging Services Organizations for the Ultimate Marketing Results, has been published in McKnight's, has been a regular contributor to Forbes, and has been quoted in The Washington Post, ABC News and Chicago Tribune. The Big Buzz leadership team regularly lectures in front of audiences ranging from 25 to 3,000 attendees, including at Argentum and various LeadingAge chapters. Agency awards and accolades include recognition for excellence by the American Marketing Association, Gold Key Award Winner by the Business Marketing Association, HubSpot Academy Inbound Marketing Certification, and Top Advertising and Marketing Agency by Clutch. 
Join the 13,000+ care professionals who read our weekly insights.
Get actionable learnings to apply now to attract warmer leads.