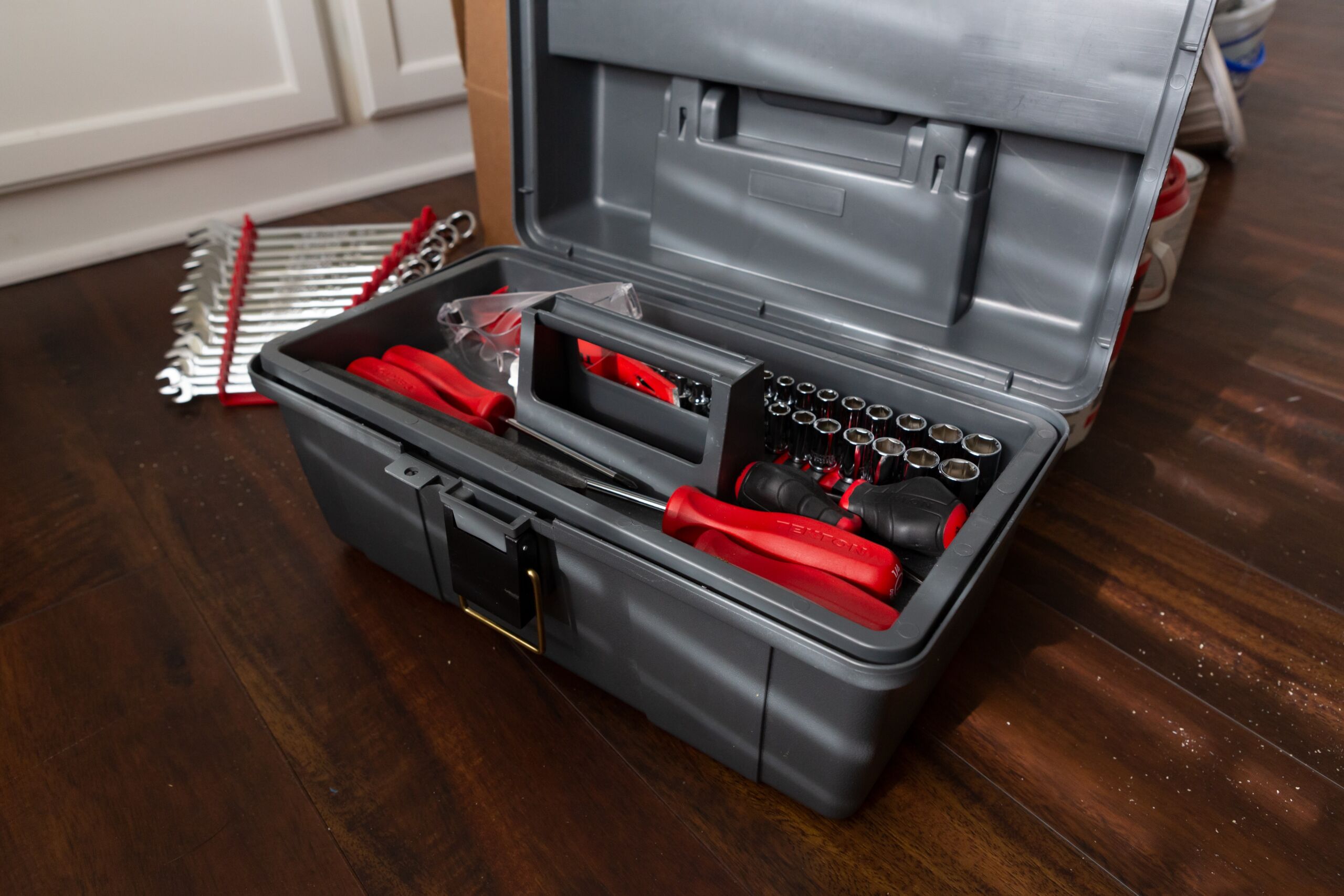 A solid marketing plan should contain everything you need to achieve and even exceed your organizational goals. The priorities for your plan are that it is actionable, understandable and concise. There are a lot of misconceptions about marketing planning and how it should be utilized in everyday operations. The bottom line is that you need a marketing plan to achieve your organizational goals. It lays out the framework for which strategies are most important for reaching each objective (destination). Our three-step guide will give you a 360° vantage point of your past and present so you can more clearly envision the future.
Once you have finalized your marketing plan, your entire team will be aligned on which tools need to be sharpened and which skills need to be honed. This will ensure you attain full internal buy-in and understanding of the goal so you can create the momentum you need to achieve your highest-level organizational goal.
Put People First
People are the most important piece of your marketing plan's arsenal; their skills and expertise are integral to your success. In the ceaseless whirlwind of daily operations, internal alignment on the marketing plan and actions therein takes leadership, support, mutual respect and, most importantly, focus. The development and execution of your marketing plan create abundant opportunities for your team members to showcase their individual skills while collaborating with one another to achieve something truly remarkable. When teams are aligned on expectations, they are better able to forge the path from major milestones and deliverables to the goal, all while strategically addressing the most important matters and pivoting when necessary. When your team is focused, its potential knows no bounds.
Provide Accountability and Support
As discussed in the articles linked above, it is important to delegate the roles of your marketing plan to those best suited for the respective tasks. This requires considerable levels of trust and accountability. Hopefully, the trust is there already; if not, accountability is a great way to nurture it. Constructing a reliable system of accountability starts with asking each team member to maintain a written record of the marketing plan tasks for which they are responsible.
For example, one person might be responsible for monitoring new leads gained from website forms. Each week, they would look where this information is stored (Gravity Forms provides an intuitive tool for embedding forms and tracking data) and enter the number of new leads into one central, shared location like a Google Sheet. Someone else might be responsible for tracking leads from Facebook ads. Each week, they would log into the Facebook Business dashboard and enter the number of leads into that same central location.
To foster accountability, set a weekly meeting for each department whose members have assigned tasks. This meeting is an opportunity to ensure that every member is playing their part and how their progress is coming along when they are. This should not be approached with a "gotcha" mentality, nor is it a time to emphasize failure. Rather, it offers you and the team a chance to discuss and identify the reasons behind the issues. Maybe there is something they have forgotten to do. Maybe a colleague has an idea of how to improve results. Or maybe they are experiencing a personal hurdle that has distracted them from their work. In any of these scenarios, the problem can be solved because the person was not only held accountable, but also supported by their team.
Never Stop Promoting Learning
The price of continuing education is not an expense, but rather an investment. Ask your team members about areas in which they wish to grow professionally. Their answers likely stand to benefit your organization, as well. Create time in the calendar for them to pursue these endeavors – whether it be a webinar, a certification course or even an in-person meeting with other marketers. For example, you could designate the final Friday of each month as a day for this kind of professional growth – one where no meetings are scheduled nor project deadlines end. Some might initially balk when they consider losing a day of production, but their skepticism will evaporate when they witness the fruits of the knowledge acquired by their team.
Giving your team members the autonomy to develop themselves in a professional capacity, they gain expert knowledge that allows them to step into a role of accountability with confidence. They can take personal growth into their own hands and, as a result, offer fresh and unique expertise on how to move the meter forward toward the ultimate goal through the various tasks assigned in the marketing plan.
The notion that people "don't know what they don't know" bears repeating. The world's most skilled surgeon did not walk the stage at their medical school graduation with this superlative; they earned it through dedication, experience and continuing education. Nobody learns everything they need to know about a given field while earning their degree, no matter how many post-nominal letters it may yield. What's more, the steady march of progress requires a continuing thirst for knowledge. Just as with medicine, the landscape of marketing is always changing. This is why it is so important to create opportunities for your team to continue learning and growing.
If you would like to learn more about supporting your team in effectively executing your marketing plan, contact Big Buzz today.
Big Buzz is a marketing agency delivering a steady stream of move-in-ready leads to teams serving the senior living industry. For more than 15 years, Big Buzz has helped senior living marketing and sales teams nurture leads to increase occupancy, grow and scale. CEO Wendy O'Donovan Phillips is the author of the book Flourish!: The Method Used by Aging Services Organizations for the Ultimate Marketing Results, has been published in McKnight's, has been a regular contributor to Forbes, and has been quoted in The Washington Post, ABC News and Chicago Tribune. The Big Buzz leadership team regularly lectures in front of audiences ranging from 25 to 3,000 attendees, including at Argentum and various LeadingAge chapters. Agency awards and accolades include recognition for excellence by the American Marketing Association, Gold Key Award Winner by the Business Marketing Association, HubSpot Academy Inbound Marketing Certification, and Top Advertising and Marketing Agency by Clutch. 
Join the 13,000+ care professionals who read our weekly insights.
Get actionable learnings to apply now to attract warmer leads.