by Wendy O'Donovan Phillips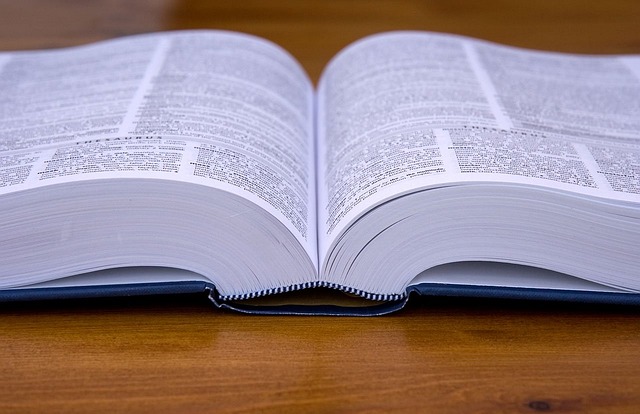 Your brand is the singular value proposition that uniquely positions your organization in the marketplace, as shown by trends in differentiation from the perspective of your residents and families. Brand building blocks include:
Positioning statement

Differentiators

Brand essence

Mood board

Graphic standards
Correct Perceptions of Brand:
We asked 159 senior living executives and marketing team members, "How would you define brand in 1-2 sentences?" Only 24% of your peers correctly defined brand. In the words of a few of our survey respondents that got it right:
Brand comes from the voice of the
customer
"How others perceive your company, how others esteem your company based on reputation, based on performance"
"How your company is perceived by the people it serves"
"Exists in the mind of the customer"
"Based on feedback on the offering"
Brand may serve a particular
sector

of the older adult population
"We help veterans and their families"
"We care for seniors with disabilities"
Brand is timeless
"A legacy to be remembered"
"What people will always remember"
Brand is unforgettable
"A statement that sums up how your company is different and unique from other competitors"
"A reflection of your work"
"Gives an explanation of your band that would make people want to instantly use your brand"
"Totally recognizable as you" [unmistakable]
Brand packs a Unique Value Proposition (UVP)
"Gives people a feeling [of belonging, for example]"
"Shows how you brighten up the life of the elderly, what you give them to live for"
"[Demonstrates] how you make the lives of people you care for better"
"Encourages, empowers and uplifts your loved one"
Misconceptions About Brand:
What about the other 76% of responses to the question, "How would you define brand in 1-2 sentences?" Here's what brand is not, in the words of our remaining survey respondents:
Brand is not solely the features of the organization
"A company's identity"
"We take care of the elderly: we do their laundry, provide three hot meals a day and daily cleaning help with baths"
"We are a long-term and short-term care [community], specializing in rehabilitation, we care for the elderly and offer a variety of activities of daily living"
Brand is not comprised of intangible concepts that don't differentiate
"Innovation"
"Going above and beyond"
"The best in home healthcare"
"One of a kind"
"Quality work always"
"Best caregivers possible"
"Unique"
Brand is not solely a tagline or catchphrase
"Exceptional care without any exceptions"
"With specialized care and unique care, we strive to be the best!"
Brand is not solely the company attributes
"The business name and concept"
"The name of a product"
"What a company sells"
"Your brand name and the services you put out"
"The name or logo that defines your company name"
Brand is not defined by any group that does not include residents and families
"Our company views"
"Your definition of you and your company values"
"Our brand is [defined] by the ranking of stars by the state and the level of care provided."
Our study reveals that only half of senior living executives and marketers base brand differentiation on the perceptions of the residents and families served. Backing differentiation with voice-of-the-customer (VOC) data will set your organization apart from the pack.
Big Buzz is a marketing agency delivering a steady stream of move-in-ready leads to teams serving the senior living industry. For more than 15 years, Big Buzz has helped senior living marketing and sales teams nurture leads to increase occupancy, grow and scale. CEO Wendy O'Donovan Phillips is the author of the book Flourish!: The Method Used by Aging Services Organizations for the Ultimate Marketing Results, has been published in McKnight's, has been a regular contributor to Forbes, and has been quoted in The Washington Post, ABC News and Chicago Tribune. The Big Buzz leadership team regularly lectures in front of audiences ranging from 25 to 3,000 attendees, including at Argentum and various LeadingAge chapters. Agency awards and accolades include recognition for excellence by the American Marketing Association, Gold Key Award Winner by the Business Marketing Association, HubSpot Academy Inbound Marketing Certification, and Top Advertising and Marketing Agency by Clutch.
by Wendy O'Donovan Phillips
Share
Join the 13,000+ care professionals who read our weekly insights.
Get actionable learnings to apply now to attract warmer leads.