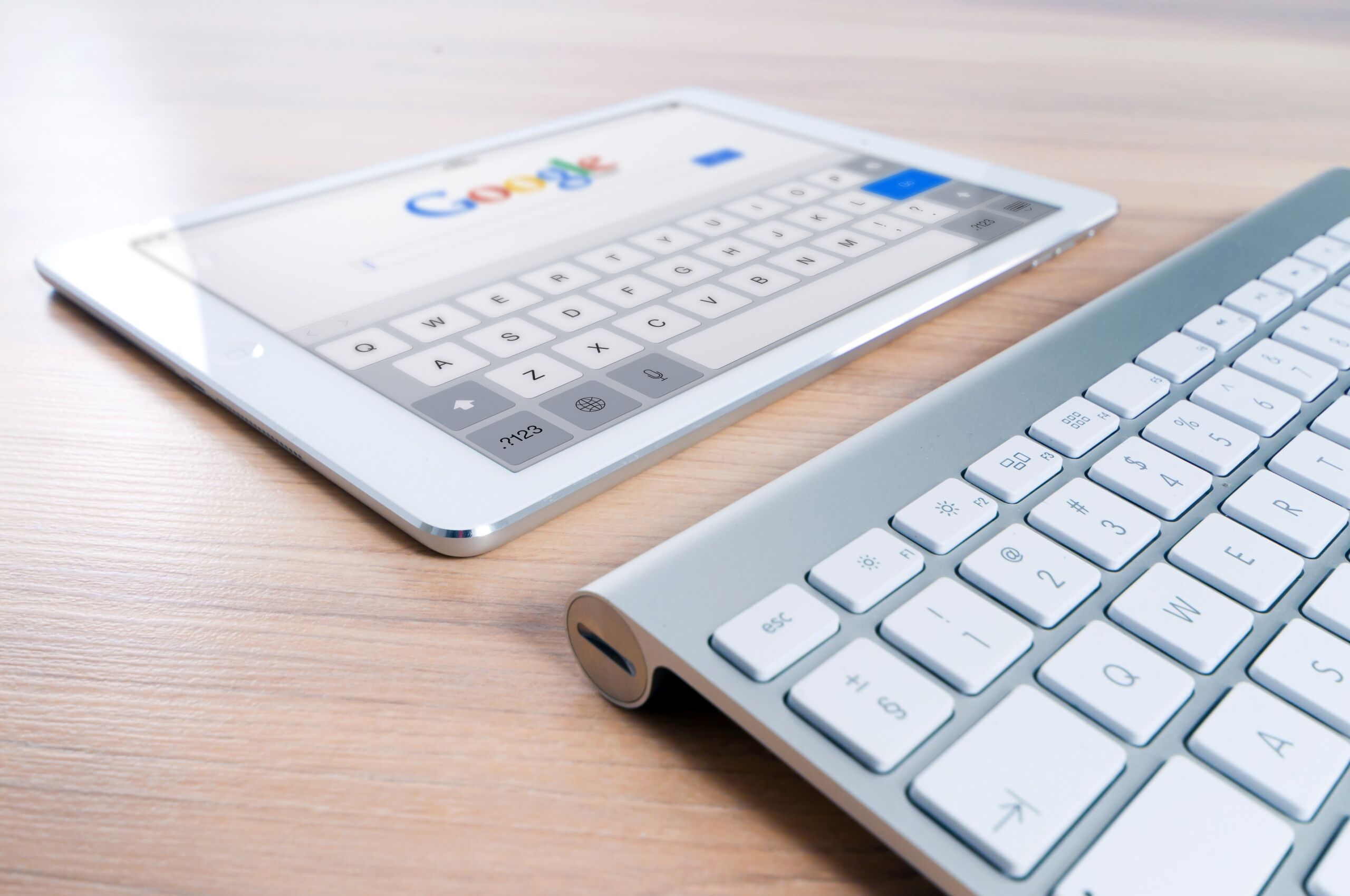 Google's recent announcement to stop using third-party cookies will impact the marketing landscape significantly, as the tech giant was responsible for over 50% of global digital ad spend in 2020. But what exactly does this mean for your organization?
What is a third-party cookie?
PCMag defines a third-party cookie as "a small amount of text stored in the user's computer that is created by a website with a domain name other than the one the user is currently visiting. By default, third-party cookies are often allowed by a Web browser; however, they may be blocked, as they are widely used by advertisers to track browsing history." If your agency or marketing team has been using remarketing to target potential leads, you have been using third-party cookies, even if the term itself is new to you. They are referred to as third-party because the data is collected and used by an external resource such as Google Ads. They differ from first-party cookies because they are collected and stored by your website. These capture visitor information such as names and contact information entered into your site's forms or its contact page.
What do third-party cookies do?
Third-party cookies have many advantages, such as tailoring unique website experiences for individual visitors, gleaning insights about where these visitors spend time elsewhere online and effectively targeting the right audiences with digital ads. While these all benefit consumers in theory, there has been an ongoing shift in the public perception of third-party cookies. Initially, consumers enjoyed the perks of having an online experience suited to their own tastes, preferences and shopping habits. However, there has been a crescendo of concern surrounding privacy and data collection. You have likely encountered an ad on a website for a product that was so uncannily specific, sometimes to the point that it made you wonder how the advertiser knew it would be of interest. Take a moment to think – were you pleased with the convenience of being shown an incredibly relevant ad, or were you concerned about the level of personal data available to advertisers? For many, privacy concerns are beginning to outweigh the perks and benefits of third-party data tracking, and it is for this reason that Google has decided to end the practice.
While this may be good news for consumers, it presents a challenge for marketers and online advertisers with the loss of remarketing. Remarketing is a highly effective strategy that involves periodically showing people ads for websites they visited but did not convert (e.g., make a purchase, sign up for a newsletter, request an appointment, etc.). In 2018, it cost only $2.28 to reach 1,000 viewers using the Google Display Network remarketing platform. To reach that same number of viewers using pay-per-click ads on Google search result pages, it cost $35.09.
What is the next step?
Many web browsers allow people to block these cookies, rendering them immune to remarketing. For many web surfers, this means that third-party was effectively already gone, softening the blow of their retirement. This creates an advantage for marketers, as they have already been adapting to the reduced size of the audience for third-party cookies and honing ways to reach more people without the help of tactics like remarketing.
Cookie-based strategies are still available to marketers. For example, first-party cookies will still allow you to track and collect data from users that visit your website. This means that you will not lose all of the valuable data that currently fuels your campaigns – a reasonable concern upon reading the headlines at first glance. This shift presents an opportunity for savvy and agile marketers to rebound and innovate, just as they have been with cookie-block browsers; it also serves as a good reminder not to become over-reliant on any single marketing strategy. In fact, there is a growing revival of non-digital marketing tactics, such as referral marketing, that can help your organization flourish without depending as much on the tumultuous world of tech. For example, asking for a referral from an existing patient or customer after a positive experience, or asking your team to reach out to their personal networks to discover leads, are both traditionally effective tactics with no inherent online components.
If you'd like to learn more or get a free, no-obligation assessment of your current website and how to optimize it to drive new patient traffic and current patient engagement, contact us to get scheduled.
Big Buzz is a marketing agency delivering a steady stream of move-in-ready leads to teams serving the senior living industry. For more than 15 years, Big Buzz has helped senior living marketing and sales teams nurture leads to increase occupancy, grow and scale. CEO Wendy O'Donovan Phillips is the author of the book Flourish!: The Method Used by Aging Services Organizations for the Ultimate Marketing Results, has been published in McKnight's, has been a regular contributor to Forbes, and has been quoted in The Washington Post, ABC News and Chicago Tribune. The Big Buzz leadership team regularly lectures in front of audiences ranging from 25 to 3,000 attendees, including at Argentum and various LeadingAge chapters. Agency awards and accolades include recognition for excellence by the American Marketing Association, Gold Key Award Winner by the Business Marketing Association, HubSpot Academy Inbound Marketing Certification, and Top Advertising and Marketing Agency by Clutch. 
Join the 13,000+ care professionals who read our weekly insights.
Get actionable learnings to apply now to attract warmer leads.