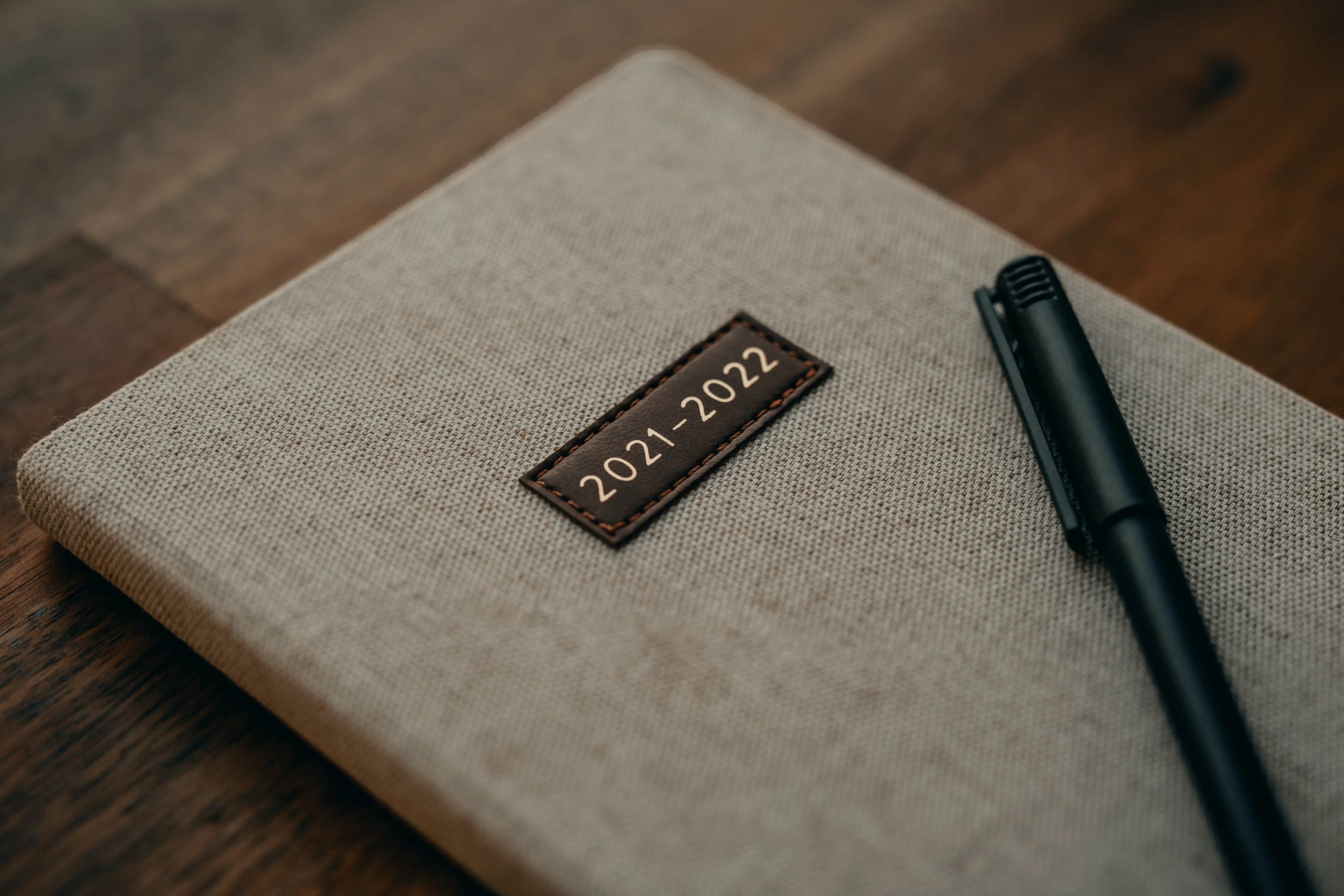 As the middle of the year draws closer, you must ask yourself, "How well is our current marketing plan performing?" If your first notion is to simply assess your reports and KPIs for glaring red flags, you may be making a crucial mistake.
How do you know you are not overspending on the wrong marketing communications and leaving money on the table with unrealized ROI? How can you be certain there are not any gaps in marketing budget allocation that might only be revealed once you have failed to meet your annual revenue goal?
Big Buzz has amassed an extensive trove of consumer data over its 12+ years of working with senior living providers. This data is collected through the strategic execution of consumer surveys distributed to residents, families and employees and it yields invaluable insights that help senior living operators nationwide identify existing marketing plan gaps and realize their ambitious annual revenue goals. Big Buzz recently analyzed numerous recent senior living client surveys to determine which marketing channels have proven most effective.
2021-2022 Senior Living Marketing Trends
· Word of Mouth. Our data shows word-of-mouth marketing topped the survey results with 24.27% of respondents on average indicating they first heard about the organization this way. This means that digital marketing is far from the final frontier. Traditional methods like person-to-person referral strategies are still driving impressive results and should remain a focus of marketing planning. A referral strategy will increase census, bolster brand recognition and improve your local reputation (all while being extremely cost effective).
· Online Search. Our data indicates that 24% of survey participants found their community through online search – leaving it effectively tied with word of mouth. This contrast highlights the importance of a diversified marketing plan. Digital efforts like content marketing and search engine optimization (SEO) remain highly effective. These tactics will help your organization's website (or those of its communities) maintain high search engine rankings for local searches. The higher the site appears on search engine results pages (SERPs), the more traffic you can gain and subsequently convert.
· Drive-by Signage. Our data reveals that an average of 13.58% of survey respondents learned about the corresponding organization through drive-by signage. As such, confining your tactics to the digital realm can damage your marketing plan's success overall. Traditional marketing earned and maintains its name because of its tried-and-true nature. While online efforts indeed continue to reshape the playing field, things like physical signage rose to prominence for their effectiveness – particularly in senior living. What's more, prominently visible physical signage will help drive word-of-mouth efforts outside of referrals, creating multichannel synergy.
Conclusion
After taking a look at these leading trends, have you noticed any potential gaps in the current allocation of your marketing budget? If so, you must take action and start reassessing your marketing plan before it is too late. Even if you do not notice any glaring red flags in your current metrics and reports, these gaps tend to chip away at ROI you could have already earned and lead to disappointing (or even destabilizing) results at the end of the year. Remember, these trends must be assessed in confluence with the consumer data you have collected through voice-of-the-customer surveys.
Big Buzz can help you accomplish both through our proven processes and commitment to True North Metrics. If you would like to learn more about how Big Buzz can help your organization reduce wasted spend and maximize revenue, contact us today to get a complimentary, no-obligation initial session.
Big Buzz is a marketing agency delivering a steady stream of move-in-ready leads to teams serving the senior living industry. For more than 15 years, Big Buzz has helped senior living marketing and sales teams nurture leads to increase occupancy, grow and scale. CEO Wendy O'Donovan Phillips is the author of the book Flourish!: The Method Used by Aging Services Organizations for the Ultimate Marketing Results, has been published in McKnight's, has been a regular contributor to Forbes, and has been quoted in The Washington Post, ABC News and Chicago Tribune. The Big Buzz leadership team regularly lectures in front of audiences ranging from 25 to 3,000 attendees, including at Argentum and various LeadingAge chapters. Agency awards and accolades include recognition for excellence by the American Marketing Association, Gold Key Award Winner by the Business Marketing Association, HubSpot Academy Inbound Marketing Certification, and Top Advertising and Marketing Agency by Clutch.
Join the 13,000+ care professionals who read our weekly insights.
Get actionable learnings to apply now to attract warmer leads.