How Does HIPAA Define Marketing?
If you work in the field of healthcare, you are more than likely aware of The Health Insurance Portability and Accountability Act, more commonly referred to as HIPAA. The measure was passed in 1996 to improve the flow of healthcare information while creating accountability among healthcare and health insurance organizations as far as maintaining and protecting the Personally Identifiable Information (PII) and Protected Health Information (PHI) of patients and clients. HIPAA is enforced by the Department of Health and Human Services' Office of Civil Rights (OCR).
Staying Compliant
Marketing is not just a powerful tool for driving revenue, it's practically a necessity in today's competitive landscape. However, the rules imposed by HIPAA make healthcare marketing a tricky proposition. After all, it can be difficult to achieve ROI when you're paying $50,000 per violation. At this time, it's important to note that while Big Buzz has more than 10 years of healthcare marketing expertise and our guidance is founded in research and data, we do not provide legal advice.
In this guide we focus on three primary areas of marketing as it relates to HIPAA:
Websites
Email
Social Media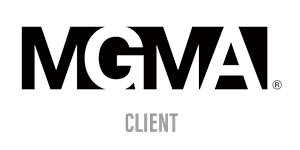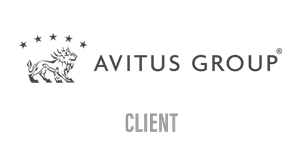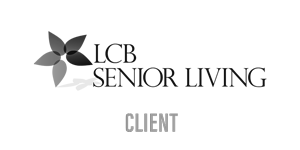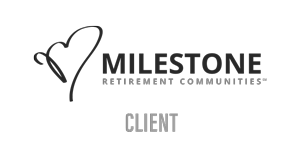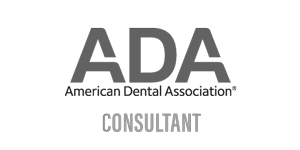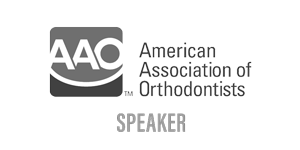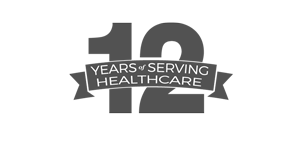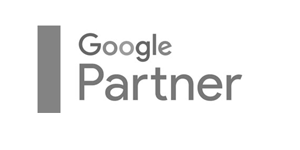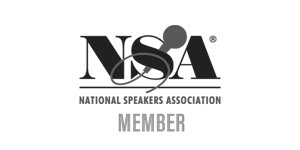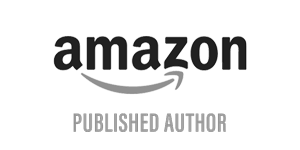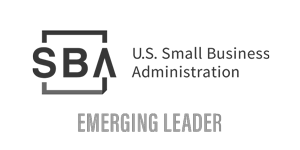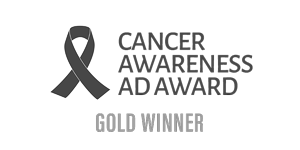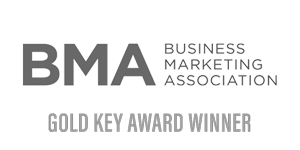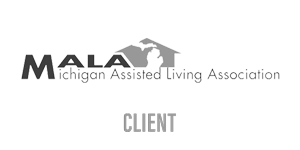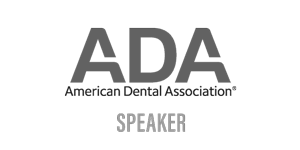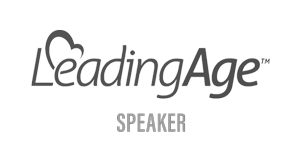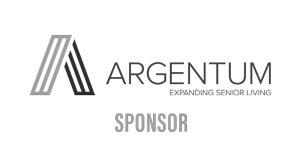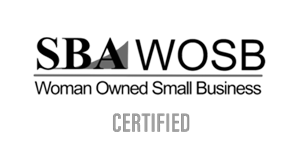 Your More Interesting Inbox Awaits
Join 10,000+ other healthcare professionals who get access to our weekly marketing tips, case studies, survey data and more!
Sign Up For The Latest In Healthcare Insights Delivered Straight To Your Inbox!