The ability to reach the right audience with the right message is a critical component to the success of a medical device and/or healthcare product, regardless of whether your marketing is B2C or B2B.
Why does your hospital need marketing?
The landscape has shifted and consumerism has crossed over into the healthcare market. As a hospital, it is important now more than ever to curate the right message that resonates with your ideal demographic. Consumerism is the major driving factor when it comes to healthcare marketing. At Big Buzz, we help you to create a marketing platform for leveraging the shift toward healthcare consumerism and creating momentum for meaningful change. From the initial consultation to project completion, Big Buzz expertly partners with our clients to help them reach their goals. With a clear focus on people and priorities, Big Buzz is the authority on marketing within the healthcare industry.
Big Buzz has assisted healthcare clients like Regional West Medical Center with delivering a distinct brand message through a well-planned and curated communications strategy. Big Buzz won gold for the Cancer Awareness Advertising Awards for the annual report created for the hospital.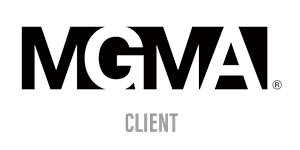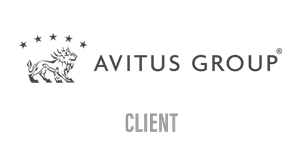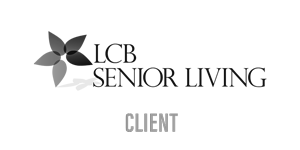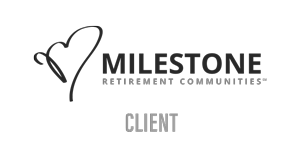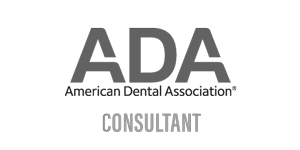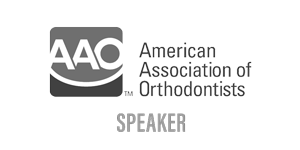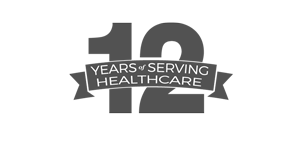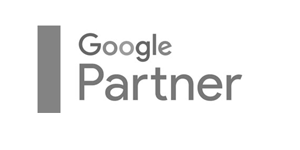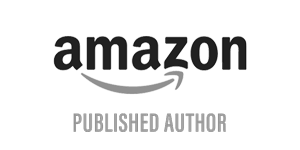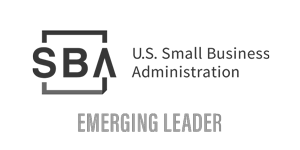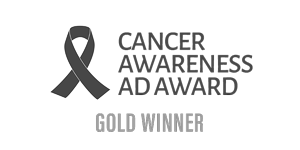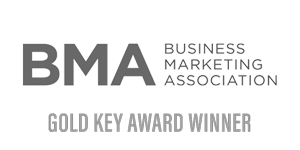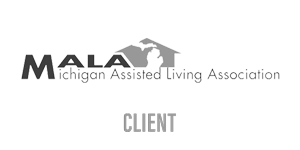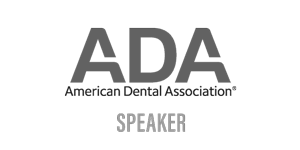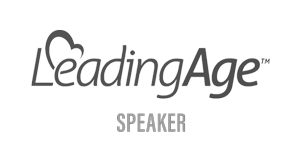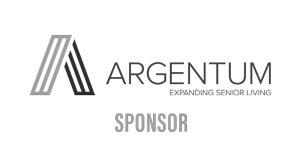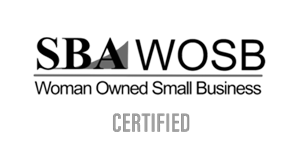 Big Buzz has been assisting healthcare organizations for over 12 years.
Big Buzz works alongside hospitals and clinics to produce focused, lasting marketing strategies specifically tailored to each organization and its demographic. By conducting the right types of market research, Big Buzz can help your hospital understand its target audience in a way that engages them and promotes the available services and offerings. As experts in marketing strategy, consultation and implementation in the healthcare industry for over 12 years, Big Buzz has developed a proprietary strategy for collecting market data including consumer behavior and marketing consumption trends to allow for more informed and strategic business decisions.
The Big Buzz expert process always starts with research, such as traditional and programmatic surveys, SWOT/TOWS analysis, competitor research and more. From there, Big Buzz is adept at delivering customized strategic solutions and over 50 marketing tactics, and only delivers the finite tactics that are appropriate for your organization right now, based on real research.
Big Buzz will guide your team through the most challenging aspects of healthcare marketing, including website development, content marketing, brand awareness and re-engagement strategies. We know consumers have many choices when it comes to receiving care – and it is our job to identify your unique differentiators and paper the world with that message.
To learn more about how Big Buzz can help your or hospital achieve its goals through proven marketing methods, fill out the form below or call us today at (720) 350-4484.
Case Study: How Big Buzz Unified a Fractured Healthcare Group into a Cohesive, Award-Winning Industry Leader