Dental marketing with a tried and true process.
With strategy, dentists, orthodontists and DSOs can put a method to their marketing in order to safeguard the practice for years to come. It's the thinking before marketing that competitors are missing. While others go straight to market with dart-in-the-dark marketing methods, the savviest of dentists, orthodontists and DSO executives invest in marketing strategy, or combined research and thought, before spending on fruitless efforts. This strategic approach to marketing paves the way for higher returns on all marketing implementations or tactics.
Big Buzz helps with both: strategy and implementation.
In many cases, the first few weeks of our work together entail an easy-to-follow method for marketing, in which we help:
Survey the patients and team to best understand what people love most about the practice and what media they consume in selecting a practice
Define the unique messaging and design that best suit this particular practice
Build a 12-month marketing plan that's backed by research
Deploy the plan for steadfast results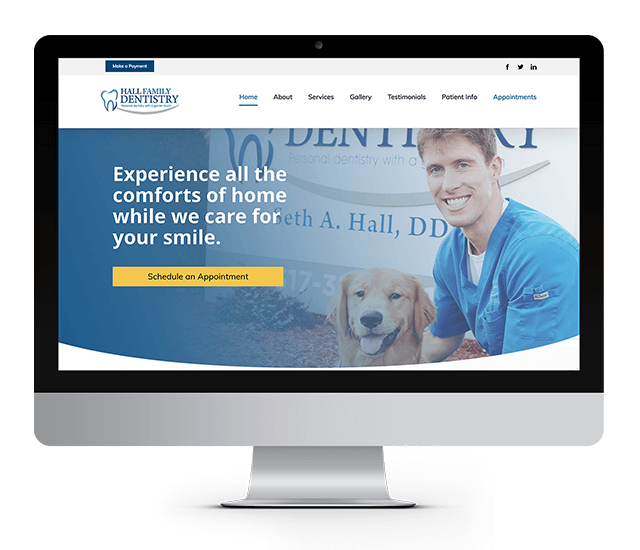 Big Buzz has been assisting dental and orthodontic practices, including DSOs, for over 13 years.
The Big Buzz core offerings include marketing research, strategy, consultation and implementation, with extensive experience in brand awareness, traditional media, online promotion and internal marketing. We also deploy myriad marketing tactics including logo, tagline, signs, direct mail, print advertising, billboard advertising, broadcast advertising, website design, social media, web visitor attraction (SEO, ads, etc.), reputation management, team training and referral mining/systems.
As an example, Austin Bluffs Dental, an independent dental practice located in Colorado Springs, came to Big Buzz 9 years ago to achieve the following goals:
Create a consistent and coordinated marketing program that is effective in attracting new patients

Encourage referrals from loyal patients

Prioritize marketing tactics for driving traffic and building loyalty to the practice's offerings

Establish a system to coordinate and manage all marketing efforts

Differentiate Austin Bluffs Dental among competitors
Over the years, Big Buzz has continued to manage the practice's marketing with initiatives including brand strategy, marketing planning strategy, Strategic Planning Model and referral strategy. Big Buzz has also refreshed the practice's logo, developed its website, created brochures and implemented content marketing, direct mail, and online review campaigns, all while managing its SEO and online advertising initiatives.
Because the process began with strategy, the practice and its marketers are aligned in how to reach goals and growth metrics. As a direct result, the practice continues to thrive even in today's rigorously competitive market.
To stay competitive in your market, contact Big Buzz today using the form below or by calling (720) 350-4484.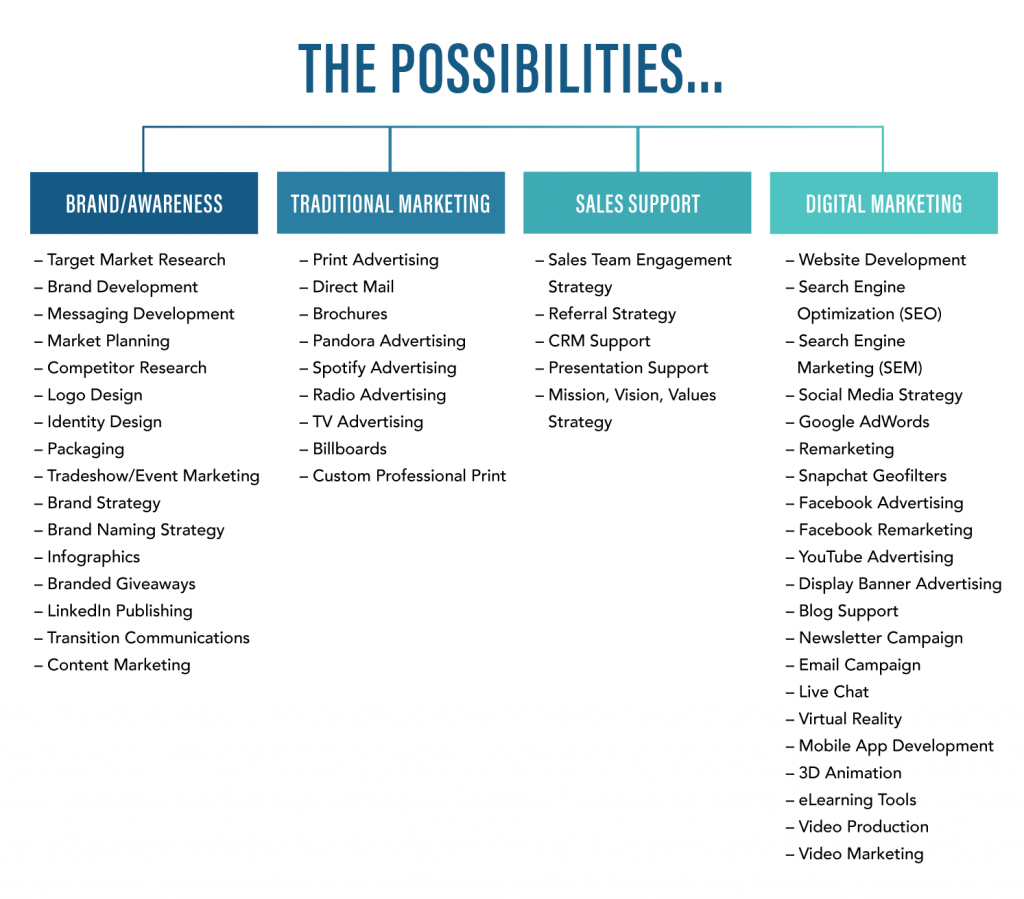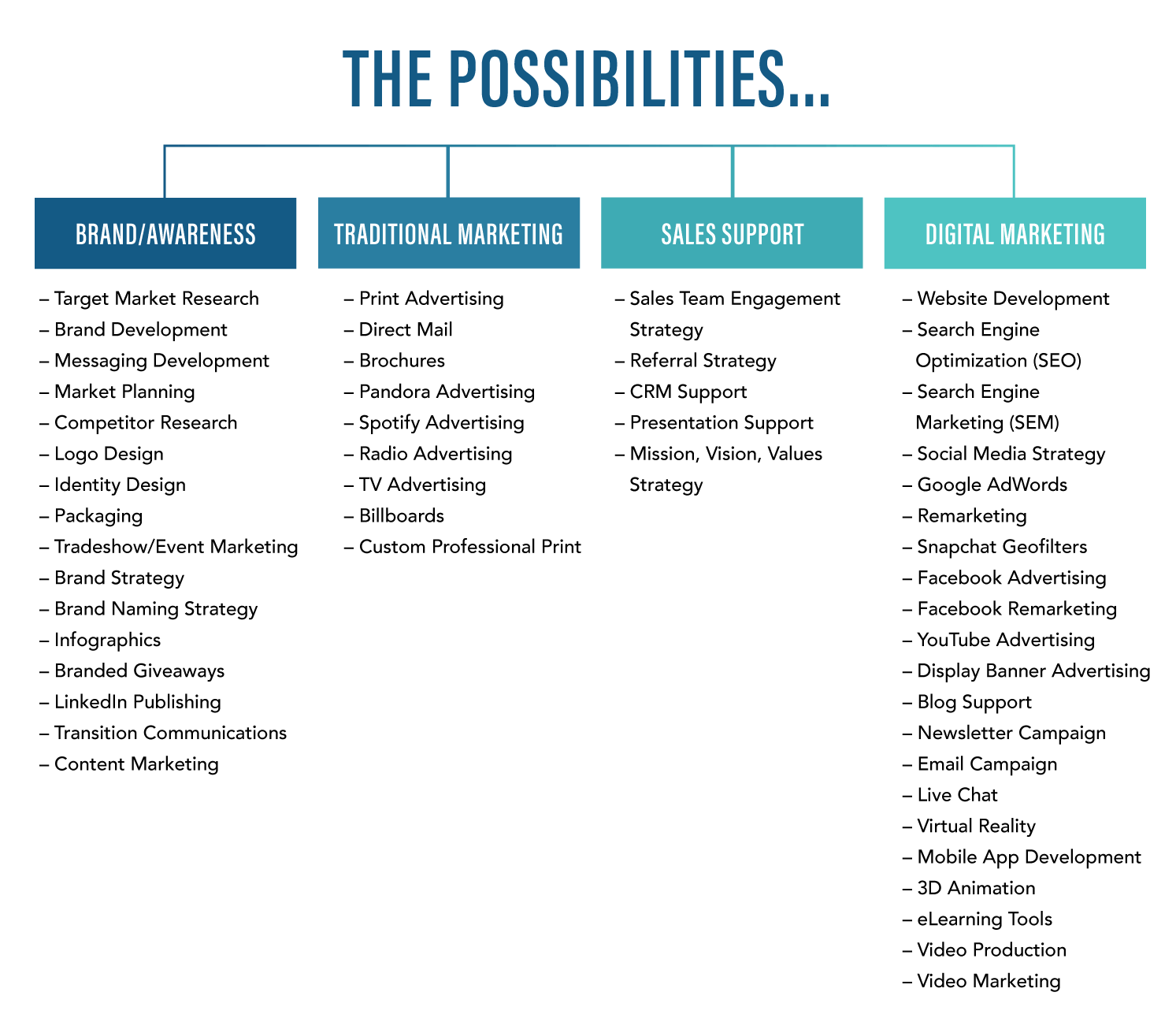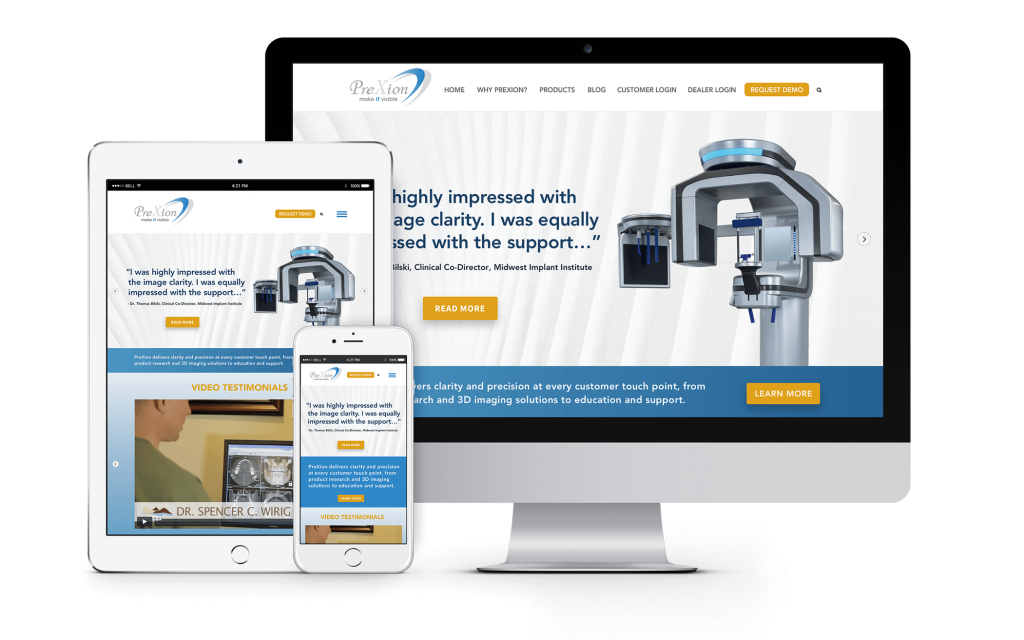 PreXion Case Study
PreXion Corporation is a Japanese company specializing in medical imaging research and development. It is a pioneer of the Cone Beam CT (CBCT) imaging industry with its impressive and high-powered devices, which boast some of the highest imaging quality and lowest radiation exposure rates in the industry. PreXion reached out to Big Buzz to help it increase brand awareness and boost sales in the United States, a market it was just beginning to penetrate. It hoped to broaden its target audience and educate the market about PreXion's accomplishments and lauded international reputation. The goal was also to showcase the quality of PreXion's products, customer support and continuing education opportunities in front of a concentrated set of potential buyers.
Avitus Dental Case Study
Avitus Group is a worldwide company that simplifies, strengthens and grows businesses by providing companies with administrative support (payroll, accounting, taxes, HR and much more). Avitus Group helps clients with the necessary and sometimes burdensome functions of business operations, so clients can focus on what they do best. Avitus Group, headquartered in Billings, Montana, works nationwide as well as internationally through partner locations in Europe, Canada, China, England, India, Japan and Singapore.