The ability to reach the right audience with the right message is a critical component to the success of a medical device and/or healthcare product, regardless of whether your marketing is B2C or B2B.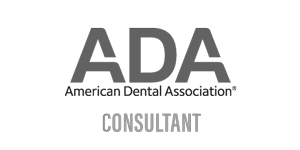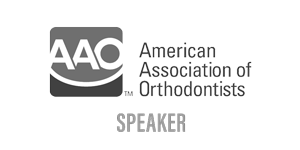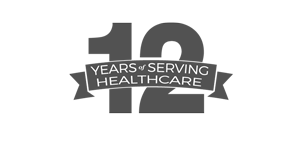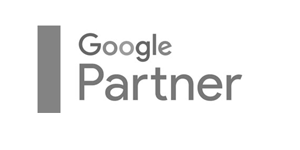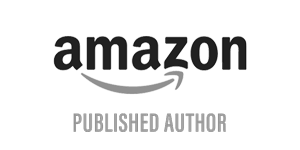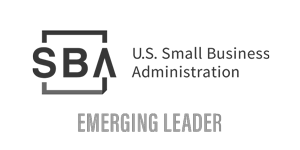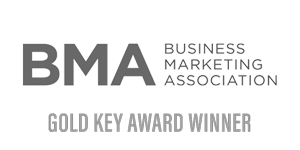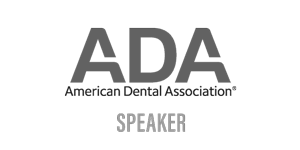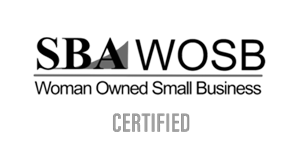 Why do dentists and orthodontists need marketing?
Never before now has the dental industry been so competitive. With more dentists and orthodontists graduating and entering the marketplace, lower reimbursements on dental benefits claims and a rising number of Dental Service Organization (DSO) providers, everyone in the dental industry must be on their A-game when it comes to marketing and its counterparts, finances and operations, all three of which go hand-in-hand.
The American Dental Association reports that, according to a recent survey, 58% of people visit the dentist at least once yearly. That's 189 million people. It's our job to reach the right people in that large pool that will make ideal patients for your practice.
Most dentists, orthodontists and DSO executives feel sick when they think about marketing.
Overwhelmed. Confused. Apathetic.
We are a full-service healthcare marketing agency offering over 50 marketing services to identify opportunities, increase awareness, capture leads and increase brand equity
Big Buzz has been assisting dental and orthodontic practices, including DSOs, for over 12 years.
With strategy, dentists, orthodontists and DSOs can put a method to their marketing in order to safeguard the practice for years to come. It's the thinking before marketing that competitors are missing. While others go straight to market with dart-in-the-dark marketing methods, the savviest of dentists, orthodontists and DSO executives invest in marketing strategy, or combined research and thought, before spending on fruitless efforts. This strategic approach to marketing paves the way for higher returns on all marketing implementations, or tactics.
Big Buzz helps with both: strategy and implementation.
In many cases, the first few weeks of our work together entail an easy-to-follow method for marketing, in which we help:
Survey the patients and team to best understand what people love most about the practice and what media they consume in selecting a practice
Define the unique messaging and design that best suit this particular practice
Build a 12-month marketing plan that's backed by research
Deploy the plan for steadfast results
The Big Buzz core offerings include marketing research, strategy, consultation and implementation, with extensive experience in brand awareness, traditional media, online promotion, and internal marketing. We also deploy myriad marketing tactics, including: logo, tagline, signs, direct mail, print advertising, billboard advertising, broadcast advertising, website design, social media, web visitor attraction (SEO, ads, etc.), reputation management, team training and referral mining/systems.
As an example, Austin Bluffs Dental, an independent dental practice located in Colorado Springs, came to Big Buzz 9 years ago to achieve the following goals:
Create a consistent and coordinated marketing program that is effective in attracting new patients
Encourage referrals from loyal patients
Prioritize marketing tactics for driving traffic and building loyalty to the practice's offerings
Establish a system to coordinate and manage all marketing efforts
Differentiate Austin Bluffs Dental among competitors
Over the years, Big Buzz has continued to manage the practice's marketing with initiatives including brand strategy, marketing planning strategy, Strategic Planning Model and referral strategy. Big Buzz has also refreshed the practice's logo, developed its website, created brochures and implemented content marketing, direct mail, and online review campaigns, all while managing the its SEO and online advertising initiatives.
Because the process began with strategy, the practice and its marketers are aligned in how to reach goals and growth metrics. As a direct result, the practice continues to thrive even in today's rigorously competitive market.
To stay competitive in your market, contact Big Buzz today using the form below or by calling (720) 350-4484.
Case Study: Revitalizing Piezosurgery Incorporated.  How Big Buzz Infused Life Into a Complex Dental Medical Device Brand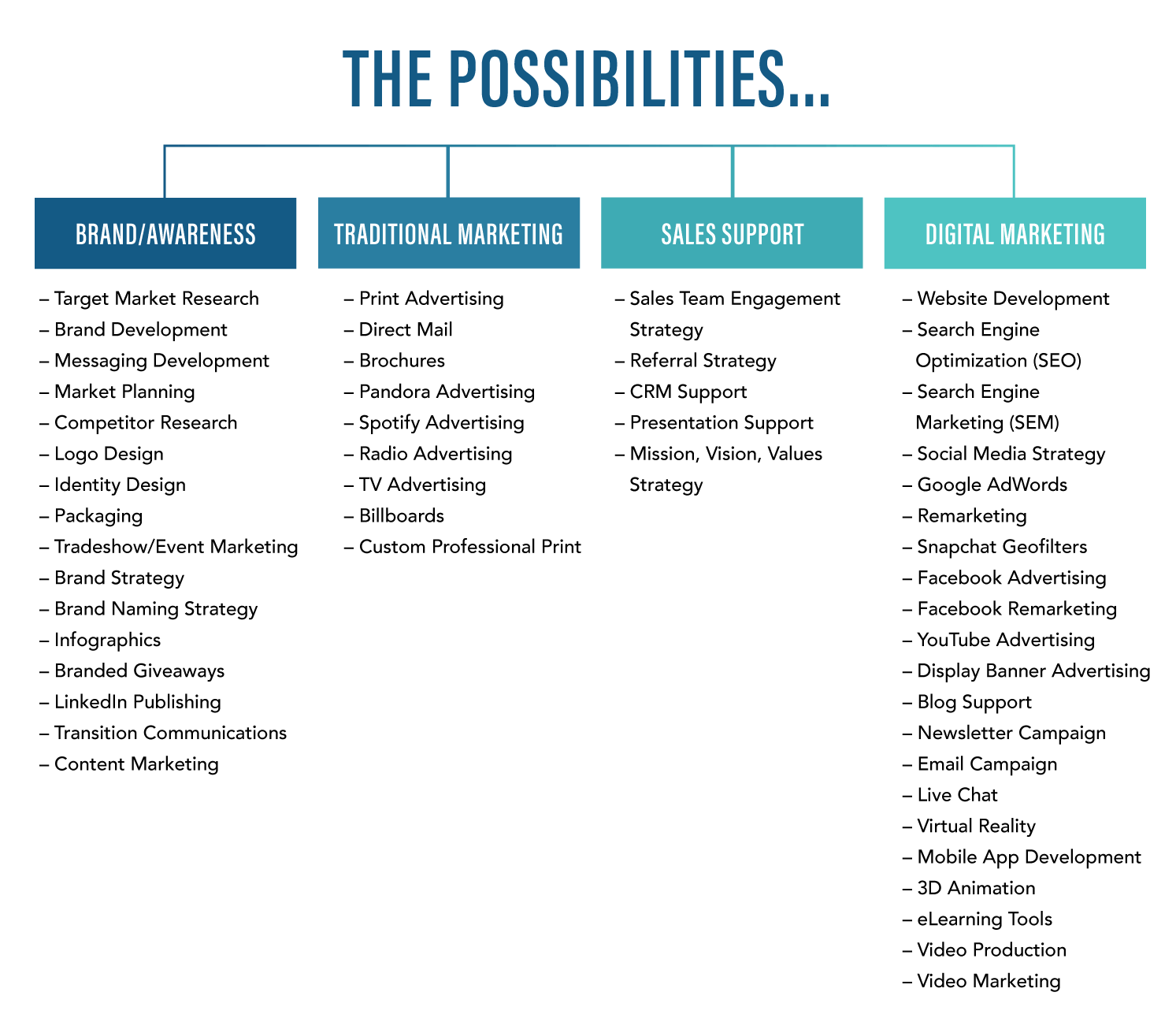 Get Your Complimentary
Marketing Strategy Session
Simply share a little info with us, and we will get you scheduled
for a free one-hour strategy session with our experts.