Increase Lead Quality Now
Increase Lead Quality Now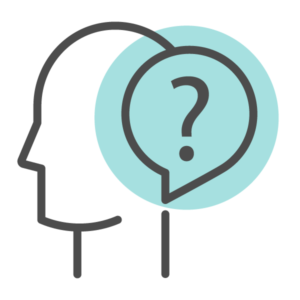 Suffering Low
Lead Quality?
Many care organizations overinvest in online advertising. While these efforts produce leads, the people behind the clicks and conversions don't yet trust your team. Lead numbers may be high, but lead quality is low – and that causes undue stress for everyone.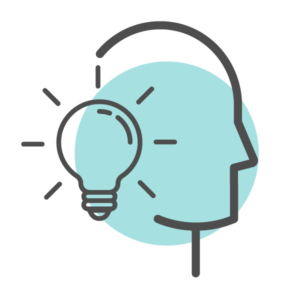 Relationship Marketing
is Your Solution
Relationship marketing extends communications beyond intrusive ads, sales and promotions. It builds the relationship before the prospect even contacts your team. They are more ready for your team's expertise and more prepared to choose and be loyal to your organization.
At Big Buzz®, relationship marketing takes the form of 6 integrated marketing solutions:
Branding backed by voice-of-the-customer data
Marketing planning backed by programmatic survey data
Graphic design/marketing collateral
Content marketing backed by programmatic survey data
Social media marketing
Relationship-based sales + marketing consulting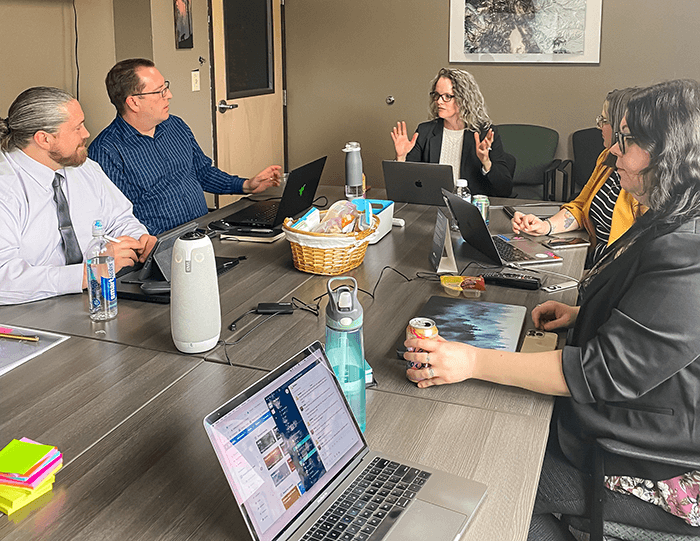 What This Means For You
Big Buzz surveys your current residents and families, analyzes the data to identify trends and extends your brand differentiation assets to the people most likely to select your communities.
Big Buzz uses programmatic surveys powered by artificial intelligence to reach hundreds of people who fit the exact profile of your ideal prospect. We ask all the right questions to reveal precisely what marketing media they use to make senior living decisions.
Big Buzz creates custom marketing collateral that reflects your organization's authentic story and resonates with your most qualified leads. When people contact you, they feel a sense of belonging and trust, which gives way to a shorter sales cycle for you and your team.
Using survey data, Big Buzz downloads the motivations of hundreds of people who fit the profile of your ideal prospect. Based upon data findings, we write and design content marketing campaigns that speak directly to what drives your ideal prospects' senior living decisions.
In keeping with the Big Buzz theory that social media is an online open house happening for your organization 24/7, we post regularly on your behalf to invite, engage and incentivize high-quality leads to your website and its pages and through your door.
Your marketing executives and team get access to Big Buzz's proprietary relationship-based selling training predicated on best practices of Fortune 500 companies.
"Big Buzz is an outstanding agency that is easy to work with and keeps us on track. They truly care about delivering exceptional outcomes. I am very grateful to have discovered them."
MISSY DAY, VICE PRESIDENT OF MARKETING AND COMMUNICATIONS, SINCERI SENIOR LIVING