Enquire is the premier CRM, marketing automation and contact center solution provider in senior living and post-acute care. Enquire CRM optimizes sales conversions and leverages data for targeted outreach to referral sources. Additionally, Enquire's contact center solutions increase occupancy and improve customer service. Enquire's solutions boost your organization's ability to identify leads, capture referrals, convert sales and engage residents. Gain the insight you deserve to improve the performance of your communities through our customized reporting and business intelligence solutions.

HeartLegacy helps senior care organizations leverage video to generate leads, convert them into new residents and turn those residents into powerful referrals.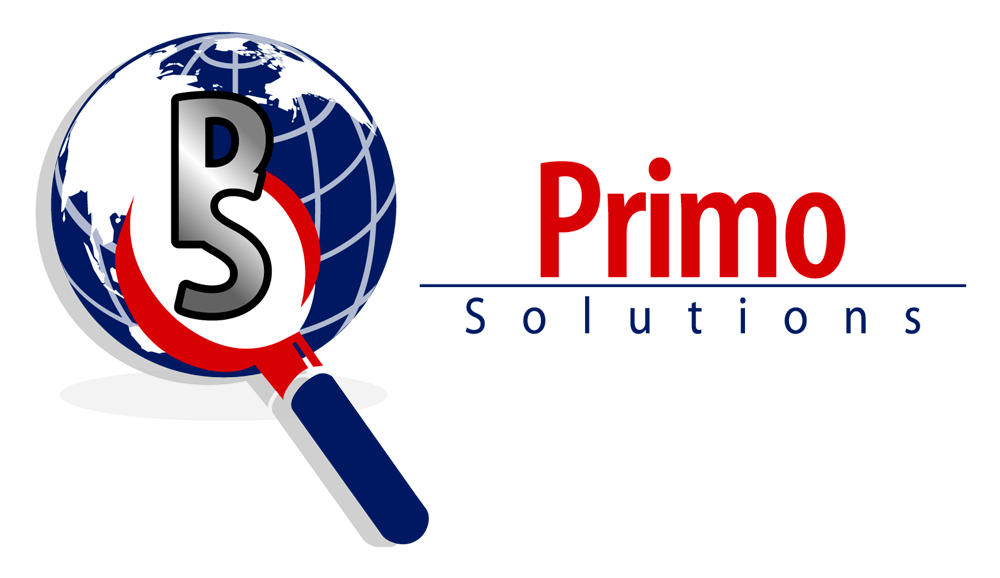 Primo Solutions, LLC is a full-service Mystery Shopping, Sales Training and Coaching, Satisfaction Survey and Marketing company. They provide quality follow-up and follow-through measurement tools to evaluate your sales, customer service and other team members. They are the largest provider of mystery shops in the senior living space. They are experts in the senior living space and provide services to independent living, assisted living, skilled nursing, CCRC, home health and rehabilitation, among others. Their mission is to provide the tools and resources to individuals and organizations that help achieve success through purpose and passion. Their foundation is built on the principle of providing the highest level of service to their clients and striving to reflect the highest ethical standards in all relationships. They are committed to maintaining excellence, respect and integrity in all aspects of their operations and professional and business conduct.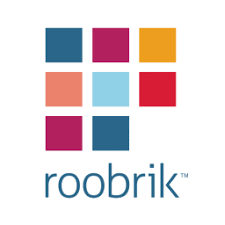 Roobrik is an online engagement tool used by senior living providers to help older adults and family members take that next step when it comes to care needs. The Roobrik quizzes provide an increase in lead volume and create the opportunity to learn more about prospects who visit your website and do not fill out a contact form.

Sherpa marries leading CRM technology, training, analytics and customer engagement to revolutionize the way senior housing is sold.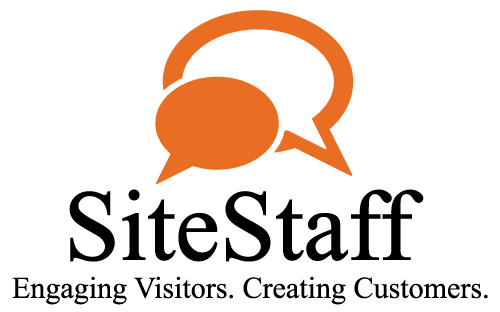 Since 2011, SiteStaff has been driven to understand the best way to engage website visitors through Live Chat/Web Chat. SiteStaff chat hosts are all HIPAA certified, college educated and based right here in the USA! Chat response times and engagement rates are extremely important, and with their effective onboarding process and execution, SiteStaff's ability to effectively mirror the culture and strategy of their clients is second to none. SiteStaff is proud of their honest business practices. If a client doesn't profit from the initial investment, SiteStaff will continue to serve them for free until they do.

Touchtown is the most widely used communication provider in senior living. Over 1,200 senior living communities choose Touchtown's easy-to-implement software to enhance the resident experience, accelerate occupancy, reduce staff turnover and connect families. Staff simply log in to Touchtown's intuitive, cloud-based content manager to deliver messages to any channel across the community at once. That means audiences get to choose when and where they access community information without duplication and inefficient workflows for staff. Choice, connectivity, community — that's Touchtown.