About Evolve at Rye
Evolve at Rye is a highly regarded memory support community, based in Rye, New Hampshire. Its innovative, hospitality-based approach to memory care, as well as its thoughtfully designed In the Moment® program have established it as a leader in the senior living industry. Evolve sought the help of Big Buzz to increase the organization's online presence and maximize its exposure.
Big Buzz's Approach
Research
Big Buzz utilized its experience in search engine optimization and targeted advertising to devise a strategy to help place Evolve at Rye at the top of search engine query results while simultaneously increasing awareness through ads. Big Buzz also ran in-depth competitor research and paired it with information collected during its customary initial brainstorm with Evolve's key stakeholders. This qualitative and quantitative data was used to map out a local SEO strategy that positioned Evolve for its top services, nearby searches and top mobile/voice search terms.
Strategy
Big Buzz designed ad campaigns filtered for Evolve's specific target audience and used call tracking and tag manager to track user engagement and quality assure the leads to ensure market qualified leads were being converted into sales leads. Initially, campaigns were curated based on initial qualitative and quantitative data. However, Big Buzz ran variations of those campaigns in an A/B test format so that it could continually maintain and/or increase results. This was a cyclical and continuous process of "research, test, observe, analyze, implement," using tools such as call tracking and tag management to back up the data gleaned from Google AdWords and Google Analytics.
Create, Implement and Optimize
Campaigns were set to trigger when phrases correlating with memory care, Alzheimer's or dementia were entered into a search engine within a 50-mile radius of the Rye, NH location. Users that displayed interest but failed to take action were remarketed to with display advertisements at a frequency of 4-12 times per week. Custom audience remarketing campaigns were also set up for all visitors to the website at a frequency of 4-12 times per week. Additionally, Big Buzz enhanced website SEO using a 3-pronged approach: technical, on-page and off-page. These 3 branches of SEO respectively helped search engines extract data from the site, analyze its content to connect it with search engine users, and optimize link quality to earn favor with search algorithms.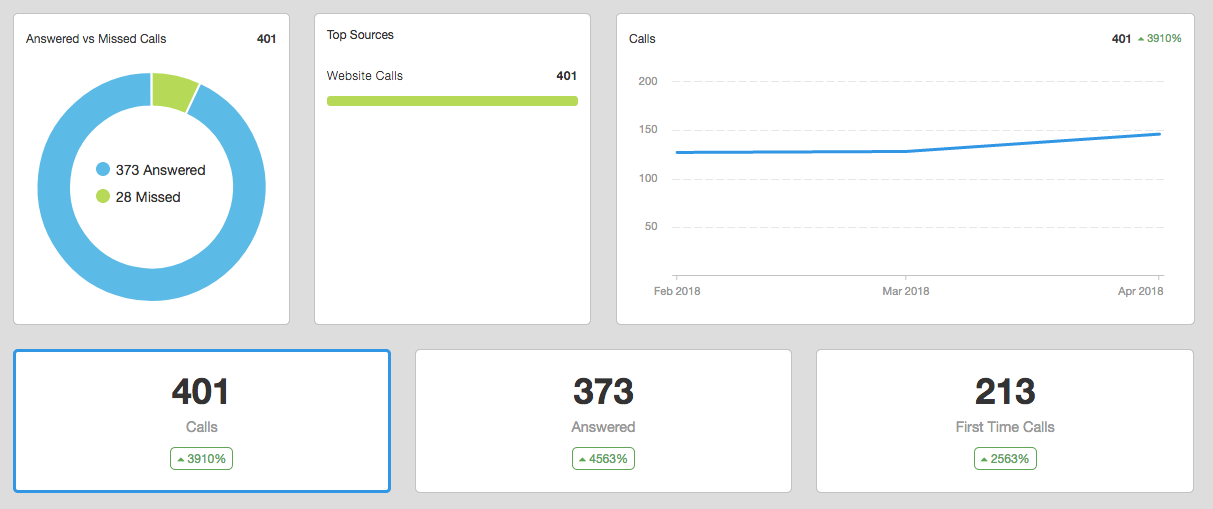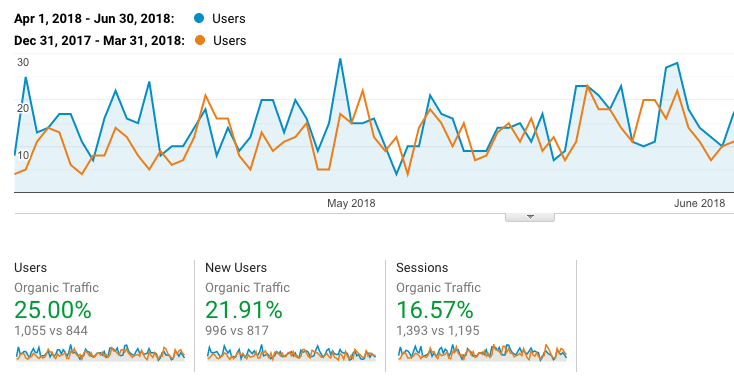 Results
Conversions increased by 150% up from 12 to 30 in the first quarter of 2018, compared to the period prior.  Organic traffic increased by 25% with total new users increasing by 20%. These results were achieved quickly and effectively by Big Buzz and helped Evolve at Rye swiftly meet and exceed its goals.
Your More Interesting Inbox Awaits
Join 10,000+ other healthcare professionals who get access to our weekly marketing tips, case studies, survey data and more!
Sign Up For The Latest In Healthcare Insights Delivered Straight To Your Inbox!