The aging services industry is evolving. Reaching a target audience that's both young and old, while abiding by strict regulations, can be difficult if you don't have the right support. That's where Big Buzz comes in.
The senior living industry trusts Big Buzz as an expert in strategic marketing. After more than ten years serving various senior living communities, Big Buzz has developed a proprietary strategy for collecting market data from residents, resident families and owners of senior living communities.
Simply put, this approach makes Big Buzz the expert in optimally marketing the senior living industry, including life plan communities, independent living, assisted living, skilled nursing, home health and hospice companies. The professional and passionate Big Buzz team knows what it takes to produce top-notch, lasting marketing strategies specifically for the senior living industry. From the initial consultation to project completion, Big Buzz expertly helps companies reach their goals and maintain high occupancies. With a clear focus on efficiencies and results, Big Buzz is the authority on marketing for the senior living industry.
For example, Evolve at Rye came to Big Buzz to increase exposure for its memory care facility. Big Buzz implemented a robust online marketing strategy that included search engine optimization, call tracking and Google AdWords online advertising. Campaigns were set to trigger when phrases correlating with memory care, Alzheimer's, or dementia were entered into a search engine within a 50-mile radius of the New Hampshire facility. Users that displayed interest but failed to take action were remarketed to with display advertisements, and custom audience remarketing campaigns were also implemented for all visitors to the website. As a result, conversions increased by 150% in the first quarter of 2018, compared to the period prior. Organic traffic increased by 273%, with total new users increasing by 200%. 
Case Study: This Senior Care Leader More Doubled Organic Web Conversions in a Single Quarter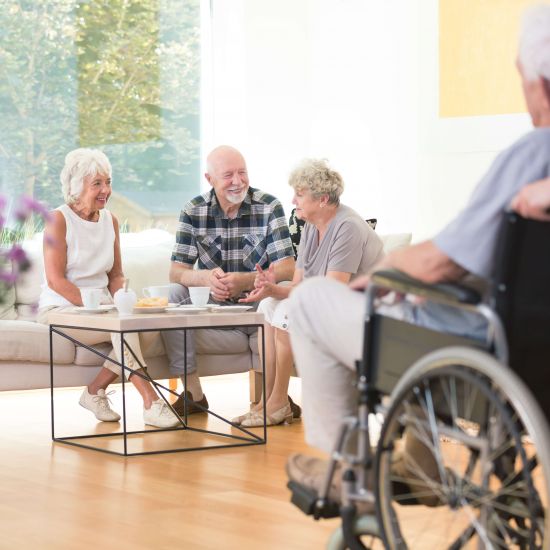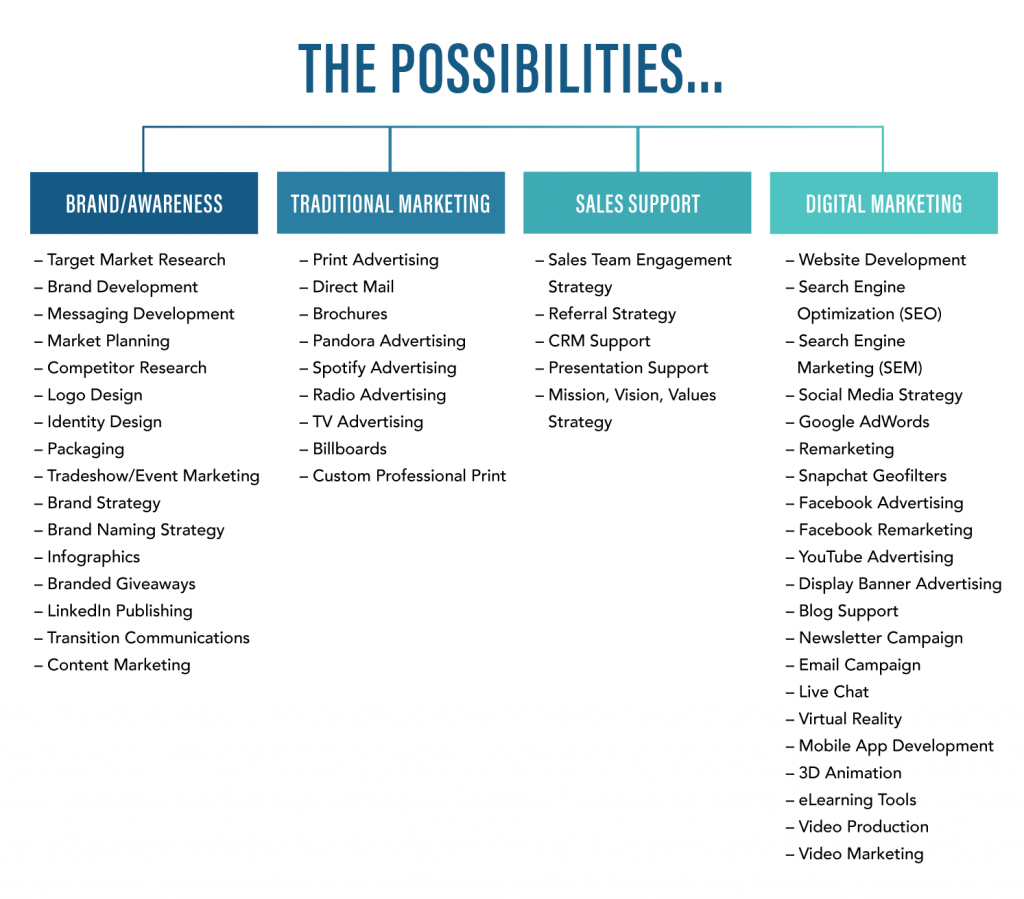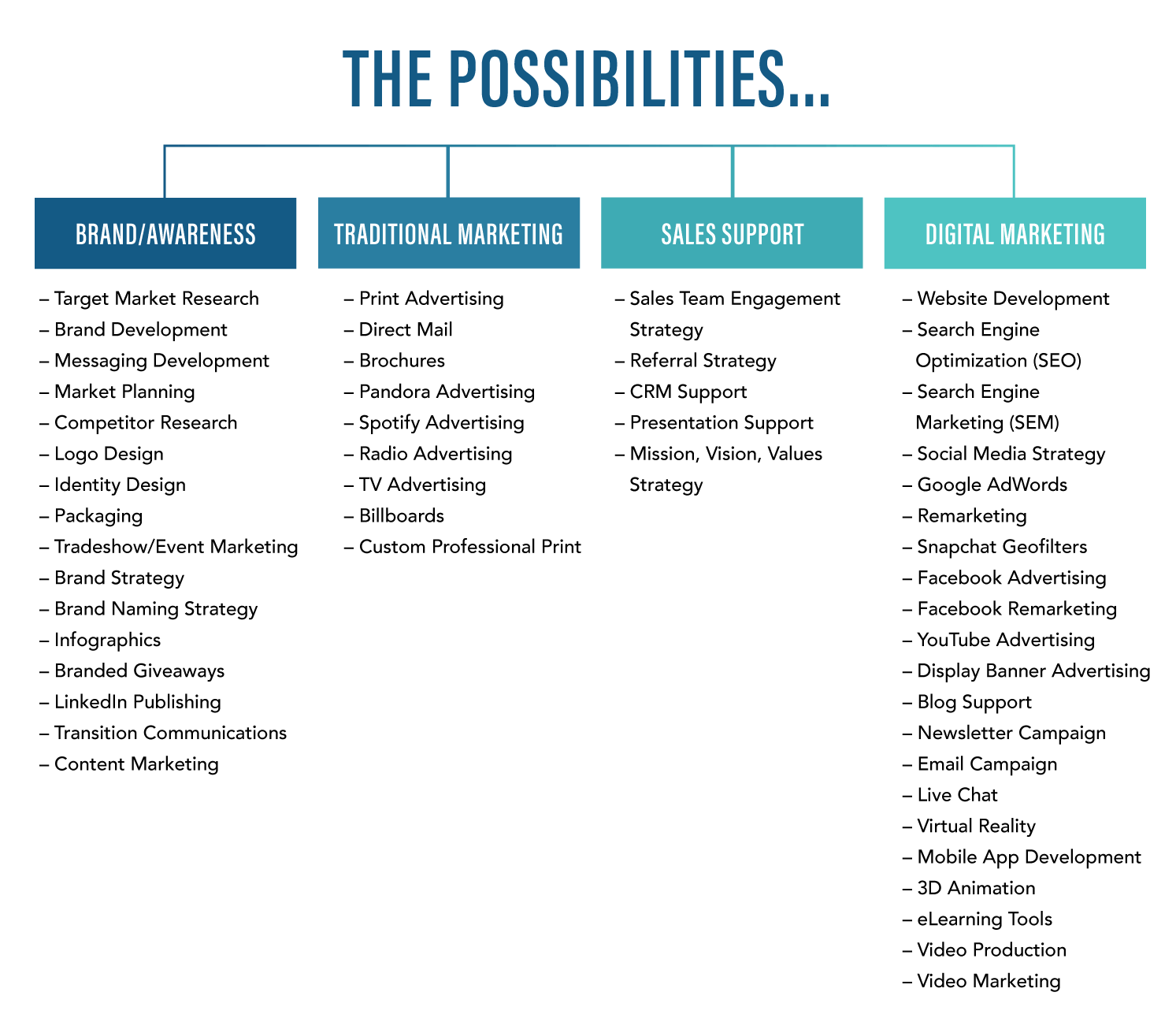 Get Your Complimentary
Marketing Strategy Session
Simply share a little info with us, and we will get your scheduled
for a free one-hour strategy session with our experts.