Senior Living Marketing to Overcome Any Obstacle
To be effective, senior living marketing must explore all possible strategic avenues. Driving revenue and occupancies is important, but it cannot be achieved unless every element is firing on all cylinders, from vision to brand to strategy and internal team alignment. When organizations pursue quick fixes for short-term bumps in move-ins, they may be missing out on the big picture and ultimately forgo long-term success.
Fortunately, Big Buzz is here to help. Big Buzz is a full-service senior living marketing agency providing assisted living marketing, nursing home marketing and more to senior living organizations nationwide. For 14 years, we have helped both leading major operators and small-to-mid-sized communities with comprehensive marketing support from high-level strategy all the way to development, implementation and maintenance. This comprehensive approach to marketing helps achieve success in both the short and long term.
Discover New Branding & Identity Stratagies
In 2019, Business Insider reported, "As the Baby Boomer population ages, society is on the cusp of dealing with an unprecedented number of senior citizens who will need elder care." The U.S. market in this sector is expected to grow from $100 billion in 2016 to $225 billion by 2024.
As more competitors enter the marketplace, it's imperative that senior living organizations focus their marketing efforts. Now, they must be more diligent than ever, with teams tackling three main common problems:
How to align all marketing objectives and strategies for clear focus from the marketing team all the way up to the executive team and back
How to bolster awareness and solidify competitive edge
How to stabilize occupancies and/or market share despite attrition and fierce competition
FREE DOWNLOAD:

The Complete Data-Driven eBook: A Focus on Strategic Marketing Planning for Senior Living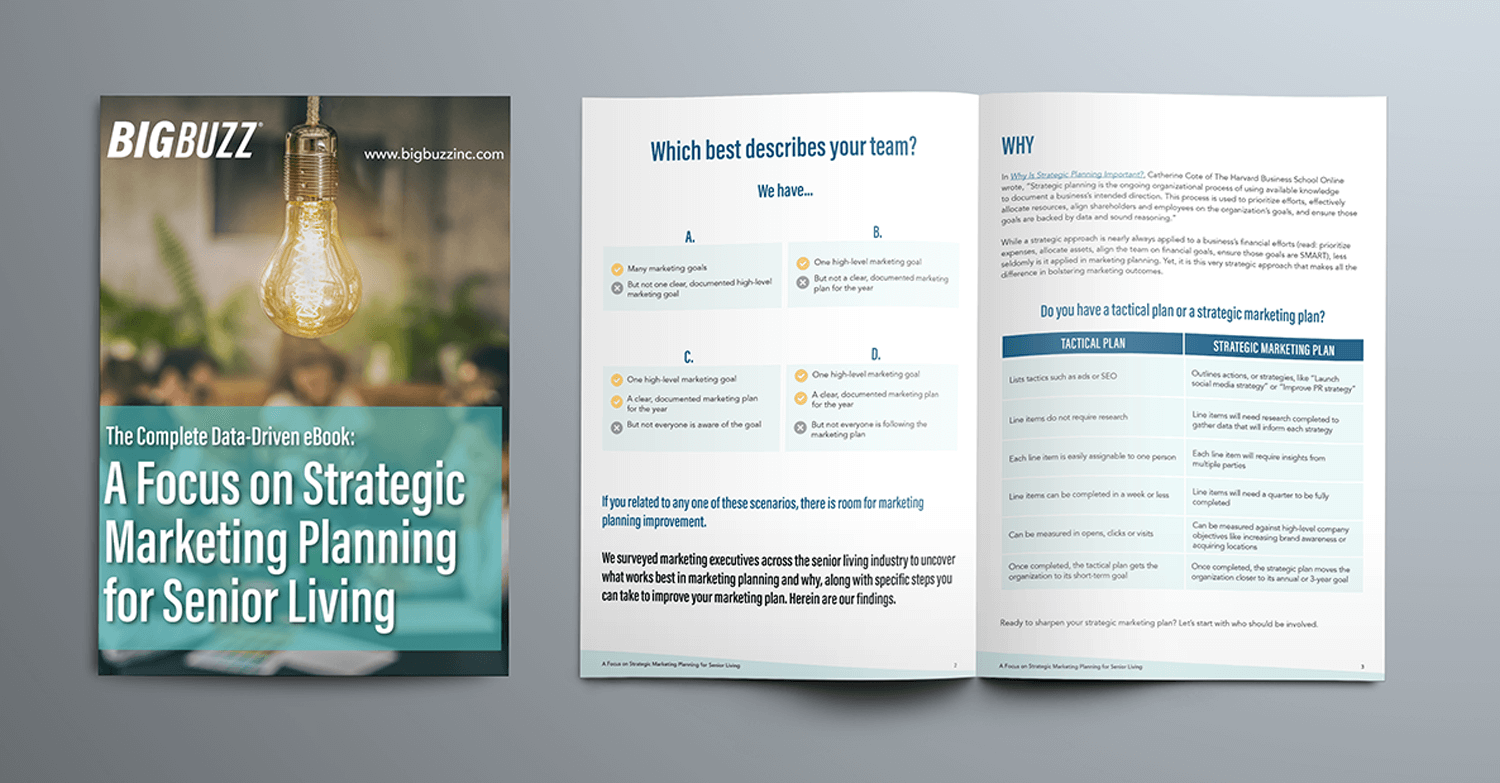 Transform your organization's pain points into growth.
Our Senior Living Marketing Specialties Serve:
Home Health
Hospice
55+ Communities
Commercial Real Estate for Senior Living
Retirement Communities & Builders
Memory Support
Life Plan Communities
Independent Living
Assisted Living
Skilled Nursing
Aging Adults and Senior Apartments
Transitional Care
The aging services industry is evolving. Reaching a target audience that's both young and old, while abiding by strict regulations, can be difficult if you don't have the right support. That's where Big Buzz comes in.
Case Study:

Big Buzz Renamed and Rebranded a 60-Location Senior Living Operator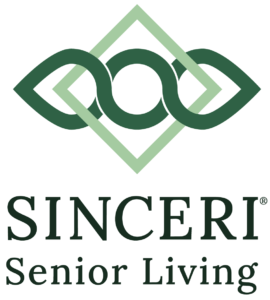 Senior Living Branding Stratagem Options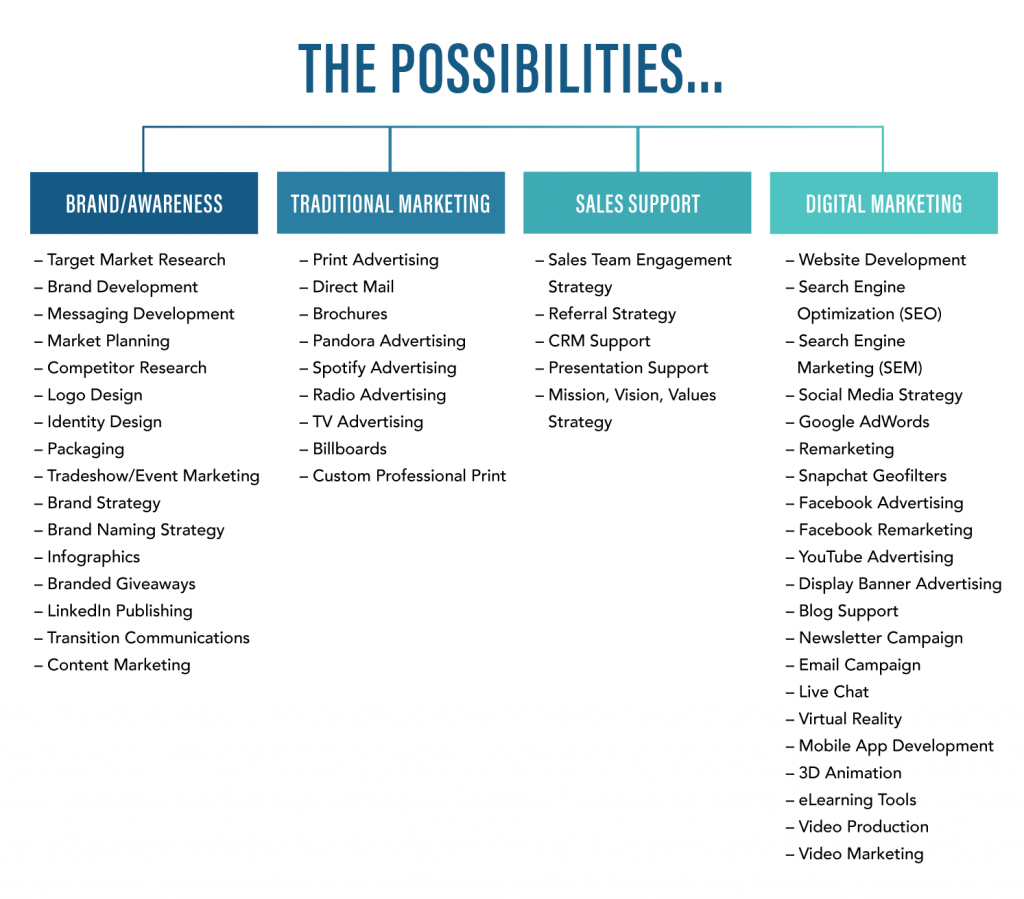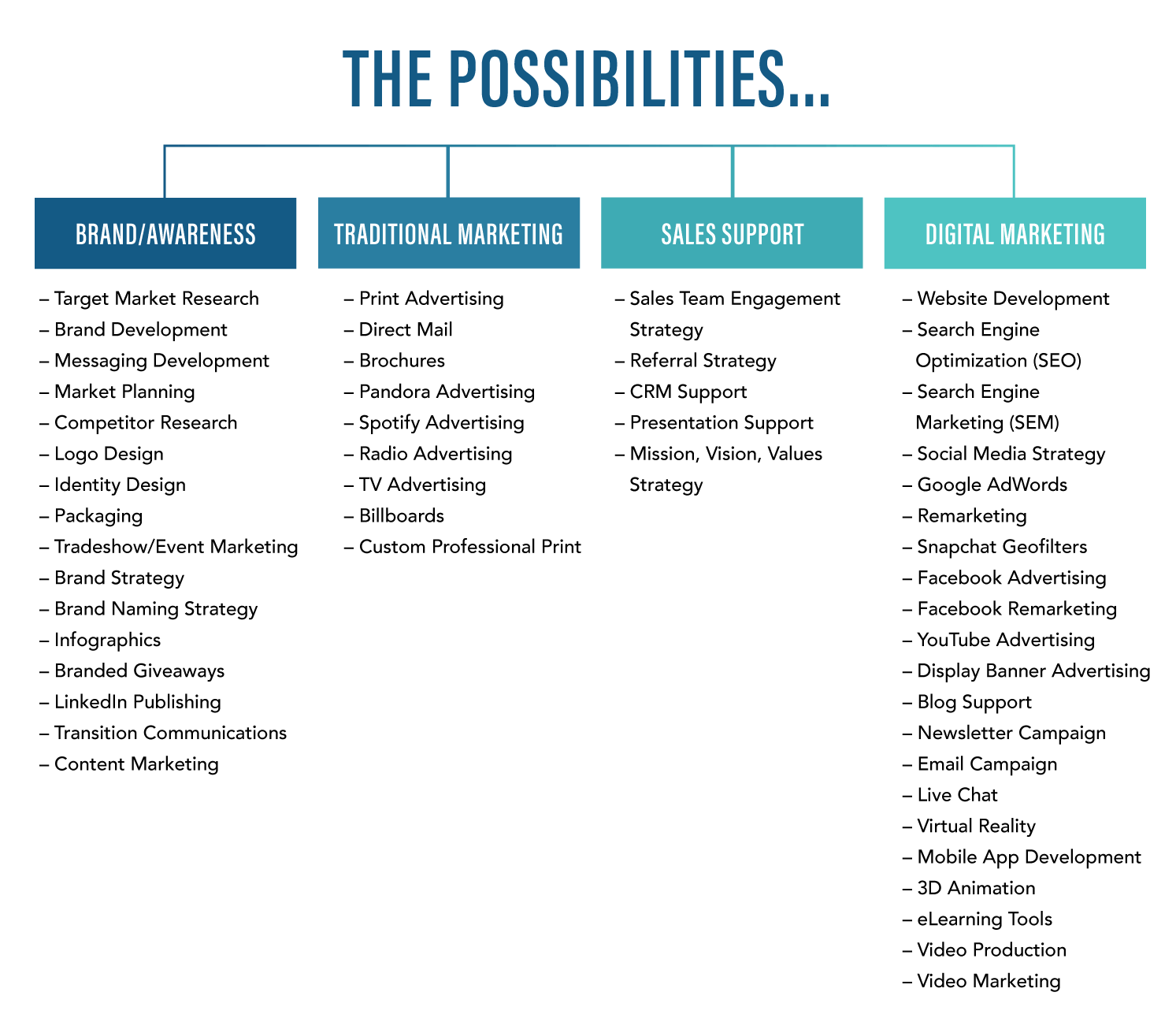 The Strategic Planning Model assists in focusing the entire team, at various locations, through the marketing team and up to the executive level. This model supports the organization in:
Focusing or refocusing everyone in the organization on its vision and highest-level financial goal

Inspiring all participants to agree on key objectives or destinations that must be reached in order to become the organization outlined in the vision and highest-level financial goal

Mapping strategies, or everyday activities that move the organization's people toward its objectives or destinations, thereby fulfilling its vision and reaching the division's highest-level financial goal
Bartley Healthcare Case Study
Bartley Healthcare is a New Jersey-based senior care organization which has provided award-winning service for over 30 years with a wide array of offerings and a continuum of care. One of only twenty-five providers in its state to achieve accreditation from the Joint Commission, Bartley Healthcare seeks to provide quality care to every patient and resident it serves. The organization sought the help of Big Buzz to improve its marketing strategy in order to increase visibility and drive occupancy.