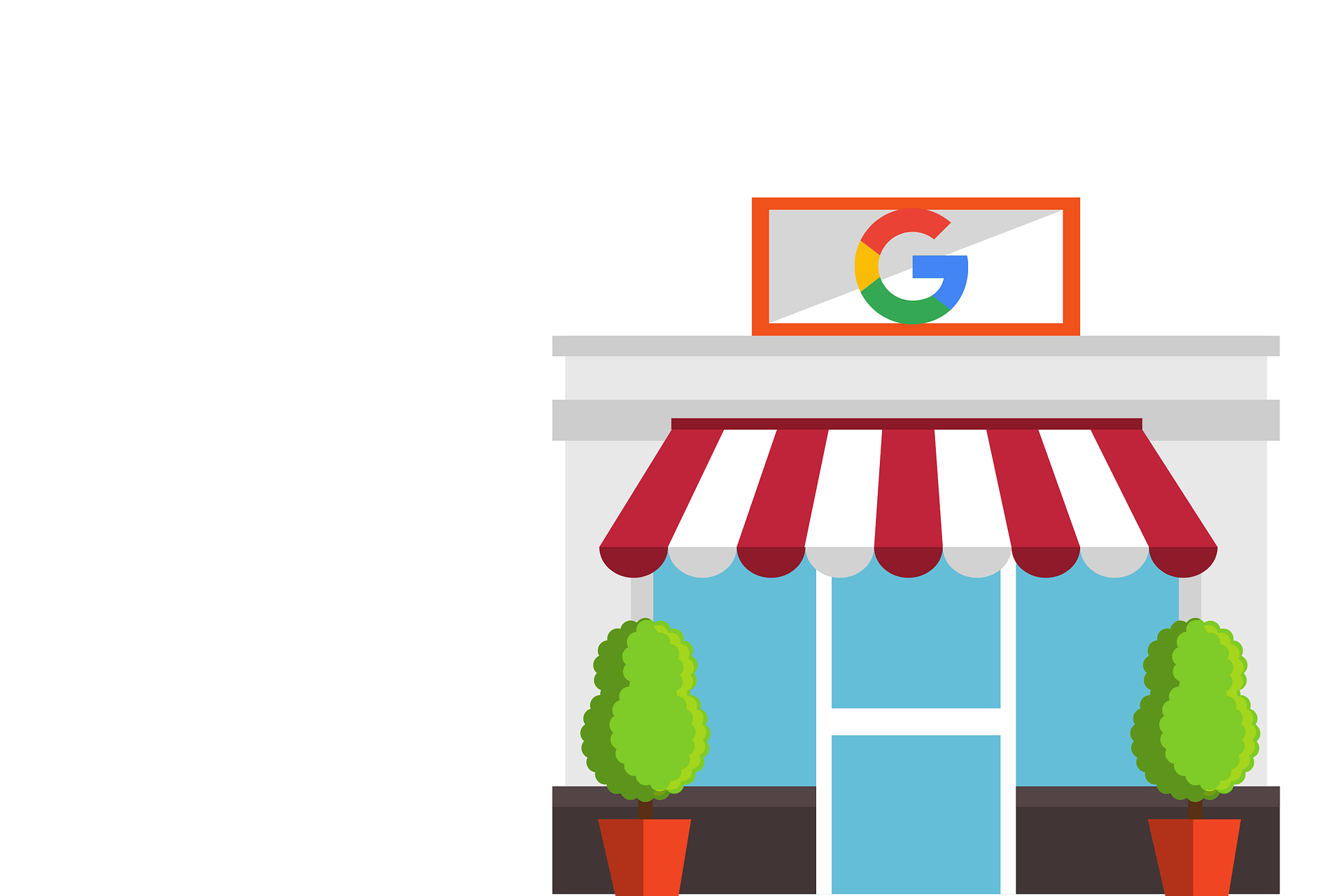 [vc_row][vc_column][gem_youtube height="350px" video_id="td_vxJg1l2I"][vc_column_text]In recent weeks, Big Buzz has written about how to leverage your Google My Business listing in conjunction with
Google Ads
and
Google Maps
. To help you get the most out of these synergies, we decided to provide a few tips and tricks your communities can use to achieve better results. Whether you already have a Google My Business listing, or you are adding a new community to your portfolio, with this brief guide you'll be well on your way to forging new connections with prospects seeking the services, resources and care your organization provides.
We'll begin with creating your listing. One of the best parts about this platform is that it's free to use, even as you operate multiple communities. Creating a separate listing for each location is extremely helpful in two scenarios, 1) boosting visibility for searchers looking for senior living options and, 2) ensuring those searching for your organization specifically are matched with the location in closest proximity to them. It is also quite simple to create a Google My Business account. Simply
follow this link
, click "sign up" in step one, and Google will take you through the steps of verifying your business so you can have full control of your listing. Then, it's time to start optimizing. Here are three easy tips for getting the most out of this powerful tool.
1. Fill Out
Everything
The mistake many organizations make when creating their account is leaving their listing incomplete. If you've ever searched for a business on Google and seen a listing devoid of information, instead featuring language like "Suggest an edit" or "Add missing information," it's likely you may not have patronized that business at all. These issues can be circumvented by thoroughly filling out blank fields, so prospects are met with abundant, easily accessible information. This includes things like:
Address
Phone number
Hours
Link for virtual tours or contact
Closures
Attributes (Google recently added COVID-related attributes to help ease or address safety concerns)
2. Add Photos
Prospects have a difficult choice in front of them, and it's helpful for them to get the most accurate impression of a community to help guide their decision – especially now. Include photos of everything you would want to see if you were seeking out senior living options for yourself or your loved one. The grounds, amenities, staff and resident interactions (with their permission), and life enrichment. It might be advisable to include more recent images including masked staff or socially-distanced events, but be sure not to make the virus the forefront of the image.
3. Take Advantage of Google My Business Posts
Much like a social media platform, Google My Business allows businesses to make posts that are displayed to viewers in the following areas:
Mobile Device: In the "Updates" or "Overview" tabs of the Business Profile on Search and Maps
Desktop Computer: In the "From the Owner" section of the Business Profile on Search and Maps
This is a great opportunity to promote your community and demonstrate how you excel at communication. You can broadcast information such as new services, safety updates, virtual events, or even just a great recent photo – all things that will help build familiarity and trust among prospects.
The versatility of Google My Business can't be understated. It helps to drive interest and traffic for users while simplifying the stressful and overwhelming research process countless prospects are enduring every day. Provide them with useful information and paint a fuller picture of your community to help make their choice just a little easier.
If you'd like to learn more or get a free, no-obligation assessment of your current marketing strategy and how to optimize it to drive occupancies today, email our CEO now at wendy@bigbuzzinc.com to get scheduled.

Big Buzz is an agency delivering focused marketing efforts for senior living executives and teams nationwide. CEO Wendy O'Donovan Phillips is the author of Flourish!: The Method Used by Aging Services Organizations for the Ultimate Marketing Results, has been published in McKnight's Senior Living and Forbes, and has been quoted in The Washington Post, ABC News and Chicago Tribune. She regularly lectures for healthcare organizations and associations in front of audiences ranging from 25 to 5,000 attendees. Agency awards and accolades include recognition for excellence by the American Marketing Association, Best Advertising Agency and Best Web Developer in Denver by Expertise, and Top Advertising and Marketing Agency by Clutch. www.bigbuzzinc.com[/vc_column_text][/vc_column][/vc_row][vc_row][vc_column][/vc_column][/vc_row]
Join the 13,000+ care professionals who read our weekly insights.
Get actionable learnings to apply now to attract warmer leads.